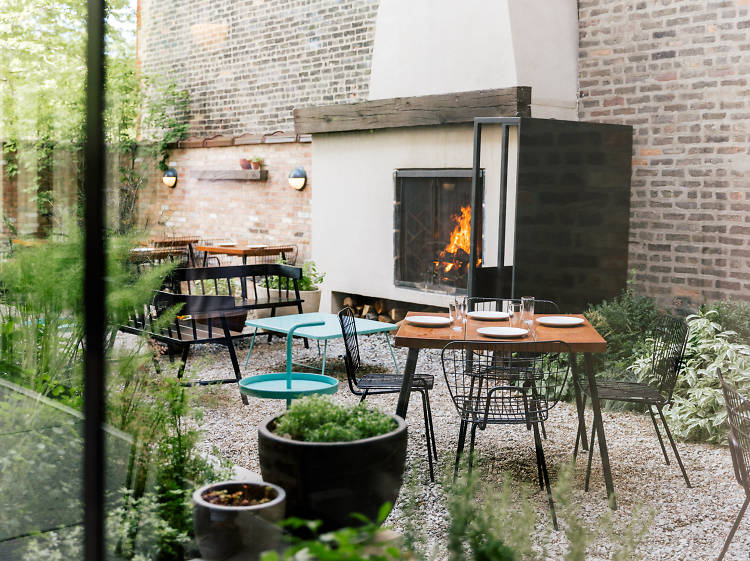 Photograph: Carolina Mariana Rodríguez
Elske: The Michelin-starred restaurant that's temporarily closing
The plan: Elske will shutter for the winter season and reopen in 2021.
Why it's the right move: Anna and David Posey, the couple behind Michelin-starred Elske, say they considered every option, from patio heaters and awnings to big wedding-style tents. But after a plan to buy heaters fell through and the couple did some soul-searching about navigating the health risks of indoor dining, the Poseys ultimately decided that closing (temporarily, they're careful to note) is the best option for now.
In their words: "It definitely wasn't an easy decision to make, of course. We want to stay open as long as possible and pretty much closing our restaurant two times in one year is not the most fun or fulfilling thing," David says. "But just looking at everything going on, we just decided it's safest for our staff and guests to not continue to eat indoors. ... We talked to our accountants and we decided we'd end up losing less money closing up than just staying open."