Things to do in the Chicago Loop
Explore the heart of downtown with our guide to the best restaurants, bars and attractions in the Chicago Loop.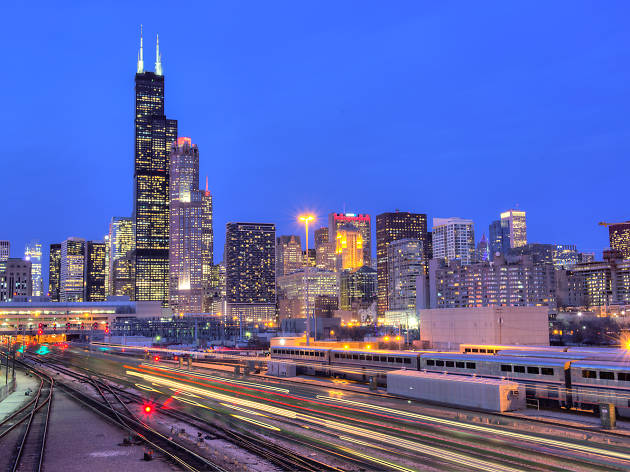 The Loop has a reputation for rolling up its sidewalks at 5pm and being a ghost town on the weekends. But a lot has changed in recent years. Millennium Park and big-ticket events like Lollapalooza have made downtown a major destination for concerts in Chicago all summer long. The revitalized Downtown Theater District has put high-profile musicals on the cultural map next to longstanding institutions like the Art Institute, CSO and Lyric Opera. DePaul University, Columbia College and SAIC have a strong student population living downtown, and long-term living has followed with dozens of new residential towers—which leads to more evening and late-night dining and drinking options. Here are the best things to do in the Chicago Loop.
Top attractions in the Chicago Loop
Discover more of the Chicago Loop