The top 10 Chicago tours that you should go on
Experience the city's rich history, culture, architecture and attractions on these essential Chicago tours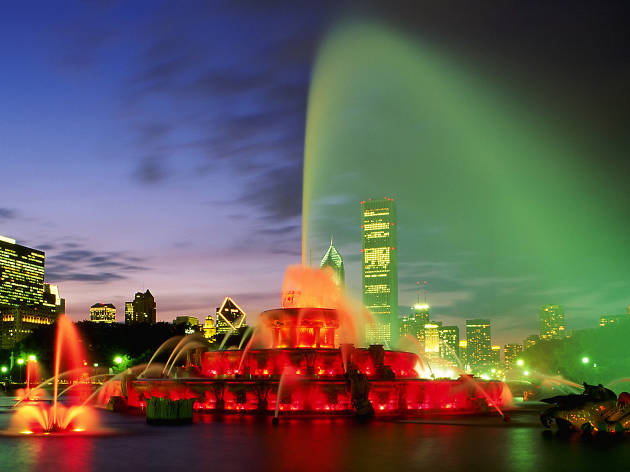 There are many ways to experience Chicago, including by foot, bike, boat, bus, trolley, kayak or Segway. In an effort to keep you on the right path in your Windy City exploration, we've rounded up some top-rated Chicago tours: bike tours, walking tours, boat tours and more. These are, in our opinion, the best Chicago tours for discovering attractions, beautiful buildings, history and culture (not to mention Chicago's best restaurants, craft breweries and the lakefront). Embrace your inner tourist.
Discover more Chicago tours
Learn how your favorite beer is brewed while sipping a pint on these behind-the-scenes tours.
Read more
There's no more efficient (and fun!) way to experience the best Chicago's restaurants than on a food tour.
Read more