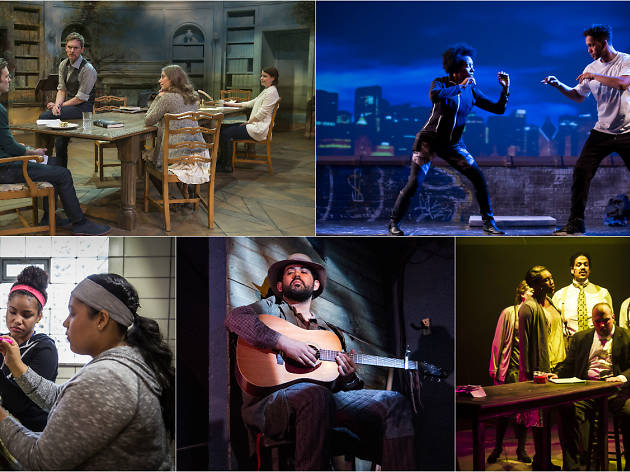 The best Chicago theater of 2016
Despite offstage turmoil and uncertainty, Chicago stages offered no shortage of performances relevant and revelatory
What felt to many like a year of loss and endings was no easier on Chicago theater. Among the companies that produced their last in 2016 were a number of stalwarts. Mary-Arrchie Theatre Co. and Signal Ensemble Theatre had already announced their imminent ends before the new year began. Then, a few days before Christmas last year, Redmoon Theater announced it was ceasing operations. Oracle Productions, which took over Signal's space this summer after being forced out of Lakeview by the same condominium redevelopment that displaced Mary-Arrchie and Strawdog Theatre Company (which is still operating while looking for a new home), would itself close abruptly before the year's end.
Another storefront theater's demise came with a degree of catharsis: Profiles Theatre shut its doors in June, just days after the long-anticipated publication of a Chicago Reader cover story in which a number of women and men came forward alleging a pattern of predatory behavior and abuse by the theater's leadership going back decades.
Still other theaters reported a difficult autumn season, citing everything from the arrival of the Hamilton juggernaut to the Cubs' championship run to election-season fatigue as factors that depressed attendance and fundraising alike. Commercial productions floundered in the fall; off-Loop survivors the Hypocrites cut short their season when the numbers failed to add up. Add the Neo-Futurists getting signature show Too Much Light Makes the Baby Go Blind pulled out from under their feet, and the city's stalwart theater ecosystem began to feel even more precarious than usual.
Artistically, though, the bar remained high. Narrowing down a list of favorite shows of the year is as difficult as ever. If anything, it's even more difficult, with add-on initiatives like Shakespeare 400 Chicago and the Greenhouse Theater Center's Solo Celebration ballooning the city's theater offerings far beyond the ability of even the most ardent individual theatergoer to see.
Well aware, and with much regret, that I missed a number of shows that might well have vied for a place on this list, I could only consider those scores of productions I personally saw this year. Despite the beefed-up international offerings of Shakespeare 400 and an especially fine year for Broadway in Chicago—including five-star entries Fun Home, The Book of Mormon and of course Hamilton (which needs no further hype nor help from us)—I've limited my list to the plethora of productions you could find only in Chicago.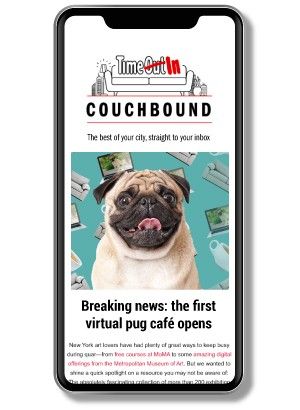 An email you'll actually love
Sign up to our Couchbound newsletter and bring the city to your sofa
Subscribe now