Time Out Love Chicago Awards 2018: the winners
Who stole the show this year? Meet the Time Out Love Chicago Award winners for 2018.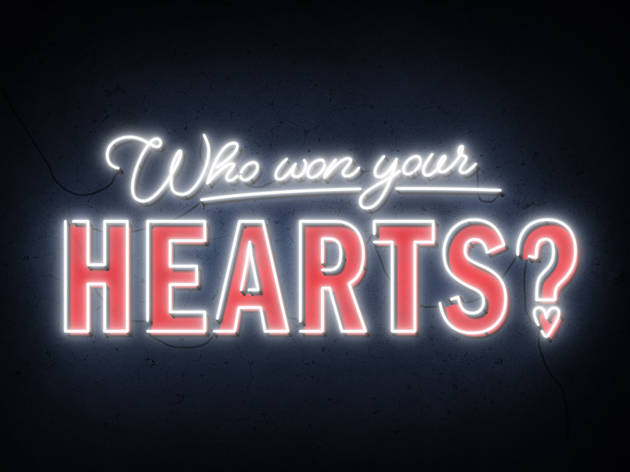 There's a lot to love about Chicago. It's a no-nonsense kind of town that's brimming with cultural institutions, world-class restaurants, timeless dive bars and unbeatable music venues. Earlier this year, we asked you to vote for your all-time favorite places in the city through the Time Out Love Chicago Awards. You told us where you go to eat, drink, dance and lounge, voting in 12 categories that covered everything from parks and landmarks to coffee shops and brunch haunts. Now we can finally reveal the winners. Without further ado, take a look at the eclectic cast of Chicago venues that are taking home Love Awards this year.