The best cheap things to do this summer
Free movies, cheap eats and affordable outings top our list of the best things to do this summer in Chicago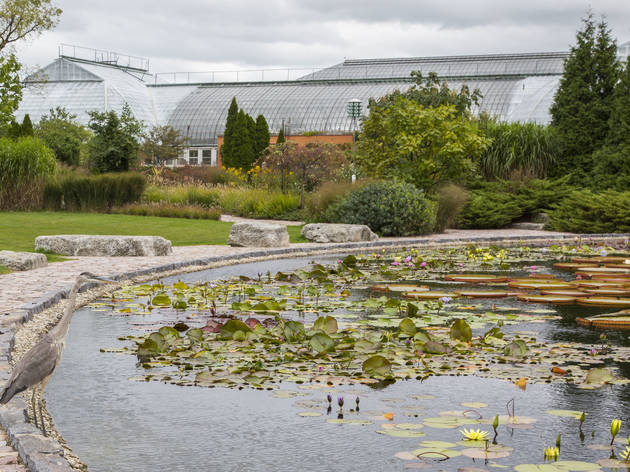 The best cheap things to do this summer
Millennium Park's slate of free concerts is filled with music for all fans. Highlights of the lineup include Brazilian guitarist Rodrigo Amarante (June 13), the Afropop rhythms of King Sunny Adé (July 18) and hushed Swedish folk singer José González (August 1). 201 E Randolph St (cityofchicago.org). Mon, Thu at 6:30pm
See everything from ancient Chinese warriors to iconic works by Andy Warhol at no cost. For Illinois residents, the Field Museum is free June 21 to 23, and the Art Institute is free on Thursdays. 1400 S Lake Shore Dr (fieldmuseum.org); 111 S Michigan Ave (artic.edu)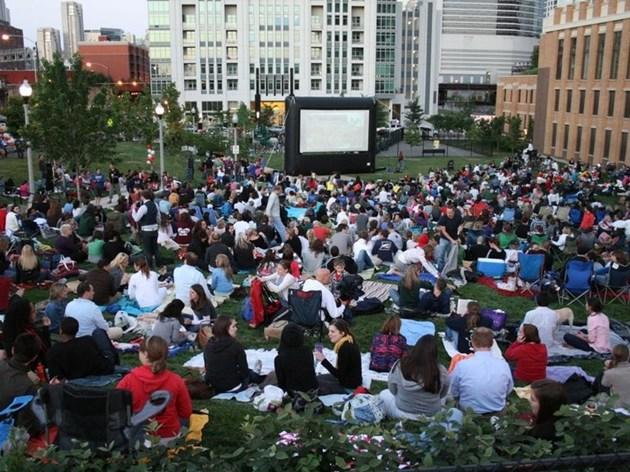 Pack a blanket and hit the corner store for candy—the Chicago Park District's annual lineup for Movies in the Parks is packed with goodies
Fireworks don't just light up the sky for the 4th of July in Chicago. Catch them on Wednesdays and Saturdays.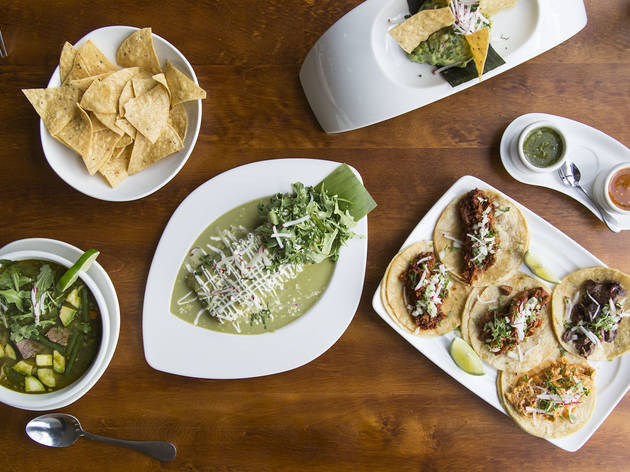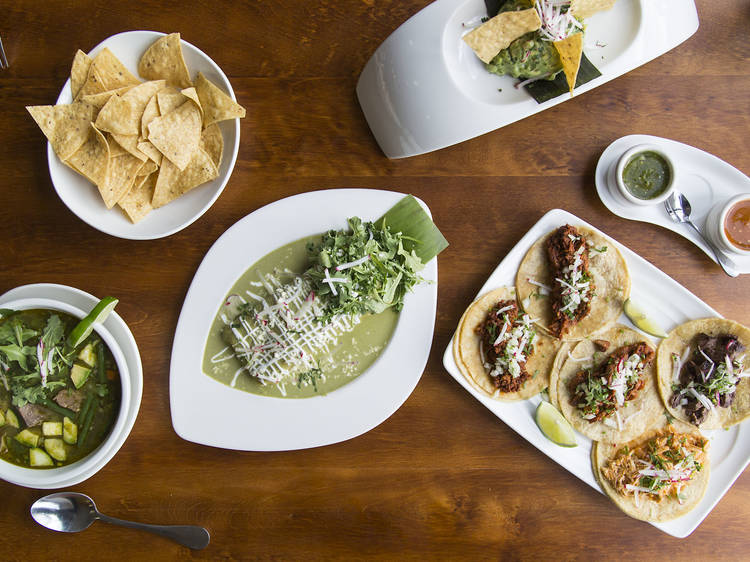 At that price, it's easy to order quite a few of these suckers. You can't go wrong on the filling, but we're partial to the al pastor and vegetarian tacos. 1758 W 18th St (312-285-2710, 5rabanitosdotcom.wordpress.com)
Tour Revolution Brewery's Avondale facility Wednesday through Sunday for a free taste of its suds while you check out the canning lines plus the tanks for hot liquor and fermentation. Don't know what any of that means? You will soon. 3340 N Kedzie Ave (revbrew.com/brewery). Wed–Fri at 6, 7pm; Sat, Sun at 3, 4, 5, 6pm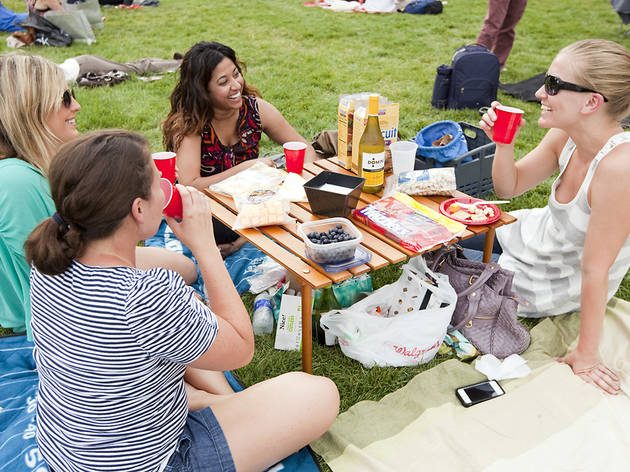 Photograph: Andrew Nawrocki
Free Zumba and more in Millennium Park
Free tai chi, yoga, Pilates and Zumba mean you're out of excuses for skipping your workout. Get outside in Millennium Park every Saturday and Wednesday. cityofchicago.com/city. Sat 7–11am, Wed 7:30–815am
Theater, Outdoor theaters
This summer's program Shakespeare in the Parks brings Twelfth Night to 18 parks across the city. Set up lawn chairs or spread out a blanket before the show. Various locations (chicagoshakes.com/parks2016)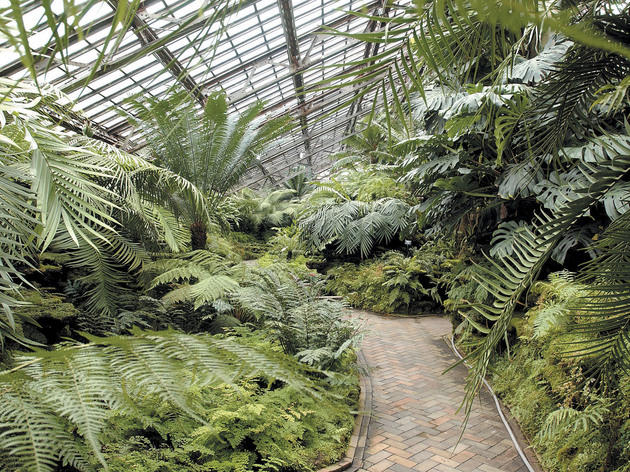 Attractions, Parks and gardens
About 120,000 plants representing some 600 species occupy the conservatory's 1.6 acres, and four times a year flower shows premiere to herald the change in seasons.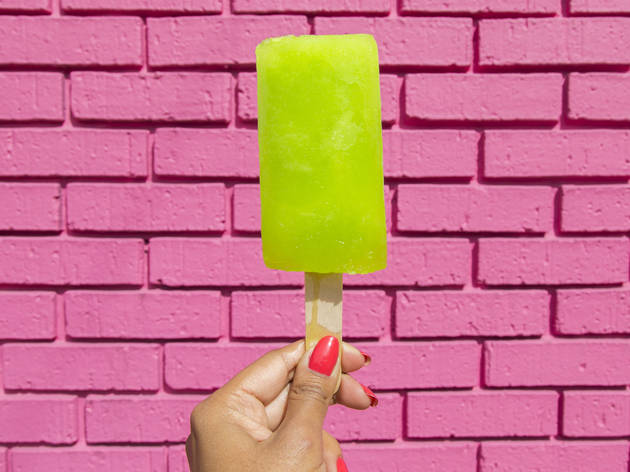 Restaurants, Ice cream parlors
Summer's ripe for a frozen treat, so head to the bright-pink paletas spot in Pilsen to choose from a variety of flavors. The lime is super refreshing, while the blackberry is creamy and delightful. 1855 S Blue Island Ave (312-226-9600, facebook.com/lamichoacanapremiumdelpanda)
Show more
The best day trips from Chicago
Caught with a bad case of summer wanderlust and a short supply of vacation time? Luckily, Chicago is the perfect launching spot for a host of one-day escapes, from nautical adventures in Wisconsin and beaches in Indiana to sipping craft beer and spirits in Michigan and dining farmstead-style in central Illinois. Add one—or more—of these adventures to your list of things to do in the summer.