Things to do in Chicago this Friday
It's time to kick back, relax and get the weekend started. We've picked the best ways to spend your Friday night.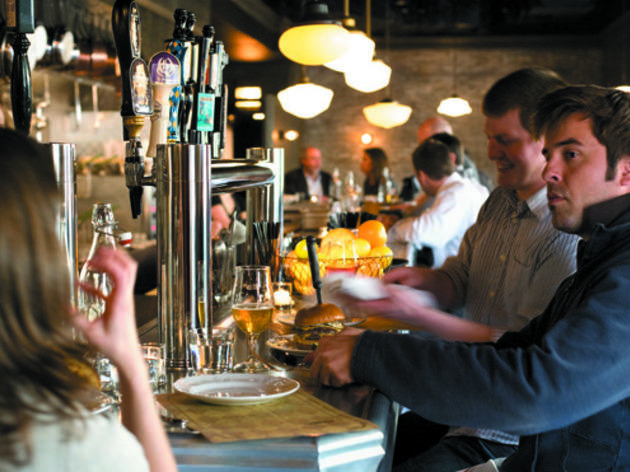 The work week has come to an end (for most of us) and the weekend is just getting started. Welcome to Friday, a day that is brimming with possibilities. If you just want to take it easy, you can stop by a bar for an after-work drink or a quick bite to eat. Looking for a way to blow off some steam? We recommend a concert or some theater. Here are some suggestions to get you started.
Things to do this weekend
Eating out?
Whether you're looking for a worthwhile splurge or some cheap eats, we've got dinner suggestions that will satisfy you.
Read more
We braved the crowds at new hot spots and revisited some of our favorite older spots to track down the city's best culinary offerings.
Read more
See the latest restaurant reviews
Grab a drink
From awesome outdoor drinking spots to dive bars that stay open until the wee hours of the morning, the drinking options in Chicago are limitless.
Read more
Have a drink and bust a move at some of our favorite spots for a sweaty night of dancing.
Read more
See all of Chicago's best bars