Things to do in Chicago this Saturday
Ease into the weekend with our guide to brunch, Saturday events and things to do in the evening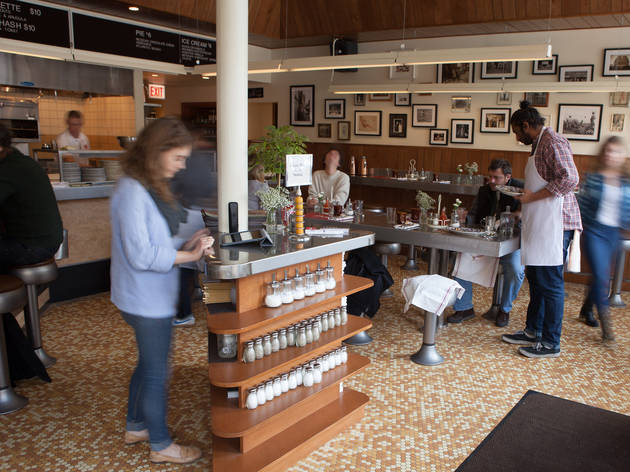 Saturday is your first full day of freedom after five days of office drudgery. Make the most of it by exploring the city, eating at a new restaurant or checking out a museum. In the evening, enjoy Chicago's exciting nightlife at a nightclub or head to the multiplex to catch the latest crowd-pleasing blockbuster. Take a look at our top picks for things to do on Saturday.
Things to do this weekend
Go out for brunch
Battle your hangover or get a healthy start with Bloody Marys, eggs, bacon and pancakes from the city's top brunch spots.
Read more
Elaborately dressed Bloody Mary, an outrageous bologna sandwich, a perfect stack of pancakes and more brunch favorites.
Read more
See more of Chicago's best brunch spots
Eating out?
Whether you're looking for a worthwhile splurge or some cheap eats, we've got dinner suggestions that will satisfy you.
Read more
We braved the crowds at new hot spots and revisited some of our favorite older spots to track down the city's best culinary offerings.
Read more
See the latest restaurant reviews
Grab a drink
From awesome outdoor drinking spots to dive bars that stay open until the wee hours of the morning, the drinking options in Chicago are limitless.
Read more
Have a drink and bust a move at some of our favorite spots for a sweaty night of dancing.
Read more
See all of Chicago's best bars