Great things to do in Zagreb in December
Our ultimate guide for things to do in Zagreb this December featuring Advent Christmas markets, exhibitions, film festivals and live music shows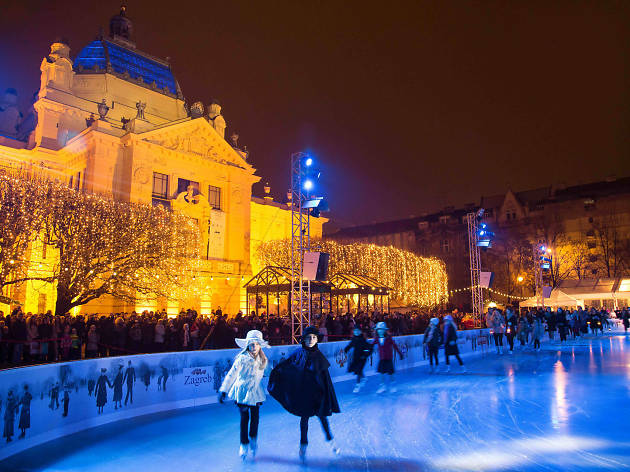 It's beginning to look a lot like Christmas in Zagreb. Advent is taking over the city, and there are so many mulled wine vendors you could go to a different one every day of December and still have some left for January.
Sick of Christmas already? That's no reason to hibernate. Films that aim to open your eyes and change your mind screen this December at the Human Rights Film Festival. Two giant exhibitions hit the MSU and Art Pavilion. It's a great month for music, too. Riotous party-starters Gogol Bordello stop off in Zagreb, while Gus Gus burn up the dancefloor at The Culture Factory. Read on for our critic's pick of the best things to do in Zagreb this December.
RECOMMENDED: more great things to do in Zagreb.