Great Croatia city breaks
Grab your passport and dash off on one of these great Croatia city breaks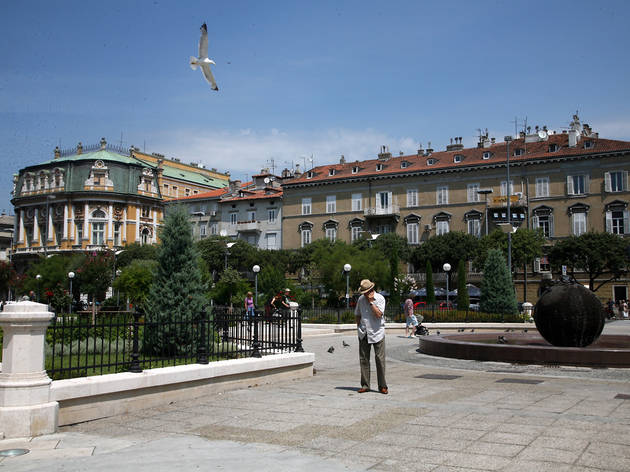 'Croatia: Full of Life' is the latest slogan from Croatia's National Tourism Board, but with its obsessive marketing of the country's coastline, 'Croatia: Full of Beaches' is perhaps a more honest way of selling itself.
This is a shame, because Croatia's cities are packed full of wonders - a scintillating mix of heritage and modernity, with quality restaurants, great nightlife and world-facing cultural institutions. Basically, everything you could want from a city break, and then some.
While enduring favourites like Dubrovnik and Split continue to throng with the bulk of city-trippers, there's a whole tranche of shamefully overlooked destinations. Here's our guide to making the most of Croatia's cities.
RECOMMENDED: more great Croatian destinations.