Zadar travel guide
Read our essential Zadar travel guide for the best things to do, sightseeing, bars, hotels, restaurants and more...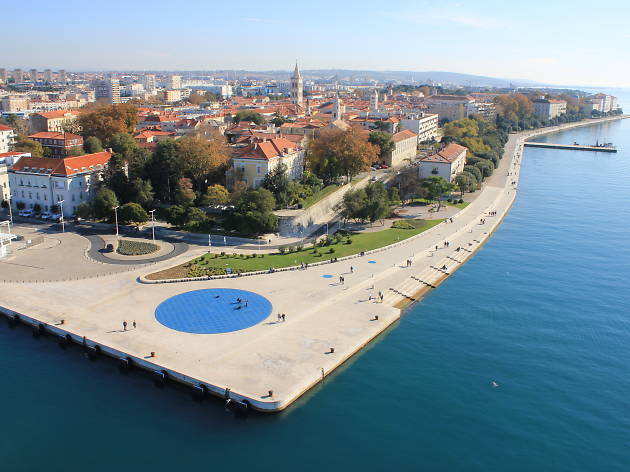 There seems to be no stopping Zadar, the main city of northern Dalmatia. This once-Italianate seaside town has in the last few years attracted some of Croatia's most visionary initiatives: the Garden club and its various festival offshoots; landmark public installations such as the Sea Organ and Greeting to the Sun; and the Arsenal, an arts centre in a beautifully restored Venetian armoury.
RECOMMENDED: More great travel destinations in Croatia.