For this Merdeka, if you have no plans yet, here are some alternative ideas on what to do.

Attend a comedy
Laughter is the best medicine, especially for this special occasion. Set to entertain and empower audiences, watch The POMPuan Show featuring Malaysia's top woman comedians who have prepared a full night of stand up comedy, sketch comedy and song parodies.

Drink a Jungle Bird
The iconic cocktail was created right here in the city, so pay tribute and toast 'Merdeka' with one in hand. Head over to Aviary Bar at Hilton KL to taste their Jungle Bird cocktail, served as a welcome drink back in the '70s. Alternatively, take your pick from some of our favourite renditions of the Jungle Bird.


Photo: Kedai Bikin

Shop Malaysian(a)
Revisit familiar materials such as batik, rattan and vintage prints with local brands that have updated these classic Malaysian aesthetics into modern forms. Also check out our list of best shops for Malaysian-made crafts and fashion.

Read local
If your only locally-authored books are by Tash Aw and Tan Twan Eng, opt for more titles from our essential books by Malaysians for Malaysians list. We've picked ten books ranging from fiction to non-fiction and poetry – so consider your local books starter pack sorted.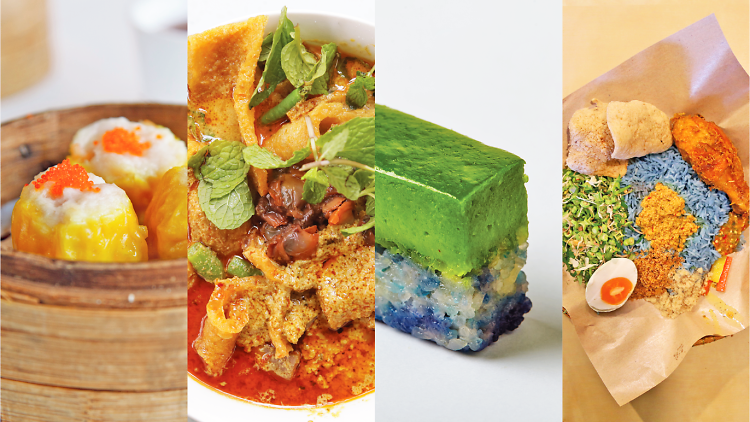 Eat 100 dishes
Celebrate our country's love of food – start with any of our favourites from the 100 best local dishes and drinks list. We have everything from nasi lemak and curry laksa to kuih and sirap bandung.