Ramadhan bazaars: Best roti John
Where to find the best versions of this seasonal local sandwich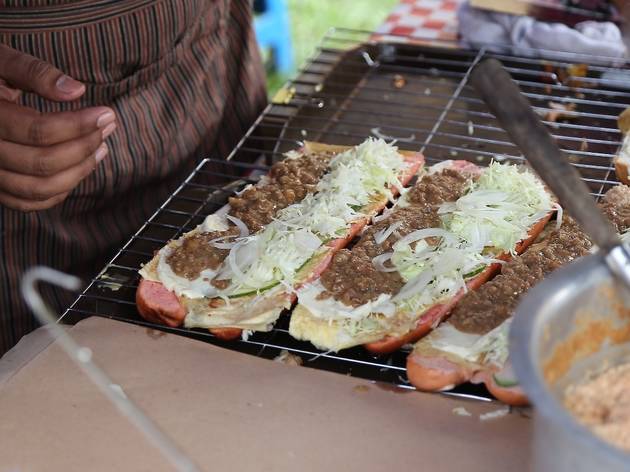 1/5
Beetroot John, from RM5This Wangsa Maju stall started out selling roti John with – get this – beetroot bread. Alas, on a recent visit, we were told that they're discontinuing the beetroot bread due to 'supplier problems'. On the bright side, we're happy to report that the regular buns used here are soft and fluffy, while the minced chicken or beef filling doesn't disappoint. Add on cheese for an extra RM1. Available at Seksyen 1, Wangsa Maju.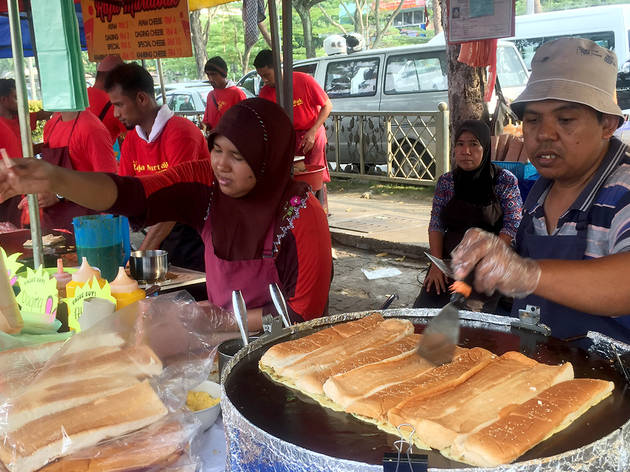 2/5
Roti John Danau Kota, from RM3.50You'll find a lot of roti John stalls at Uptown Danau Kota, and this one may have a less interesting stall than the others but their roti John is surprisingly tasty, reminding us that you don't need fancy add-ons to jazz up what's already good. Available at Uptown Danau Kota.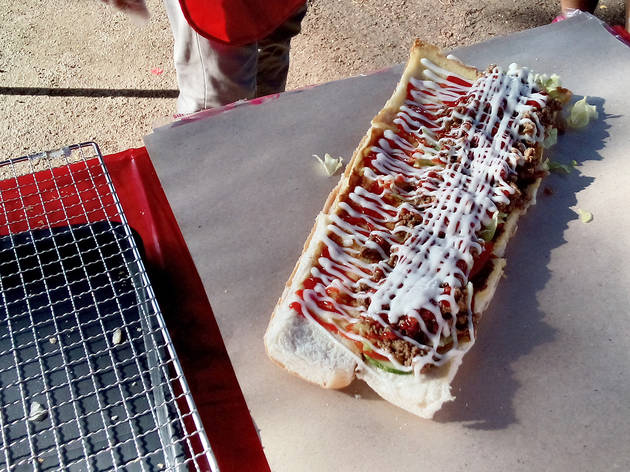 3/5
Mat Salleh roti John, RM5 If you're at the Ramadhan bazaar in Stadium Melawati, head all the way to the back row to this roti John stall. The Mat Salleh roti John sure packs a punch with a substantial amount of minced meat. While usually the roti John includes lettuce and cucumber, this stall also adds slices of tomato (cheers to your health). Available at Seksyen 13, Shah Alam.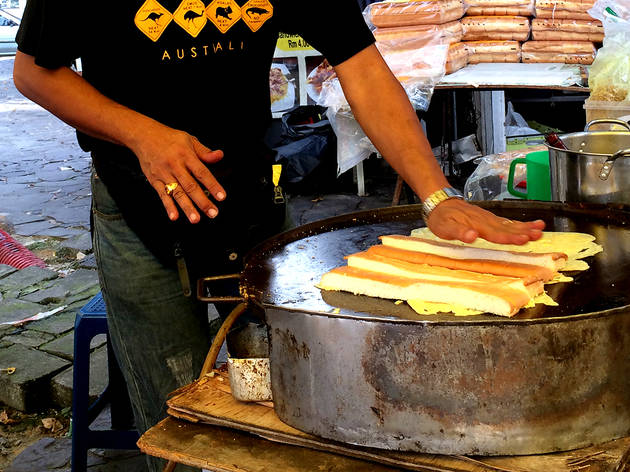 4/5
Roti John black pepper, from RM2.30This roti John stall is one of the first you'll see if you come from the Kampung Baru LRT station, and the classic fried-egg-and-bun combo hits all the right spots. Loaded with beef and coleslaw, the black pepper sauce gives it a unique spicy kick.Available at Kampung Baru Ramadhan bazaar.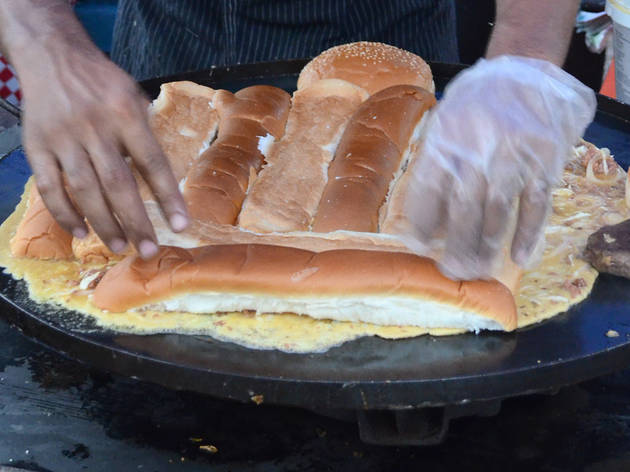 5/5
Roti John Lennon, RM5 While this has nothing to do with the dead Beatles star, we like this Ramadhan staple for its generous filing of chicken chunks. Some of you might miss the vegetables though. Available at USJ 4.
How we love our Roti John. A staple during Ramadhan, it's a treat that's easy to make but hard to master; some are stingy on the meat, some are too dry and some just lack that certain oomph. We visited some Ramadhan bazaars in town to find the best versions of this seasonal local sandwich.
Want more Ramadhan bazaar food?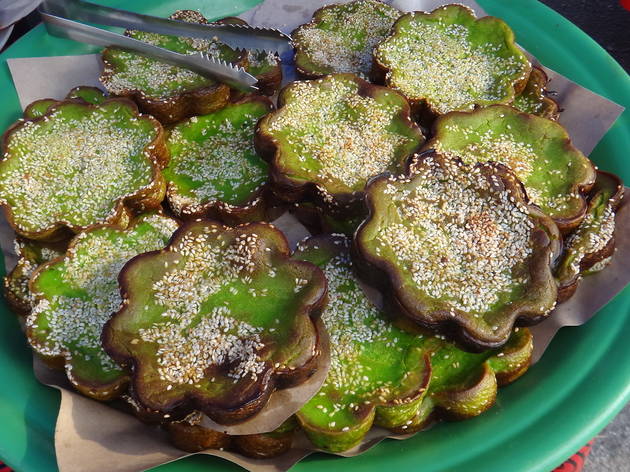 Time to revisit your favourite kuih as we pick some of the best ones from this year's Ramadhan bazaars.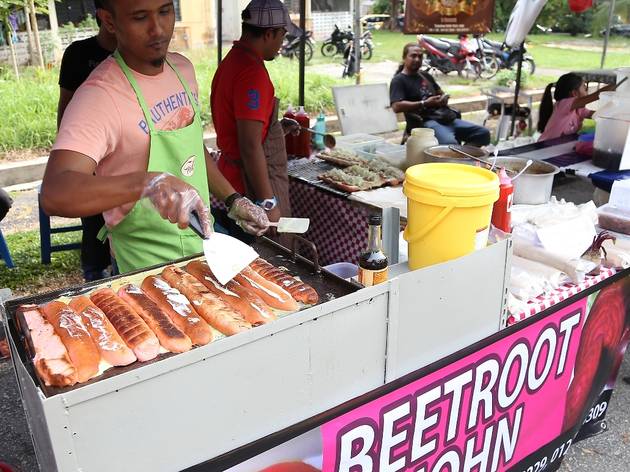 Where to find the best versions of this seasonal local sandwich.
More buka puasa options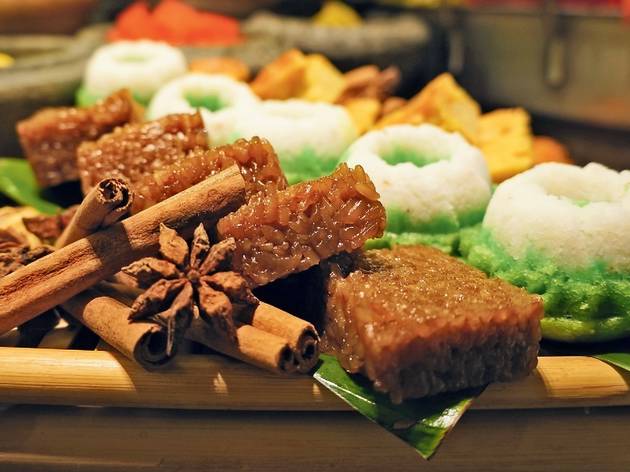 Our full list of where to break fast in KL this Ramadhan, including buffets, set menus and bazaars.