Family-friendly Indoor Climbing Venues in KL
Put on your climbing shoes and get your adrenaline pumping!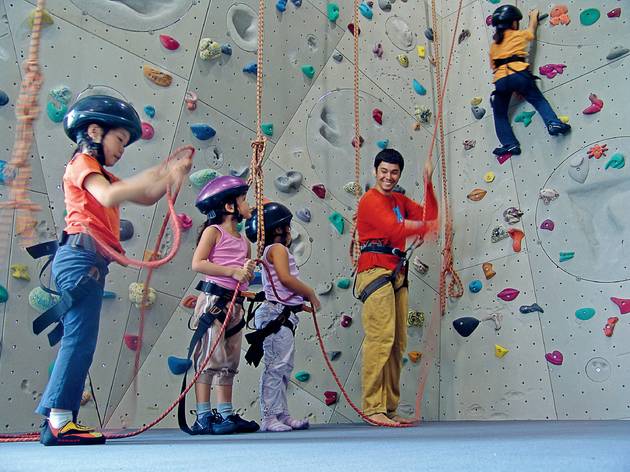 Rock climbing is an activity where you climb natural or artificial rock formations with safety equipment and ropes, while bouldering usually doesn't require ropes because the boulders are usually less than 5 meters tall. This can be a sport or just a fun activity the whole family can enjoy.
More climbing centres outside KL
Easily the most child-friendly climbing centre on this list, Rockworld has a zone specifically for younger kids and is a riot of colours and murals depicting dragons and dinosaurs. Bouldering, lead climbing and 10-meter-high top rope walls are available here. Other services include outdoor climbing, workshops and specialist climbing courses.
Having established itself in the Likas Sports Complex in 2009, this climbing centre in the capital of Sabah offers courses such as Introduction to climbing (RM16), night climbing (RM100) and a Junior Champs Club (RM85) for kids ages 7-14. The price for a 1-Day Pass starts at RM20.
Climbing Terminology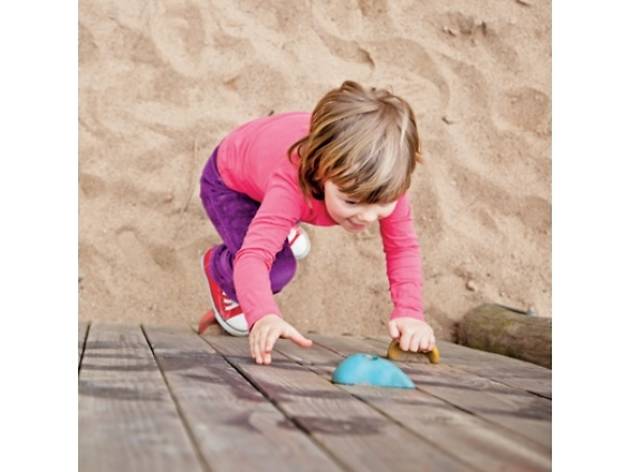 Essentially rock climbing sans the safety feature of ropes. Bouldering walls rarely rise more than five metres off the ground and thick mattresses cover the floor to break your fall.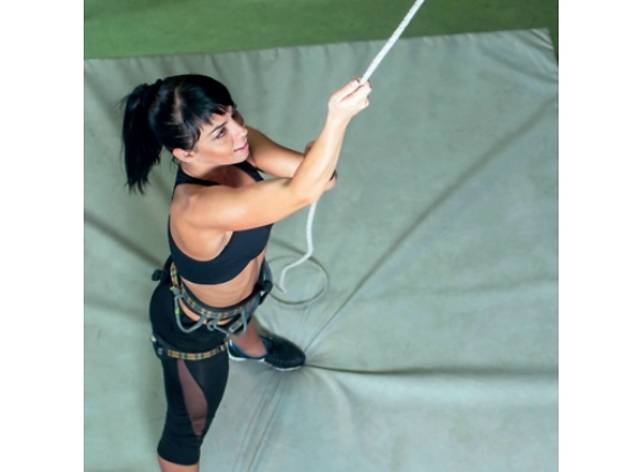 A belayer acts as accomplice to a climber by supporting their weight via the rope-pulley system should any slippage occur.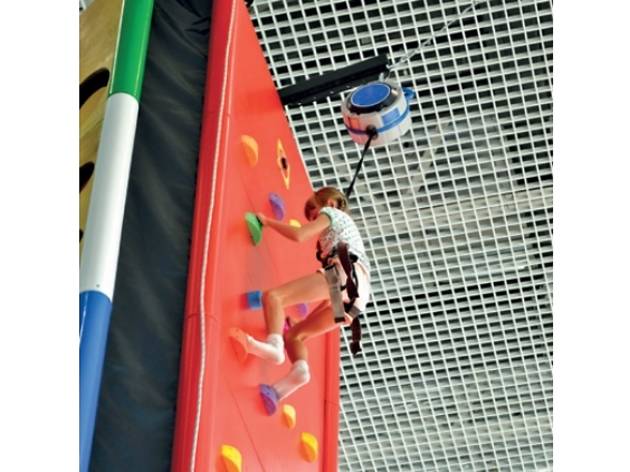 The most popular and safest way to climb. The climber is securely attached to a rope looped through an anchor at the topmost point of the trail.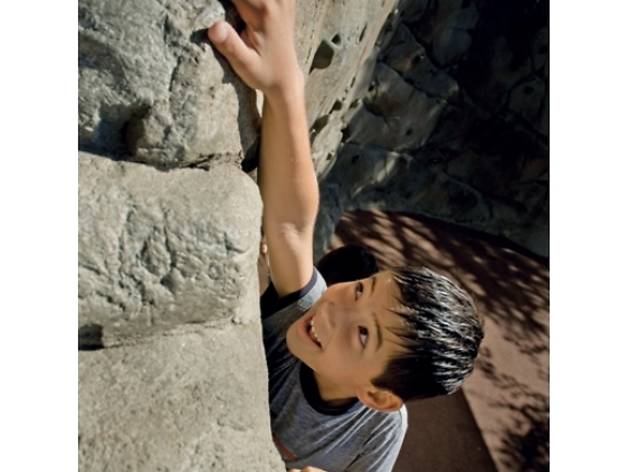 This gutsy procedure should only be attempted by advanced climbers. The lead climber is usually the first to attempt a climbing route, and is responsible for threading the rope through the top anchor.