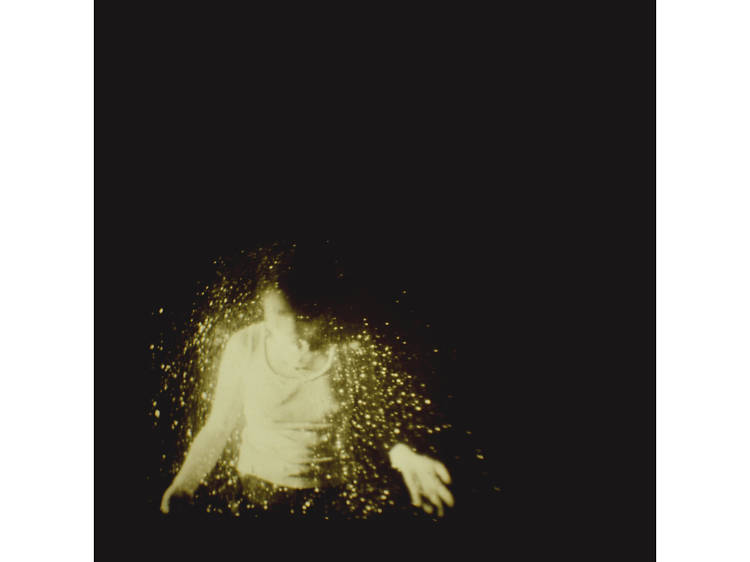 Wolf Alice – 'My Love Is Cool'
We haven't been that impressed by the latest wave of hot young British indie bands. Mouthy interviews and magazine covers are easy, but more than a few Next Big Things have bottled it when it comes to actual music. No wonder: now that bands set up a Facebook page before they've written a semiquaver, the boom-and-bust hype cycle is shorter than ever. Pop ate itself, then had indie for dessert.
So we didn't have high hopes for the debut LP by hip London guitar-slingers Wolf Alice. We didn't buy the hype for their early singles (nice but a bit aimless), we were suspicious of their haircuts and the slightly lechy media focus on lead singer Ellie Rowsell, and… well, Wolf Alice is a crap band name, right? In all honesty, we were ready for another mediocre indie debut.
Time for a Nick Clegg-sized U-turn: 'My Love Is Cool' is awesome. It should earn Wolf Alice legions of fans, and become a half-guilty pleasure for anyone who thinks they're way too hip to like anyone who's appeared on the front of the NME.
Like all great rock bands Wolf Alice channel stuff you know, without sounding like anyone else. It's a really hard thing to do, and 'My Love Is Cool' smashes it. The influences are eclectic and on-point: there's a monster grunge riff on 'Giant Peach', and a chorus worthy of The Spice Girls – seriously – on 'Freazy'. 'Your Love's Whore' mashes up Warpaint and Pearl Jam. We hear The Breeders on 'You're a Germ', Ride on 'Swallowtail' and Elastica all over the shop.
But what we mostly hear is Wolf Alice. Their versatility and talent here should make most bands their age take a long, hard look at themselves. They even find time to rep London, namechecking The Shard and the 43 bus heading down Holloway Road. What's that burning, churning sound? That's four young Londoners speeding to the front of the pack.