Chef Fabrice Bruto has been appointed Sofitel Kuala Lumpur Damansara's new Executive Chef.
With over 20 years of culinary experience across the world, Chef Fabrice is passionate about his craft and is particularly focused on the quality of ingredients used and attention to detail while cooking. With strong skill sets covering international cuisine and kitchen management, this appointment is set to further enhance the hotel's restaurants, menus and kitchen team. Prior to joining the team here, Chef Fabrice was Executive Chef at The Langham in Shenzen where he honed his culinary techniques and management skills.
Nizza, the popular Mediterranean-inspired restaurant, has a new menu reflecting a winning combination of French and Mediterranean flavours. Dishes like Tabbouleh Pomegranate, Butternut & Carrot Velouté, Risotto in Bisque sauce, Whole Sea Bass in a Sea Salt Rosemary Crust, Beer marinated Beef Cheek, knife-cut Black Angus Beef Tartare and many more delicious dishes.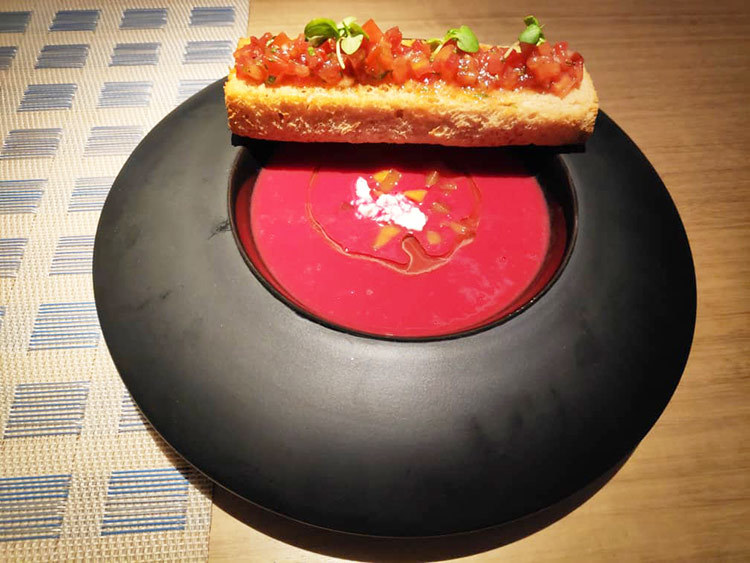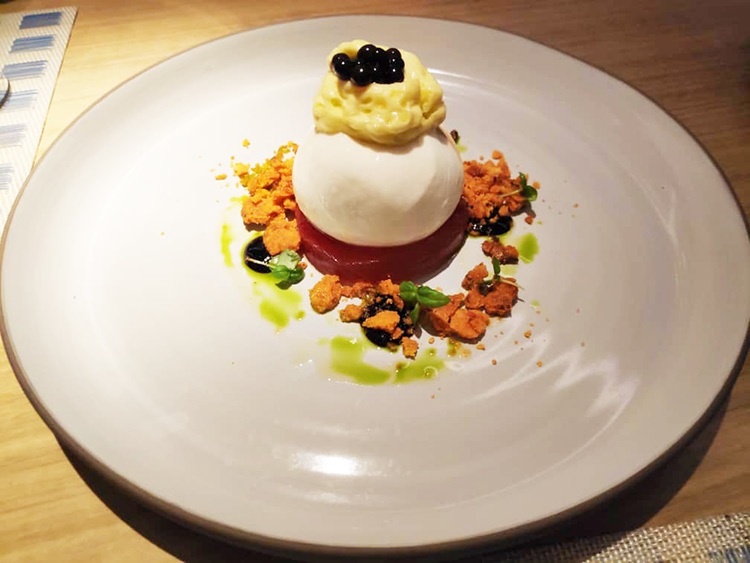 Head to Nizza for drinks by the pool then dinner al fresco or in the well-appointed dining room. This exciting new menu is well complemented by Nizza's signature cocktails and a selection of fine wines.
Nizza is the hotel's speciality restaurant and is open daily from 6:00pm to 10:30pm. For enquiries and reservations, please email HA123-FB4@SOFITEL.COM or call (03) 2272 6688.