Rich cultural heritage? Check. A plethora of food options? Heck yes, and from all the major races too. Old buildings teeming with history? Well, the history buffs won't be disappointed. It's no wonder Penang is among CNN's 22 best destinations to visit in 2022. Malaysians (especially the Penangites) have been raving about this listing since it came out early this year.
Not everyone is feeling peachy keen about the decision – after all, there are many other beautiful places in Malaysia that could've been picked but let's just celebrate that one of our own states has been recognised on a global platform.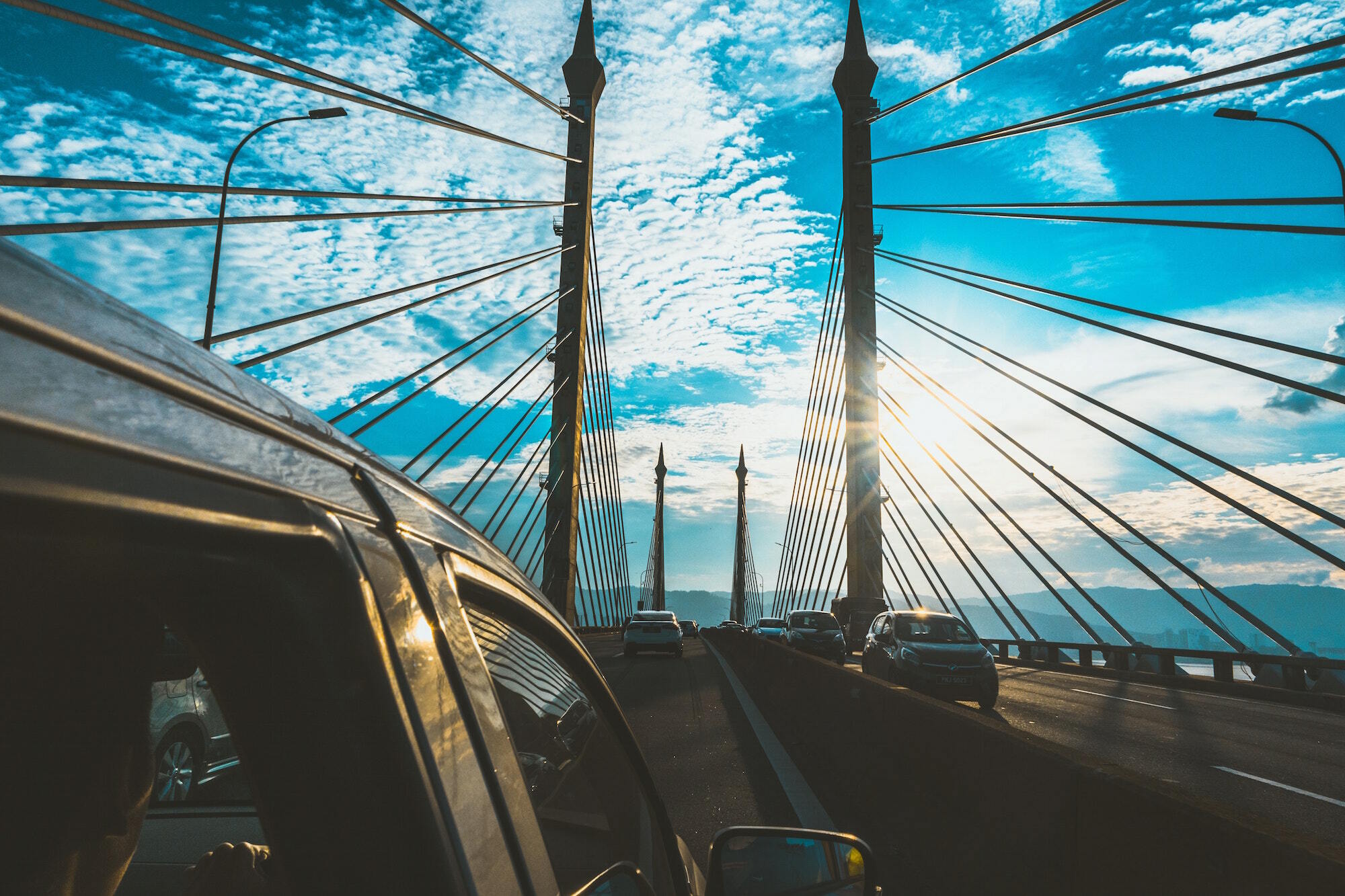 Now, CNN just talks about an island, but we Malaysians know that the state of Penang itself is made of two halves; the island and the mainland aka Seberang Perai. Georgetown is the centre of the island and one can only get there by crossing the 13.5km Penang Bridge (via vehicles, of course) or by taking a ferry (you can have your car/motorbike ferried across the waters. Or you can arrive at Penang Sentral without wheels, head to the ferry terminal upstairs, pay a passenger price of RM1.20 per adult, RM0.60 for the elderly and kids. The top upper deck of the ferry is fully dedicated to passengers travelling on foot and you can try to spot jellyfish as the ferry moves.
Penang as a whole (yes, both the mainland and the island) are as hectic as Kuala Lumpur and their drivers are not to be trifled with; traffic jams and car honks are as common as you would expect in Malaysia's capital. There are many, many things to do, so if you are on a short trip, check out our guide of the 50 coolest things you can see in Penang.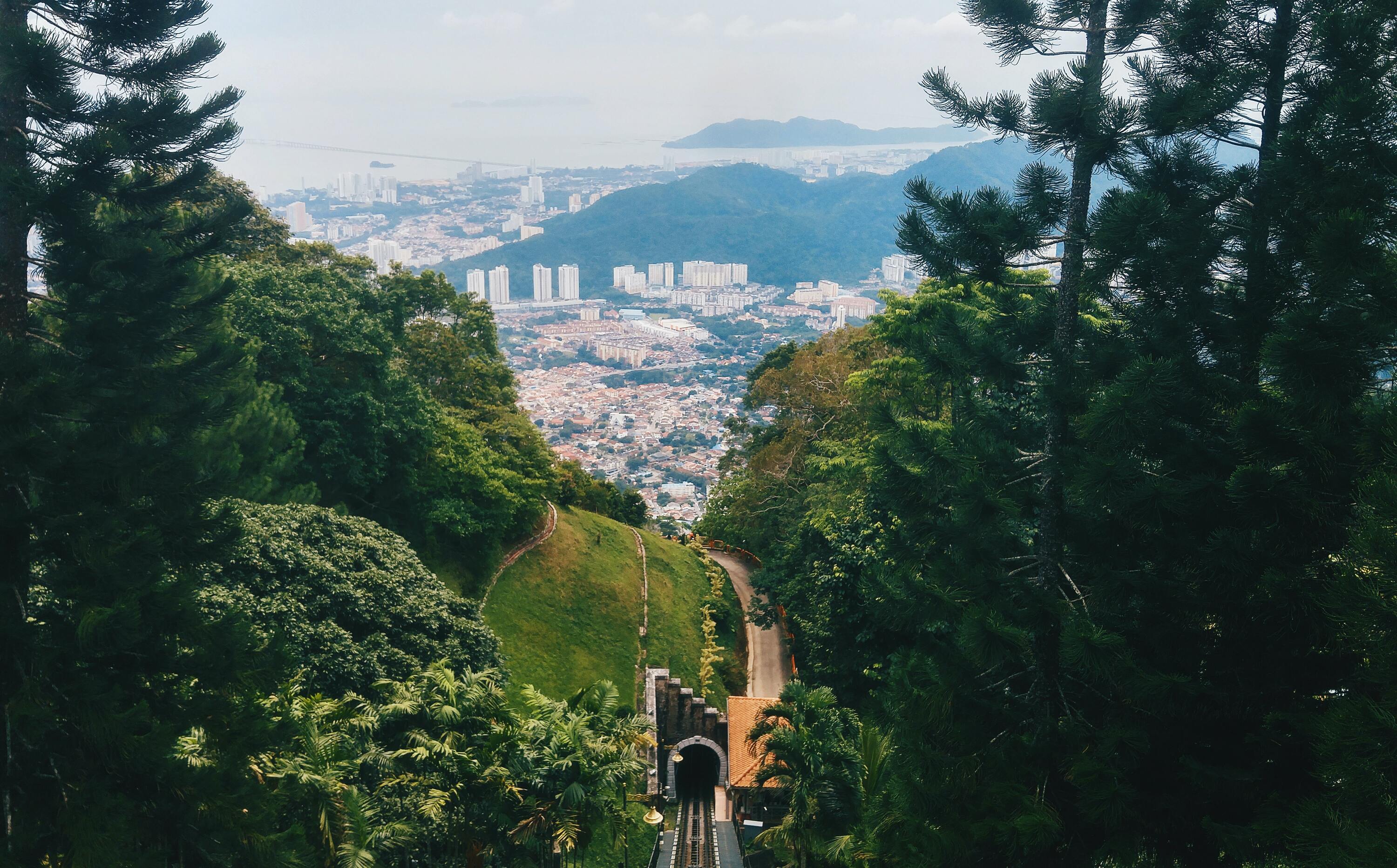 George Town was made a UNESCO world heritage site in part due to its colonial history and how boldly one can still feel the expression of tradition in the area. While the old shophouses still stand strong and house today's businesses, their walls serve as canvases for artistic expressions which results in that fabulous shot for the 'gram.
One of the main attractions of Penang is its food - especially since its multicultural fabric makes it one of the most iconic destinations for gluttons. Each Penangite will have their own go-to when they get their cravings, so we've listed the top 20 iconic hawker dishes for you to try.
Do you agree Penang deserves the accolade?