The best karaoke joints in KL
Kara, kara, karadise!
KL is a karaoke paradise (geddit?), but how good is their sound system, the food, and most importantly, the variety of Queen songs we can sing endlessly to? We rank the city's best in our list.
If you need ideas on the best karaoke-friendly songs to sing, see our list of the 50 best karaoke songs.
On a budget?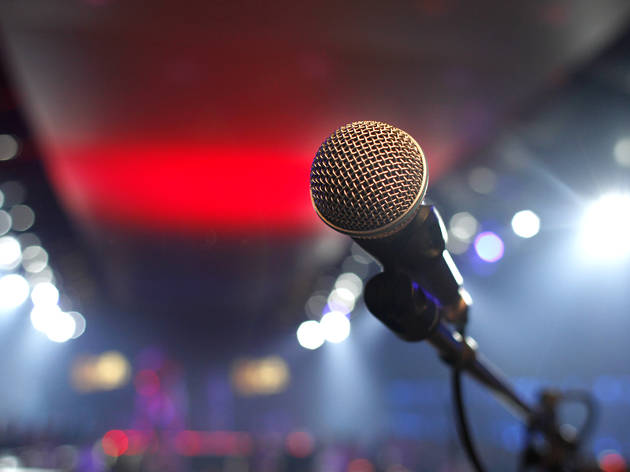 When the need for karaoke calls but pay day is far away, head to these karaoke joints for more wallet-friendly rates. Alternatively, if you wish to sing your heart out in more lush surroundings (with the option of an all-you-can-eat buffet), see our list of best karaoke joints in KL.