Best pasar malam food in KL
What to get from KL's pasar malam
KL's best night markets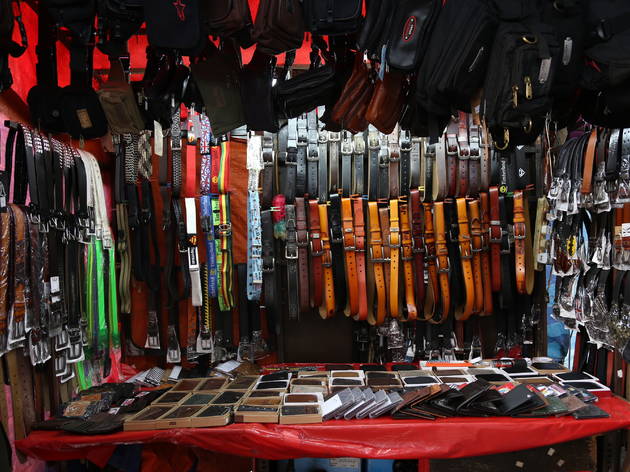 Shopping, Markets and fairs
If you're looking for a dizzying array of dining options, you should look elsewhere. Chow Kit bundle market is all about highly affordable, pre-loved clothing items and accessories like shoes, denim products, leather goods, jackets and T-shirts.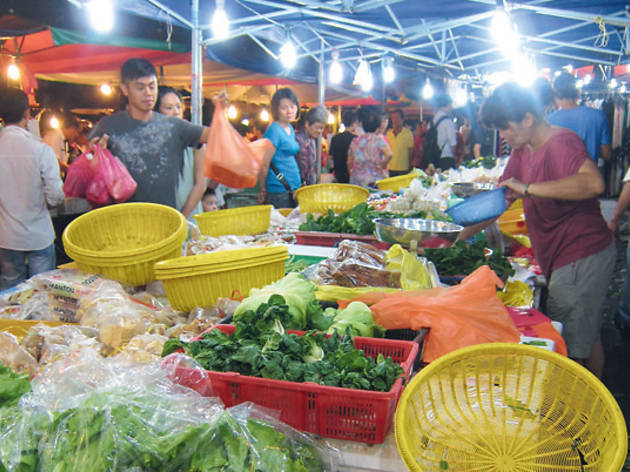 Shopping, Markets and fairs
One of the highlights of this pasar malam is the vegetable stall that stocks tomatoes and leafy greens from Cameron Highlands. But what you're after here is the homemade mini apams with red bean or peanut filling. Did we also mention that the night market's location (also a hot spot for fireworks-viewing) offers a clear view of the Twin Towers?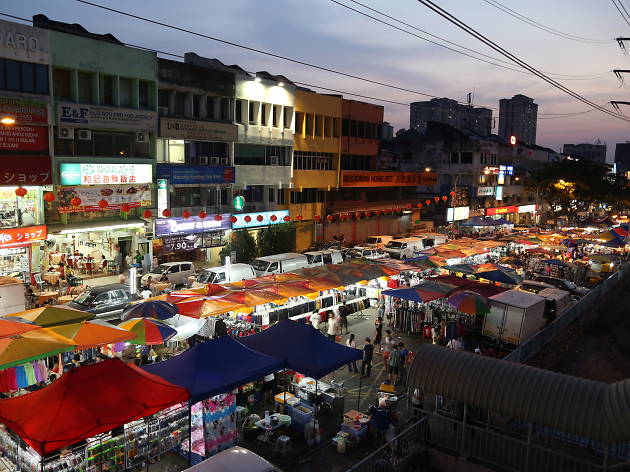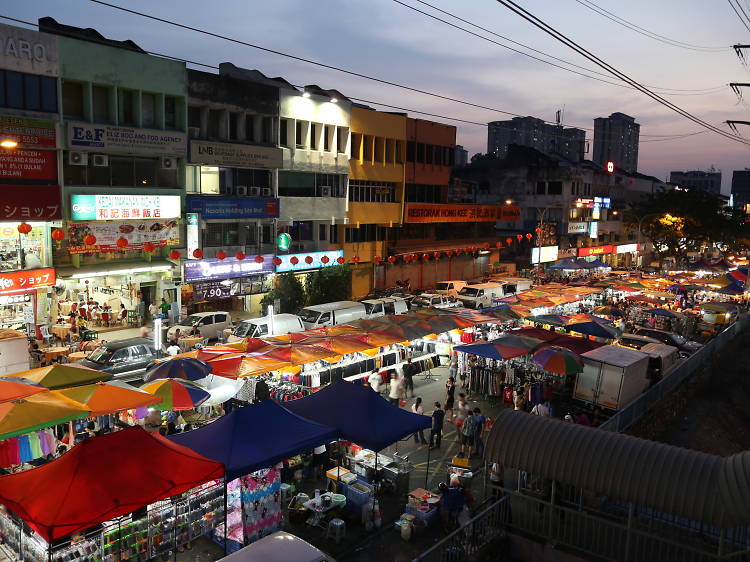 Shopping, Markets and fairs
The humming Taman Connaught night market best illustrates our obsession with street food. Perched behind their stalls, vendors offer slap-up versions of fried chicken, curry noodles, char kuey teow, laksa, satay and ABC that will keep you going until midnight. Stay for the stinky tofu – you'll spot (or smell) it easily by the queue that snakes around the block.
Show more
See the full list of KL's best night markets
Want more? Check out KL's best cheap eats
No RM1 chicken, sorry – but 40 critics-approved budget snacks and meals. Everything for less than RM10!