Best pork noodles in KL
These bowls of pork noodles offer a fuss-free meal with an oink factor
Nothing does a better job at warming your belly than a piping-hot bowl of pork noodles. It's simple but versatile – have it for breakfast or lunch, with your choice of noodle, with just pork or with extra innards and bits of lard; it's your call. To help get you started, here's a list of the best pork noodles in KL.
Beef up your noodles instead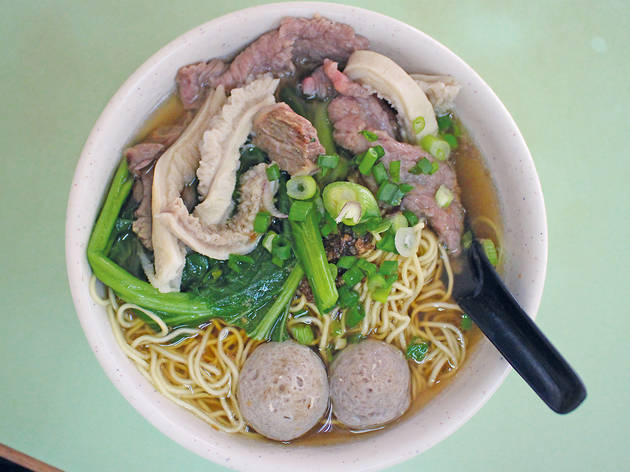 From Soong Kee's meaty and firm beef balls swimming in flavourful soup to Ngau Kee's tender beef tripe, tendon and stomach, we've rounded up a list of the best beef noodles in KL. We're sure you won't have any beef with our list, but if you do, let us know where your favourite is in the comments.