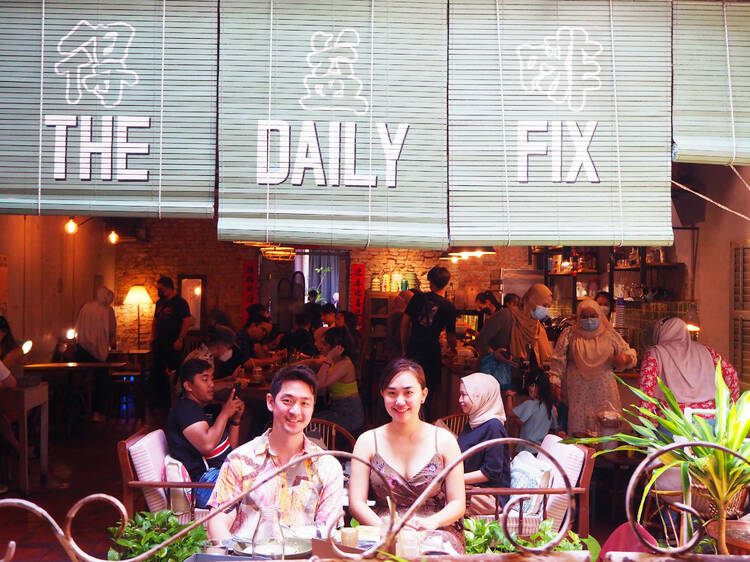 Photograph: Darinee Durai
Tell us about who you are and the place you call home.
We are Julian and Josie; we are both from Malacca. Josie studied accounting in Sydney and Julian did graphic design in Melbourne. We spent almost eight years in Australia and fell in love with the café scene there. We wanted to bring some of that experience back to Malacca and so we started The Daily Fix in an area that is rich with history.