With the fasting month upon us, Sheraton Petaling Jaya presents their Hidangan Nostalgia Ramadhan spread filled with the wonderful flavours and scents reminiscent of all your favourite dishes. With a choice of two dining venues – the popular Feast for a more intimate setting and the Grand Ballroom for larger groups – Sheraton PJ is the ideal buka puasa venue for family, friends and work functions.
With an impressive array of over 80 dishes from traditional local specialties to international dishes, diners will truly be spoilt for choice. Begin with a selection of local salads, pickles and sambals; or go for seafood on ice and international appetisers. For the mains, there's so many classic favourites from ayam percik, gulai tempoyak ikan patin, whole roast lamb, a selection of satay, grilled seafood and more.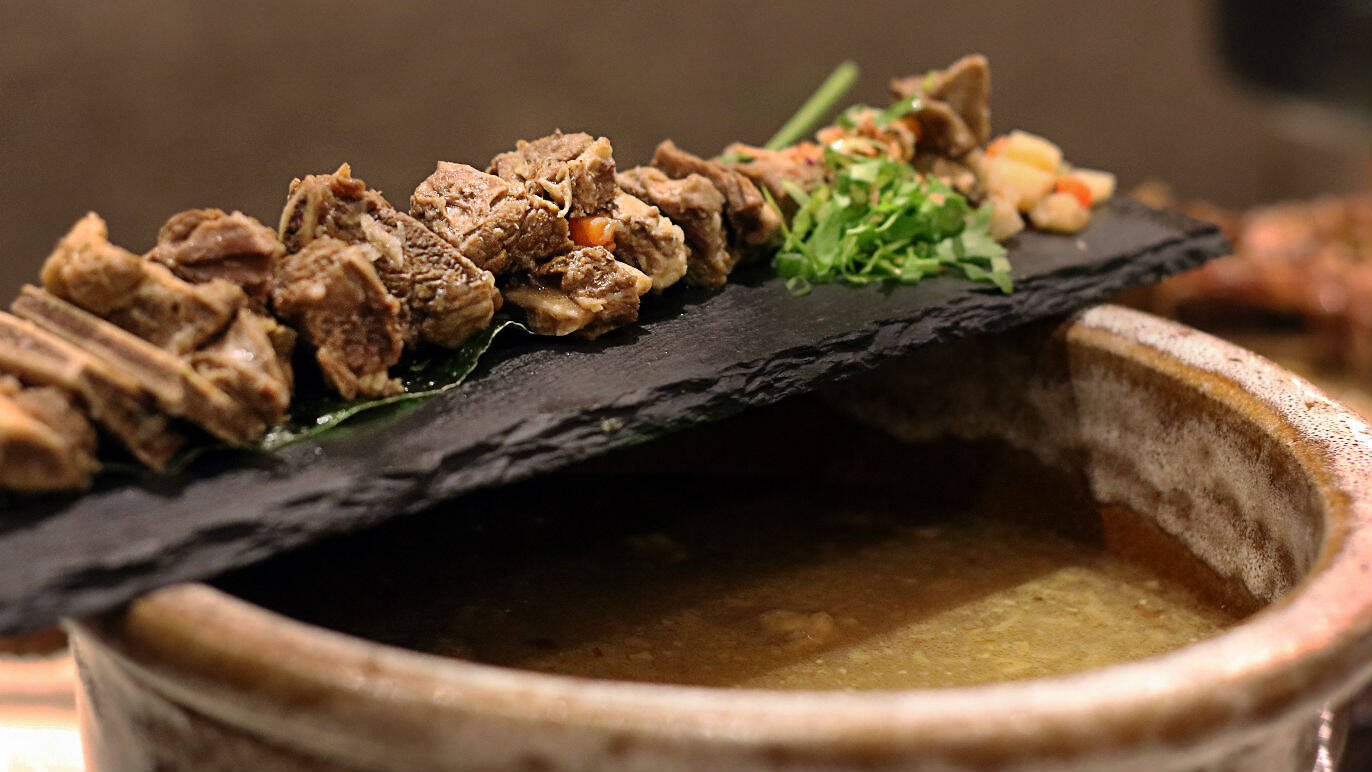 There are over ten food stations including the Arabic station (shish tawouk, Iranian tikka mastih), grill station (seafood, chicken, satay), live action pasta station and the appealing live action desserts featuring putu piring, apam balik, traditional Thai ice cream and Aneka Goreng (banana, cempedak, yam, sweet potato and more). The sweet treats don't stop here with a chocolate fountain, bubur (with pulut hitam and pengat durian) and an assortment of cakes, pastries and Malay kuih to look forward to as well; or head to the live action fruit station for freshly sliced seasonal fruits. The perfect ending to this feast – a steaming hot cup of teh tarik!
Hidangan Nostalgia, Feast, May 6-Jun 4, 6.30-10.30pm. Adults, RM138nett; children (aged 5-11), RM69nett. Early Bird Special at RM118nett (limited to 1,500 seats).
Hidangan Nostalgia, Grand Ballroom, May 13-31, 6.30-10.30pm. Adults, RM98nett; children (aged 5-11), RM49nett. Early Bird special until May 15, RM88nett per adult (limited to 3,000 seats).
Sheraton Petaling Jaya, Jalan Utara C, PJ (03 7622 8958/sheratonpetalingjaya.com).