Where to eat pork-free dim sum in KL
Now, everyone can eat dim sum
While a dim sum meal is traditionally a porky affair (siu mai, char siu bao and chee cheong fun are all typically non-halal), that doesn't mean you can't enjoy the popular small bites without the pork. Head to these restaurants the next time you're looking for a halal or pork-free dim sum brunch.
RECOMMENDED: Guide to dim sum
Want more traditional dim sum instead?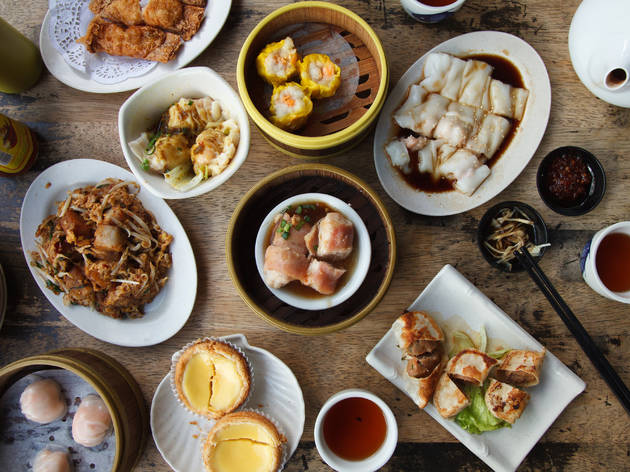 Looking for a good dim sum brunch? Feast on egg tarts, steamed buns, glutinous rice dumplings and more at the city's best places for dim sum – pork-free options included.