Best shops in Publika
Fashion, art, furniture and food. Here's a look at the best shops the artsy mall has to offer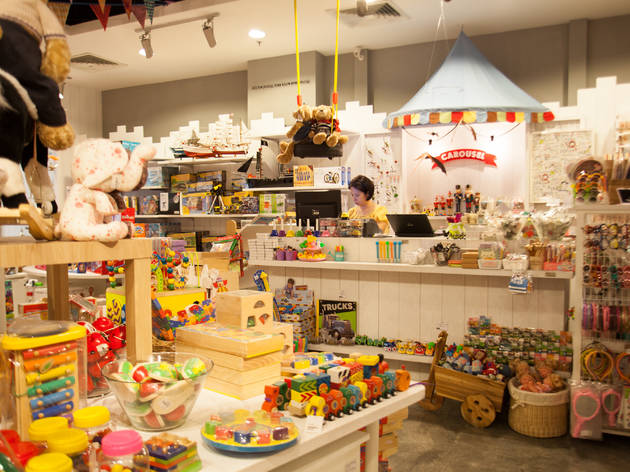 1/8
Christmas comes early for young'uns and the young at heart during visits to Carousel, a vintage London-style toy store with giant window displays and a couple of life-sized Nutcracker figurines at the entrance. The welcome appearance of model airplanes, the jack-in-a-box, rocking horses and toy soldiers, among other playthings from a bygone era, elevates this vibrant red-and-white shop beyond the ubiquitous toy chains in town. A candy cart featuring local favourite Fête Artisan Marshmallow's gourmet marshmallows is also an enticing prospect for toy-loving sweet tooths.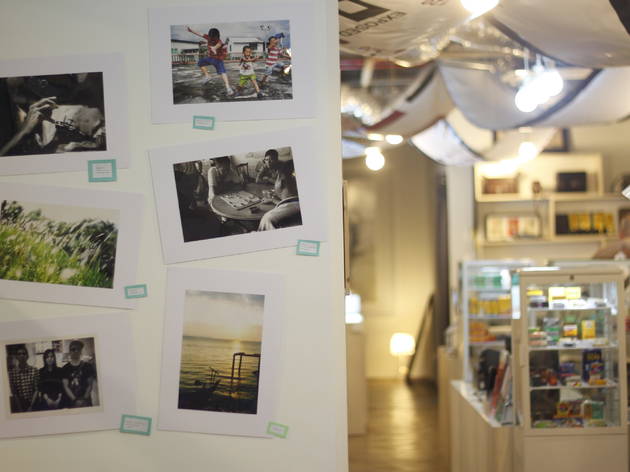 2/8
Bang Bang Geng is not a camera shop. Owner Chin Koon Yik enshrines his impressive camera collection (there's a Kodak Autograph 3A made in 1914) on shelves and none are for sale. The dozens of analogue cameras attest to his cultish hobby of collecting anything photographic, from magazines, films and accessories to books. Chin's aim is to share his film photography knowledge so the shop's main product is his expertise. He's provides lessons on shooting with a 35mm as well as a photolab service for film processing. The shop is aptly named after an old movie about a Pulitzer Prize-winning photographer called 'The Bang Bang Club' and this sentiment is translated into this quirky mecca that pays homage to photography's past.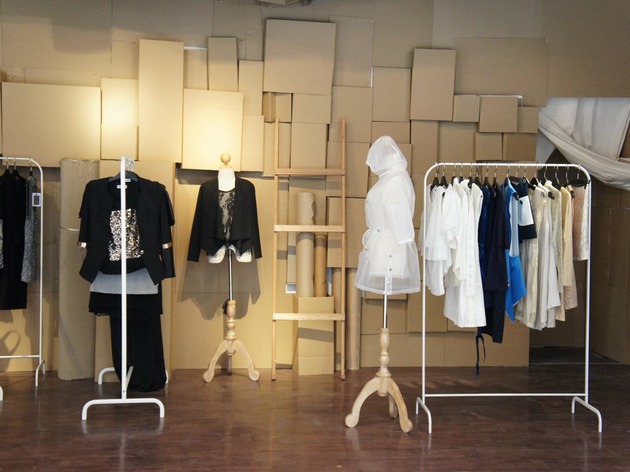 3/8
Stylist and designer Allien Gan has taken over a small corner of Publika, and with great results. His edit of streetwear and accessories, designed by himself and other regional designers, is cool but not intimidatingly so – there's a line of simple, sharp leather bags, alphabet totes, slouchy T-shirts and slinky tops. If you're looking for a slightly funkier outfit for a night out, that can be arranged too – Allien's recent collection that showed at Kuala Lumpur Fashion Week is available in store, and it involves, among other things, leather harnesses. For a more casual purchase, cheeky socks by Medium Rare also make an appearance.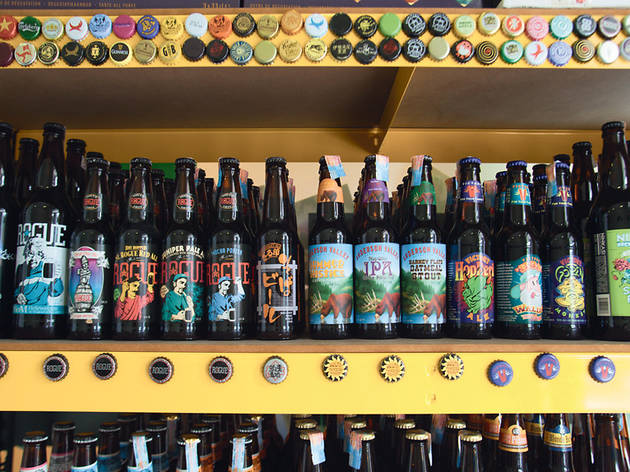 4/8
For beers enthusiasts, this is the best bottle shop in town. For the uninitiated, this is a bottle shop in which to educate yourself. Run by the good fellas behind beerbeer.org, Ales & Lagers focuses solely on craft brews (none of your commercial beers here). Currently, they stock about 60 different types of craft brews in bottles and the variety is constantly expanding. What's more, they also provide some barstools and tables so you can buy and drink on the spot. But the stock comes in small quantities, so if you find something you like, it's best to grab a dozen to go.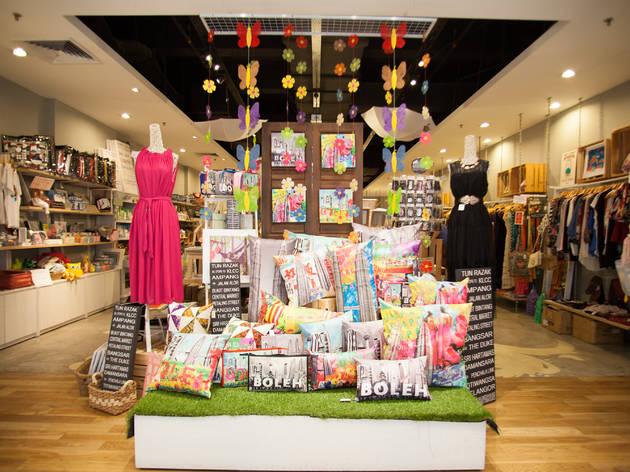 5/8
One of the prettiest shops on the block, Kaleidoscope is true to its name, at least in that it stocks a dizzying array of different items. The bulk of their wares is homeware, but they also carry a huge variety of stationery and jewellery, with racks of clothes on the side, a long shelf of shoes and a whole load of 'Keep Calm and...' derivatives. It pays to take your time browsing here, because Kaleidoscope is so densely packed that you're likely to miss something if you zip through.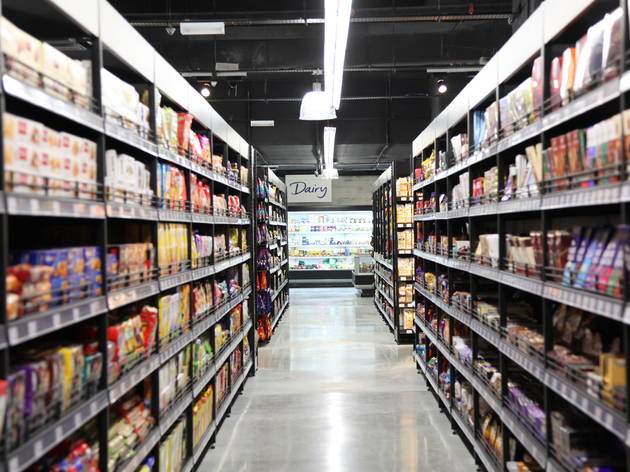 6/8
We've heard of people driving across the city to do their weekly shop in BIG, and we don't blame them. It has everything you need in a supermarket: excellent stock, good organisation, well-lit and spaced aisles and a whole lot more. Like a florist. And an oyster bar. Also, one of the best coffee stops in KL, a dessert counter, a bakery round the back, a porky restaurant, a bargain bin and plenty of seasonal promotions to keep the customers happy. It's the little touches that matter, like the medicine hall-style section for traditional Asian ingredients, the incredible selection of magazines, and the GStick ice cream stand just outside.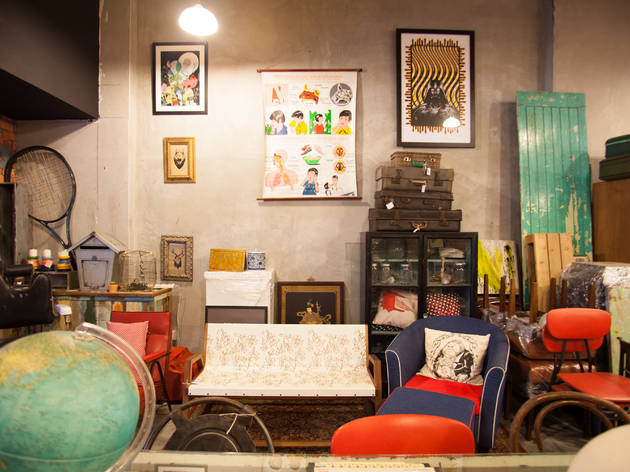 7/8
Though they specialise in vintage furniture and homeware, Outdated stocks a whole load of paraphernalia unrelated except that they're all cool. Limited edition art prints lean against vintage cabinets, which are topped with typewriters, toys, models, stationery and miscellanea. Their proudest claim to fame is a clutch of refurbished vintage Eames chairs scattered throughout the store. Don't worry if you don't see anyone manning the store – they're usually smoking on the balcony outside.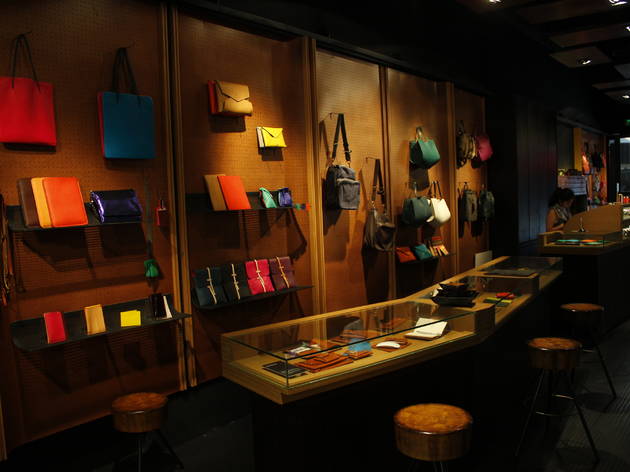 8/8
Thirtyfour is one of KL's accessories big guns. Even though it's been around for some time, there really hasn't been any strong contender to give them a run of their money. Especially thirtyfour.bespoke. The store is all about personalisation and the range of products you can customise here is huge (more than 50 types) – everything from tote bags, passport covers, sandals to lanyards. The quality of leather and design of the products is excellent, and prices are exceptionally reasonable for what you're getting – a personalised, handcrafted piece of work.
No other mall, or shopping area, has achieved that great balance between independent boutiques and chain shops as well as Publika has, with its mix of fashion, art, furniture and food. We're always decrying the endless construction of new shopping malls, but you know what? We're glad we got Publika.
Explore Publika's best shops
Best shops in KL: The full list
From slick concept stores to bargain finds, fresh produce and genuine heritage institutions – we've got the city's best retail therapy right here.
Read more
SEE THE FULL LIST OF KL'S BEST SHOPS