The best bookstores in KL
Whether it's paperbacks, coffee table tomes or even special interests, we've got you covered
E-books may be taking over the world, but brick-and-mortar bookstores will always be special because you can never replace the joy of a paperback in your backpack. Live vicariously through your favourite characters at these best bookstores in the city.
RECOMMENDED: Best secondhand and rental bookstores
Best specialty bookstores
Things to do, Literary events
The eclectic selection of encyclopaedias and guides will help any aspiring artist. You'll also stumble upon finds like the indie magazine Trouvé and the companion book to 'Zootopia'.
Besides the usual array of Buku Fixi and DuBook Press novels, you can also find self-published books and zines, which come in a diverse selection ranging from punk and anarchy to literature and film.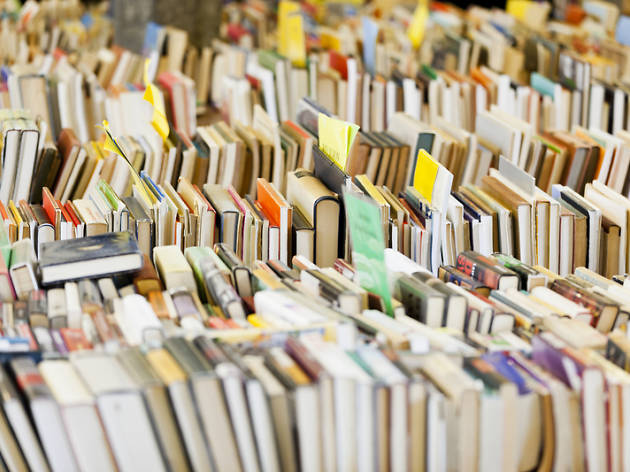 DBP makes the list with their selection of Malay classics. Think 'Hikayat Hang Tuah' bound in blood red covers. Also score out-of-print gems, such as an anthology of translated German plays.
Read more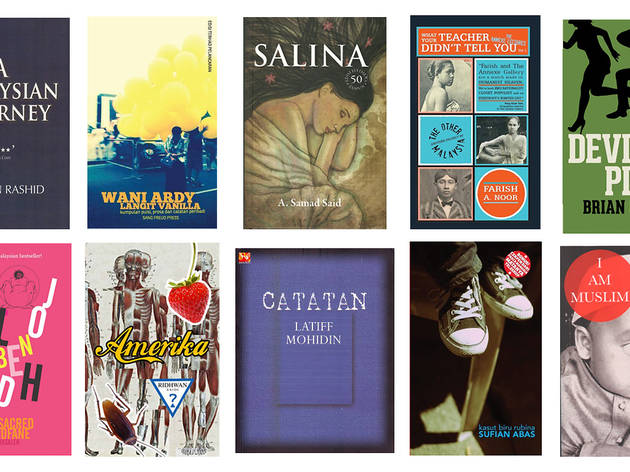 There are now more Malaysian books than ever, so it's the best time to start adding some local authors to your reading list. To help you out, we've picked ten books by Malaysian writers ranging from fiction, non-fiction and poetry in both English and Bahasa Malaysia. While this isn't a 'best of' list, we highly recommend these books for beginners.
The small press scene in Malaysia is, as it turns out, not so small after all. We explore the good, the bad and the ugly of the profound transformation of local publishing.
If you're not into books, we got you covered. There are also toys, collector's items, crafts and gadgets – there's something for everyone. Just maybe come back and get a book or two in the future.