The best drugstore lipsticks
The best lipsticks your drugstore has to offer - all under RM40
The on-going quest to find the perfect colour is a fun but daunting challenge. Also, it can get really pricey. So we're going to stay clear of the swanky brands and head out to the pharmacies or drugstores instead, because there are some great beauty buys there, too. Here, we tried and tested six drugstore lipsticks so you don't have to. The best news: they're all under RM40.
Read our guide to Korean beauty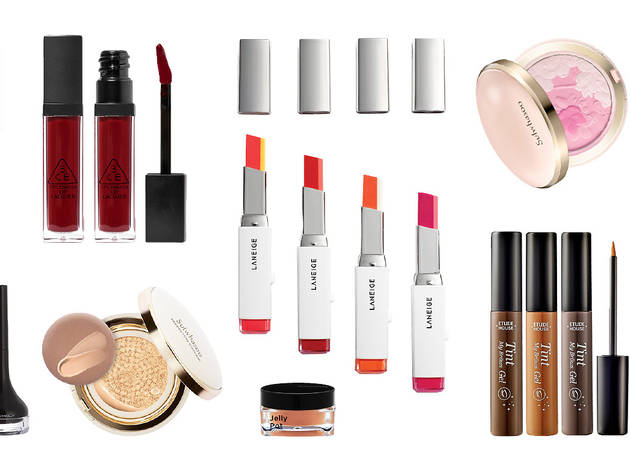 How to get that Seoul slayin' look with some of the best Korean makeup and skincare products.