The best local online stores
Support local businesses with a click of a mouse
From fashion retailers championing local designers to shops selling swimwear, home decor items and even cakes, these lesser-known online stores let you show some local pride at the click of a mouse.
Also check out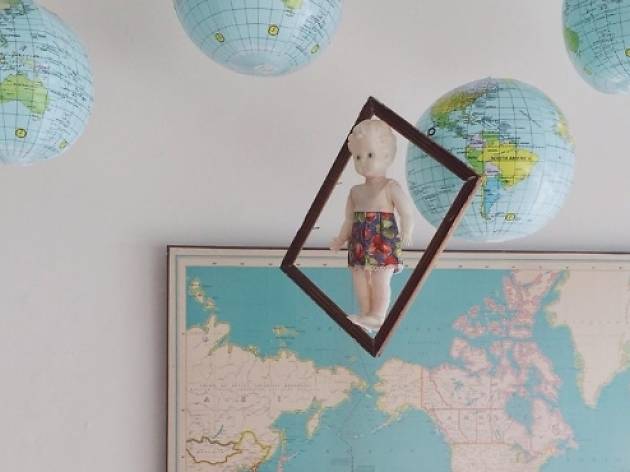 Don't wanna go all the way to Bangsar to buy vintage typewriters, cameras and luggage? You can do it online and save the trouble of looking for parking spots in the ever-crowded Telawi area.
ilovesnackfood.com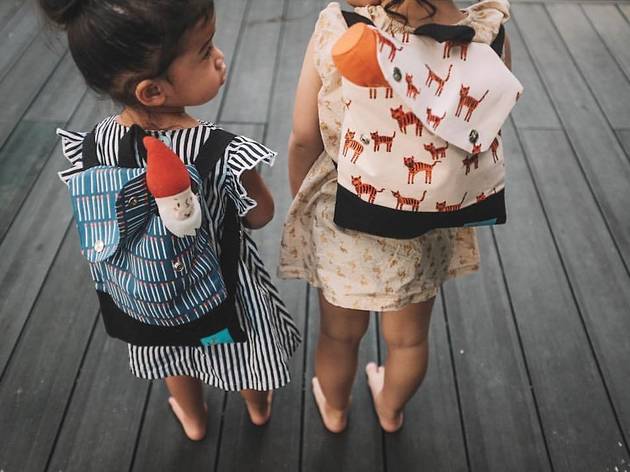 Hello Deer is especially good if you're looking for twee, pastel-coloured items like cake trays and party decor. The selection of kids' wear is also pretty good (baby kimonos, hello).
ilovehellodeer.com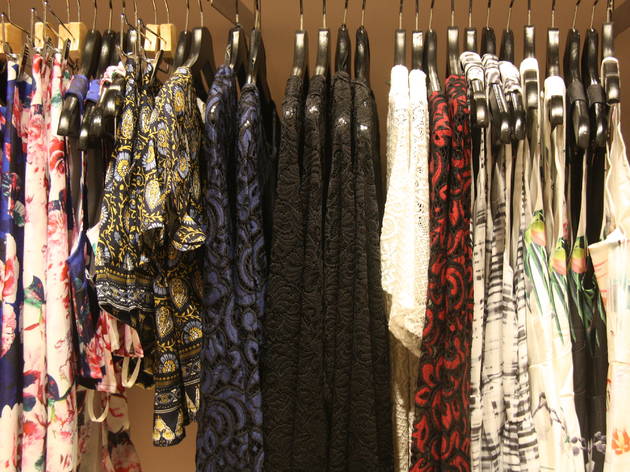 ICYMI: FashionValet has a physical store but let's not forget that you could still buy a Batika by Hudaa skirt or a Kittie YiYi overcoat at two in the morning.
fashionvalet.com
Need stationery?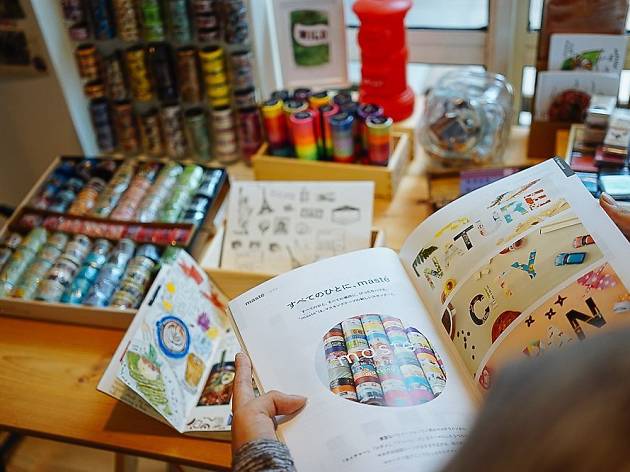 Stationery collecting is addictive and infectious – only a true stationer will understand how much comfort the perfect pairing of pen and paper can provide. Delight in cat motif notebooks, letterpress cards and washi tapes in this guide to KL's best stationery brands and shops.
Go furniture shopping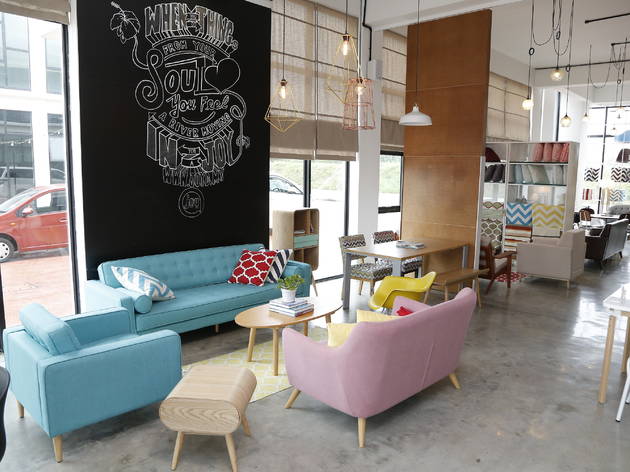 Your home should be as exciting as your wardrobe, if not more. From the minimalist to the modernist, add attitude to your favourite space with functional basics and statement pieces from these top furniture stores.