Heads up! We're working hard to be accurate – but these are unusual times, so please always check before heading out.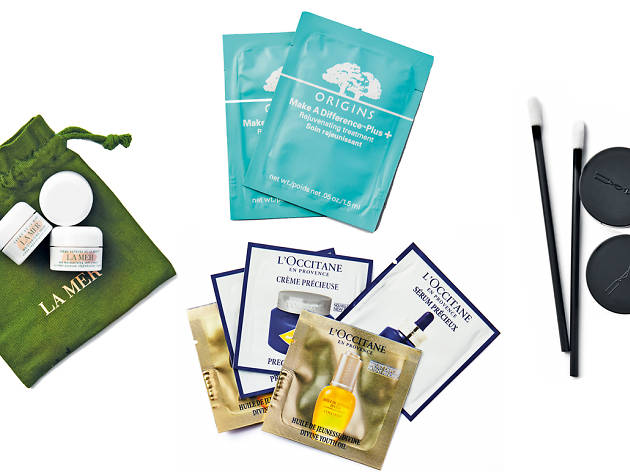 The free samples challenge
The Time Out KL team puts on a thick skin and scours the city to see how easy it is to score free make-up and skincare samples. And here's how we fared…
Joyce says…
Sample hunting is a job that needs to be done if you don't want to risk a breakout after forking over ridiculous sums for breakthrough serums. From my experience, sales associates differ from brand to brand. Some righteously uphold their brand's 'pay first, samples later' policy, some ask for nothing more than your contact details, while some kind souls just generously throw samples at you, no questions asked. For a certain Japanese brand, I had to frequent three malls before someone was willing to give me samples. If anything, I've gained an in-depth understanding of the horrors of sun on our skin, as well as a super long skincare wish list.

Su Ann says…
This is what I've learned from my samples scavenge: Bath products, haircare and perfumes are tough to come by; girls who work the makeup brands and counters are a lot more accommodating than I thought they'd be; and finally, that I am a big fat liar. In my defense, desperate times called for desperate measures; I was aggressively forward, armed with a maniacal smile and a story about how I'm shopping for my mother, my sister and my best friend's cousin's girlfriend but I wasn't sure if the lipstick or lotion would fit them, so could I please have a sample or two? By the end of the hunt, I felt proud of my haul, but poorer for it.

Wai Yeng says…
My first three attempts of scoring a sample were met with a stern 'No, we don't give out samples', although the last salesgirl soothed the rejection by calling me 'Dear'. So like a refused lover, I soldiered on with a bruised self esteem (they told me I have terrible skin) and wandered into another shop which (finally!) handed me a few face-lifting cream samples to 'prevent looking like a bulldog in another few years'. She meant well, I'm sure. But the most pleasant experience I've had with a skincare consultant was with La Mer, who assured me with her dainty, supple hands that beautiful skin is just one bottle of cleanser, toner, moisturiser and serum away. It was top-notch service, as expected from a brand which gives out samples in a lovely, drawstring pouch.

ED: This is a social experiment (carried out over a week in five shopping malls), and there's no guarantee everyone will get the same results. However, always ask nicely. At the end of the day, it is the brands' discretion whether to provide free samples.
The haul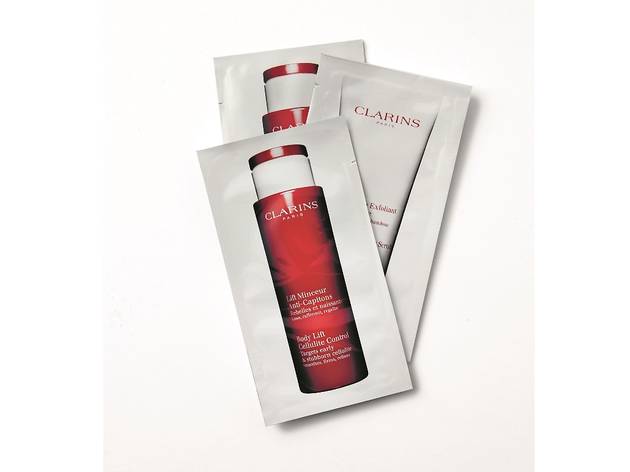 Photo: Kah Mun/Myth Studio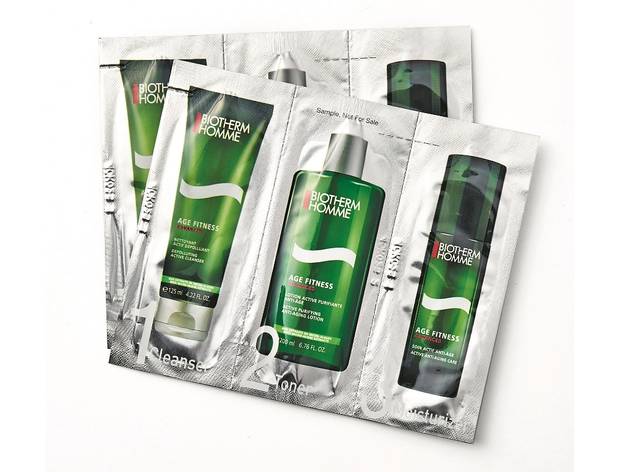 Photo: Kah Mun/Myth Studio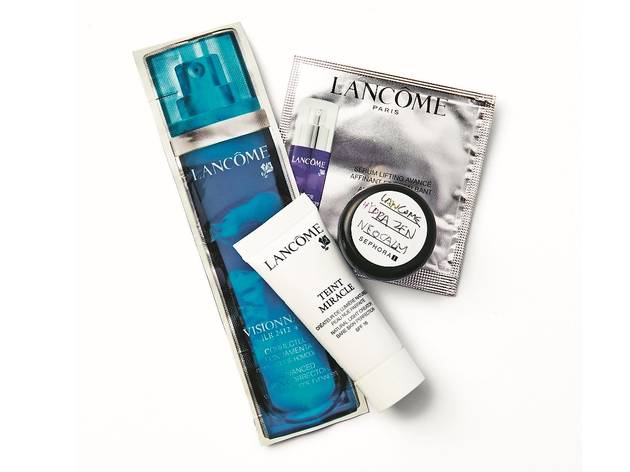 Photo: Kah Mun/Myth Studio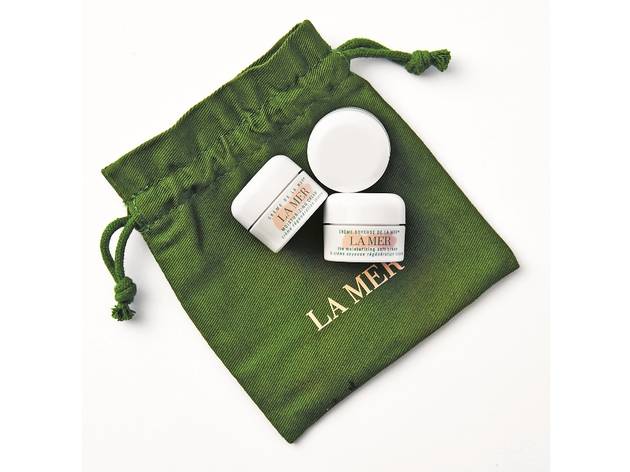 Photo: Kah Mun/Myth Studio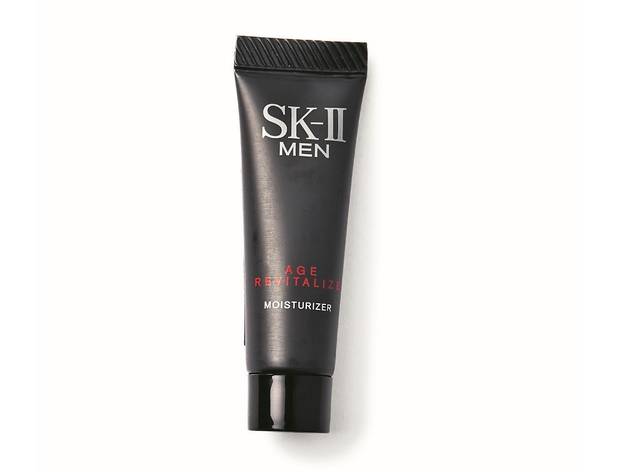 Photo: Kah Mun/Myth Studio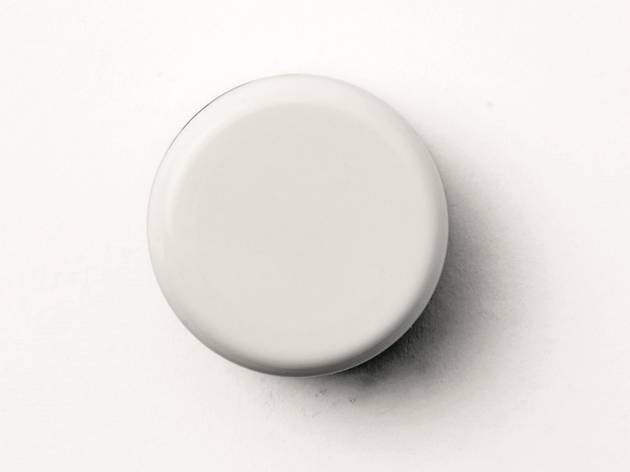 Photo: Kah Mun/Myth Studio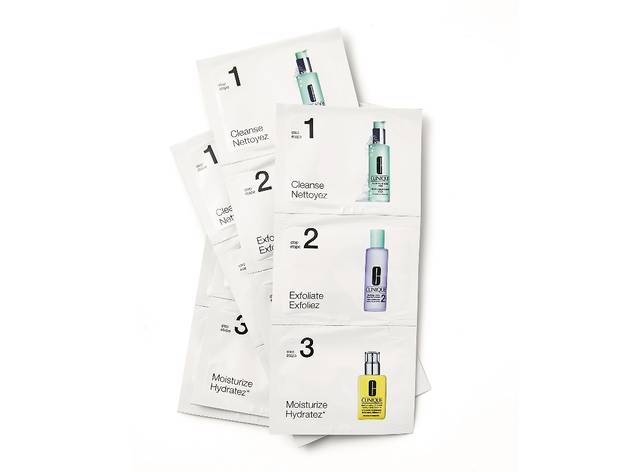 Photo: Kah Mun/Myth Studio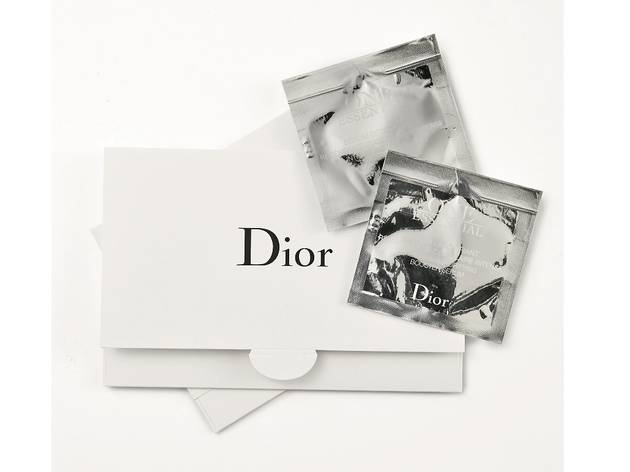 Photo: Kah Mun/Myth Studio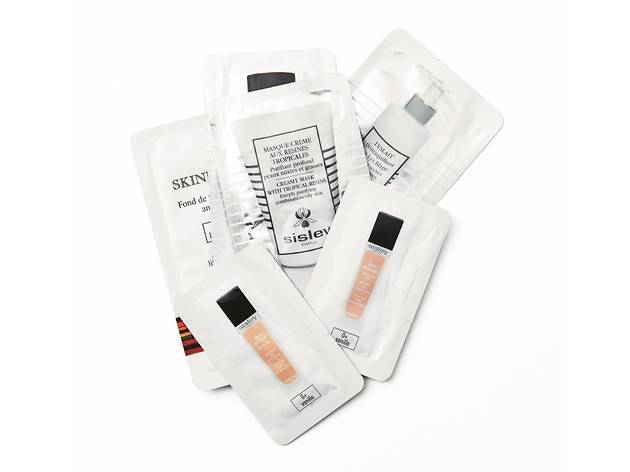 Photo: Kah Mun/Myth Studio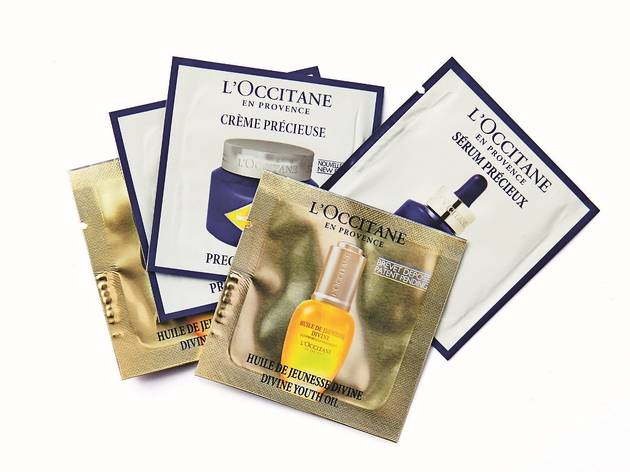 Photo: Kah Mun/Myth Studio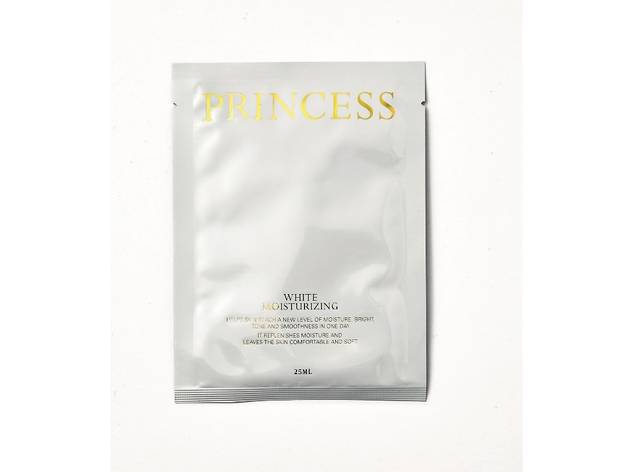 Photo: Kah Mun/Myth Studio
Princess
Moisturising mask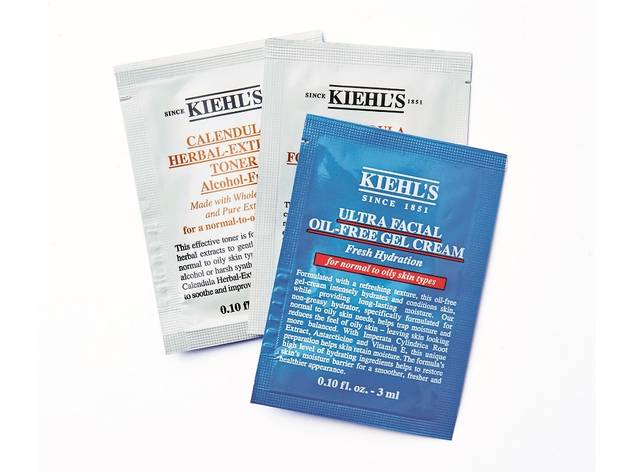 Photo: Kah Mun/Myth Studio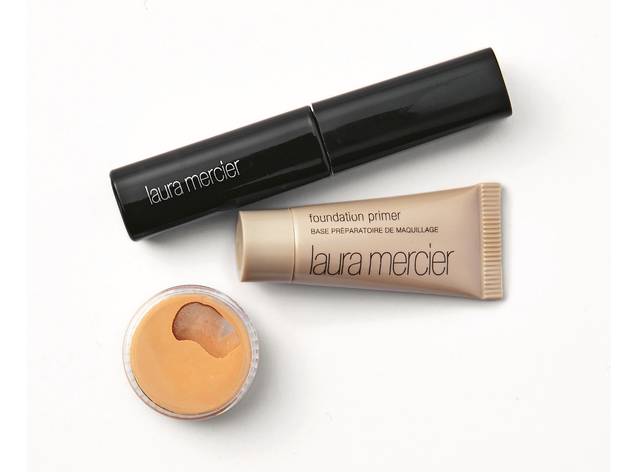 Photo: Kah Mun/Myth Studio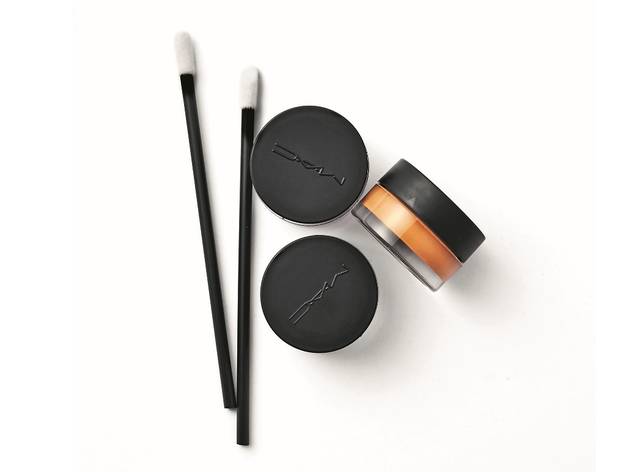 Photo: Kah Mun/Myth Studio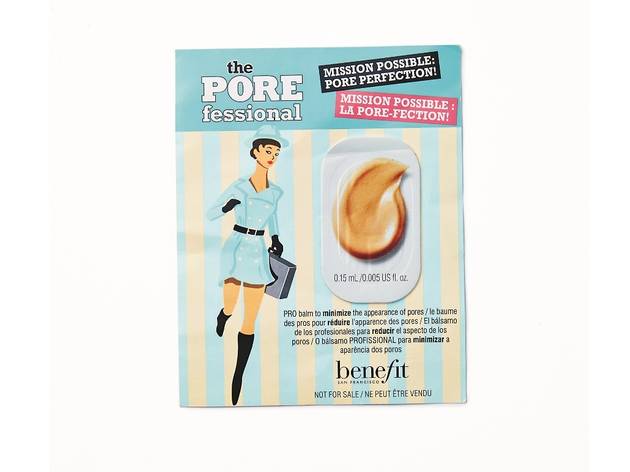 Photo: Kah Mun/Myth Studio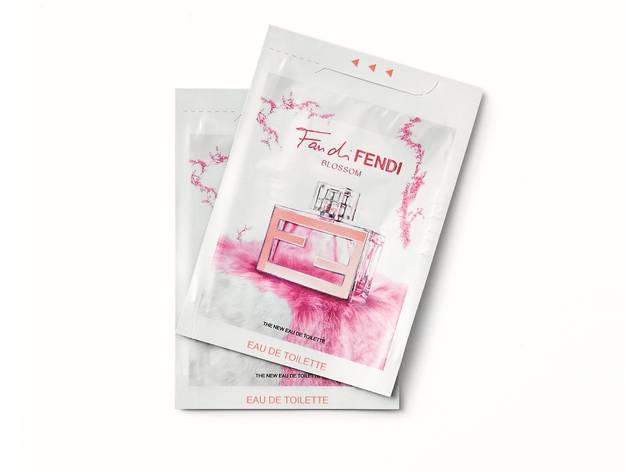 Photo: Kah Mun/Myth Studio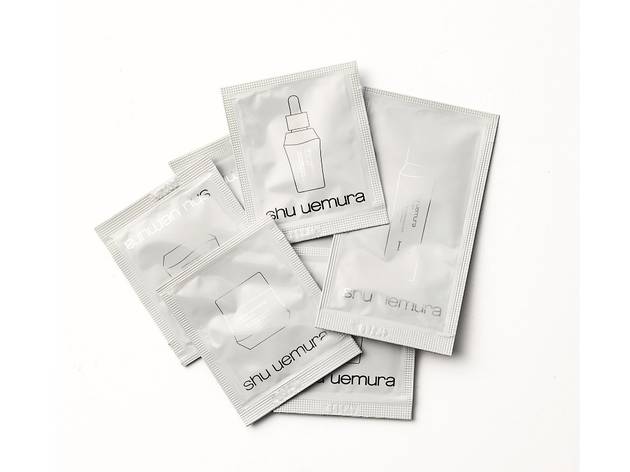 Photo: Kah Mun/Myth Studio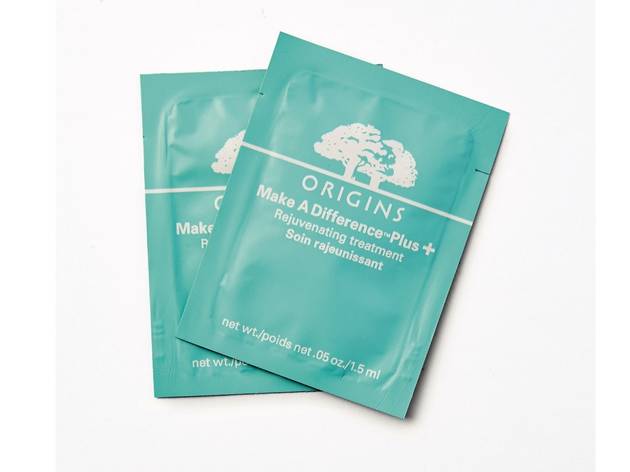 Photo: Kah Mun/Myth Studio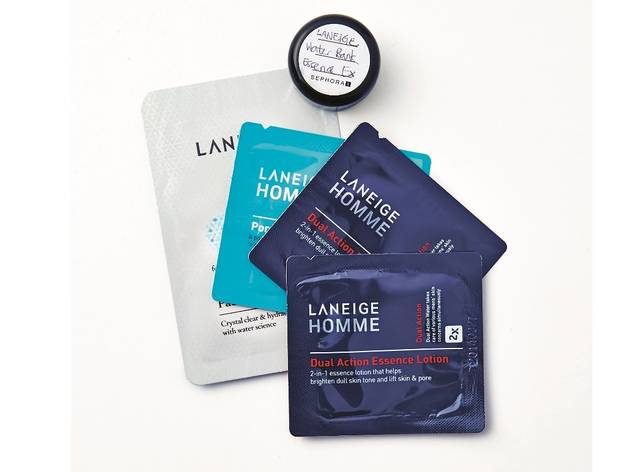 Photo: Kah Mun/Myth Studio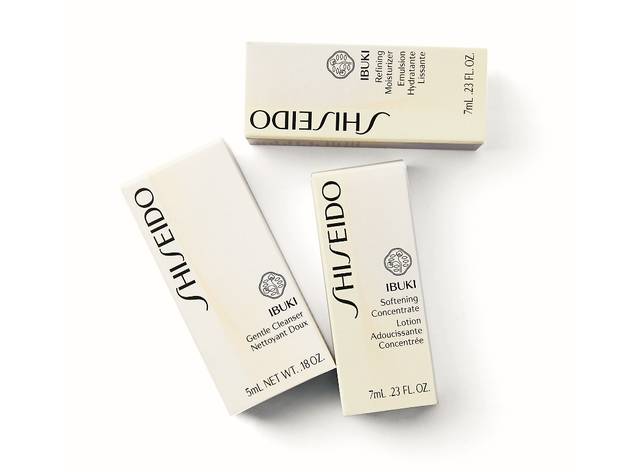 Photo: Kah Mun/Myth Studio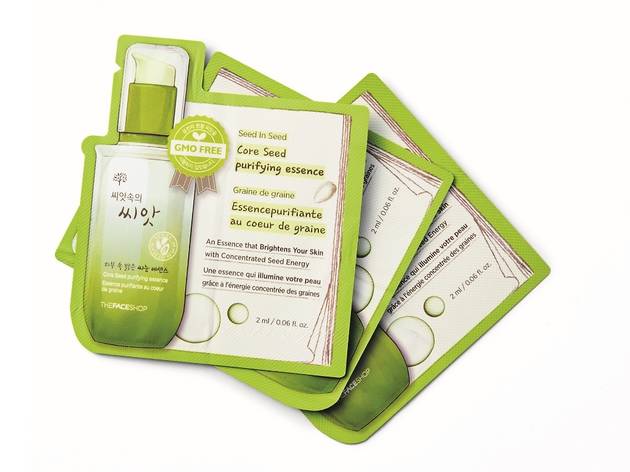 Photo: Kah Mun/Myth Studio