Lifehacks: KL tips and tricks
Little cheats to help you get ahead in KL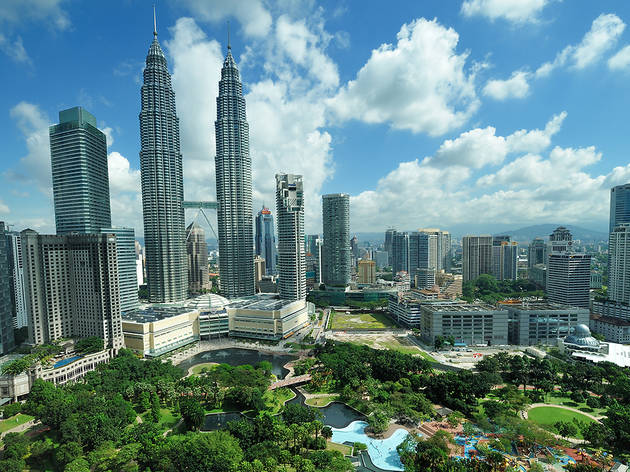 1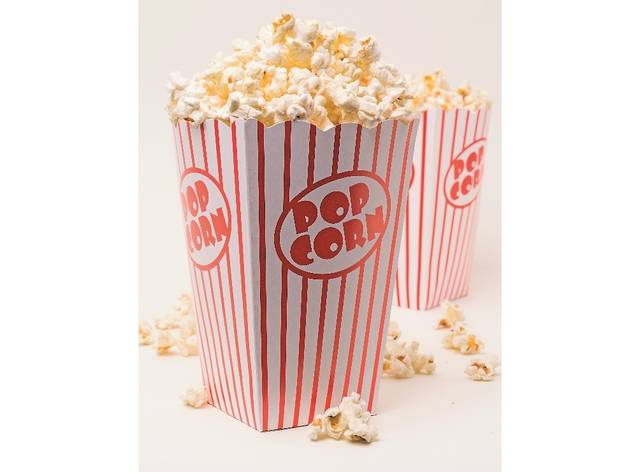 Score last-minute movie tickets
If you're going to spend RM15 on a movie, you want to make sure you're getting your money's worth. The GSC cinema at Tropicana City Mall, MBO cinema at Viva Home and TGV cinema at Cheras Sentral are less crowded, and you can score last-minute tickets almost every time. If the odds are in your favour, you may just escape chatty teenagers and crying babies too.
2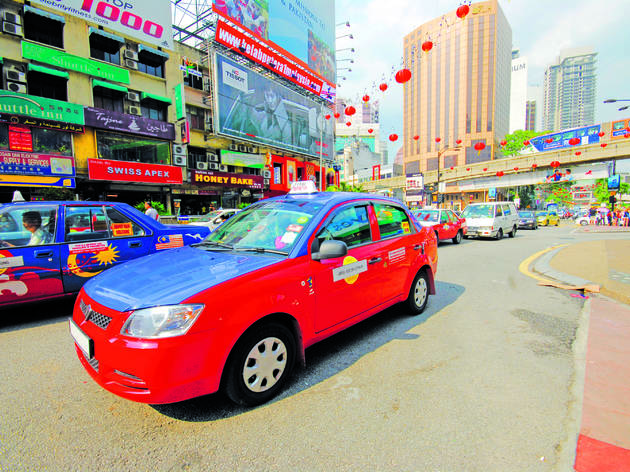 Flag down a metered taxi in Bukit Bintang
Good luck finding an honest taxi in front of Pavilion KL. But if you take the overhead bridge at the back of the mall and cross over to the taxi stand in front of Wisma Cosway, chances are you'll get a taxi that adheres to the fare meter. You're welcome.
You want to party in Changkat, but drinks are expensive and you're broke. Do you have RM20? Great, that'll buy you six cans of beer at Bottlez Houz opposite Bakita – you can mix and match at RM10 for three cans, including Chang, Foster's and Hollandia. Do you have five friends? Great, get everyone to fork out RM20, pool that cash and buy a bottle of Jack Daniel's priced at RM110 (cue gasp). A bottle of Bombay Sapphire will set you back only RM80 (that's the price of a diluted 'tall' jar of Long Island at most bars and clubs in Changkat, by the way); Johnnie Walker sells at RM100; and a bottle of Chivas goes for RM149.
It pains us to share this with you, but okay: PARKROYAL Serviced Suites Kuala Lumpur charges RM5 per entry for parking after 6pm. As far as we know, that's the cheapest rate in Changkat – and it's a lot safer than leaving your car keys with the bossy, sketchy parking attendants who lord over Jalan Mesui.
5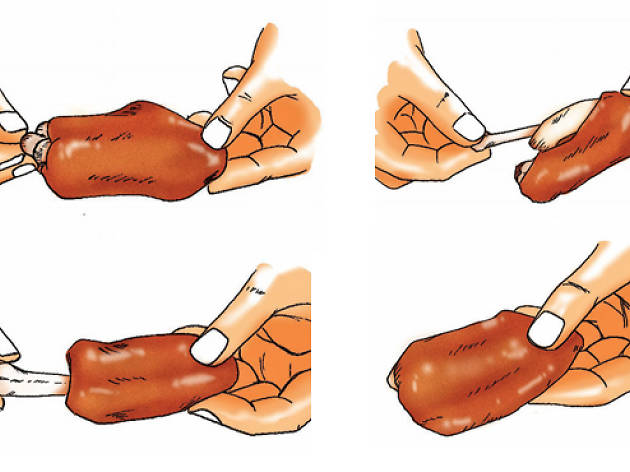 Eat chicken wings like a pro
1. Pull off the cartilage on the wider end of the chicken wing.
2.Twist and take out the smaller bone. You can pull it out completely clean.
3. Remove the larger bone. There you go! Enjoy your boneless chicken wing.
6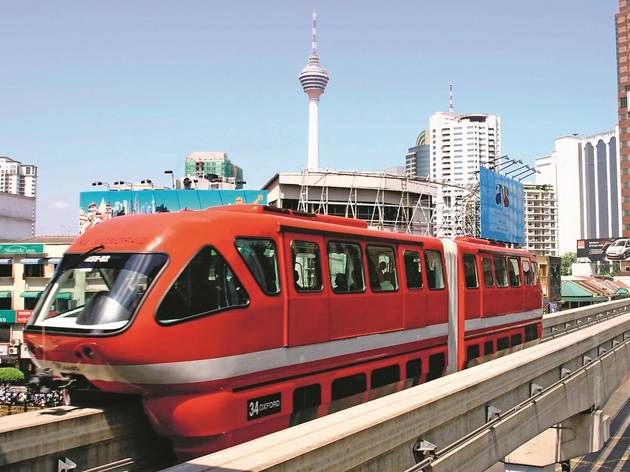 Here's a trick to get your face nestled in fewer armpits. It's almost impossible to get on the monorail at Imbi station during peak hours. But you're almost guaranteed an admission if you walk (it's just six minutes) to the following station at Hang Tuah and board the train there instead because most people disembark to change to the Ampang/Sri Petaling line. You'll never get left behind ever again.
7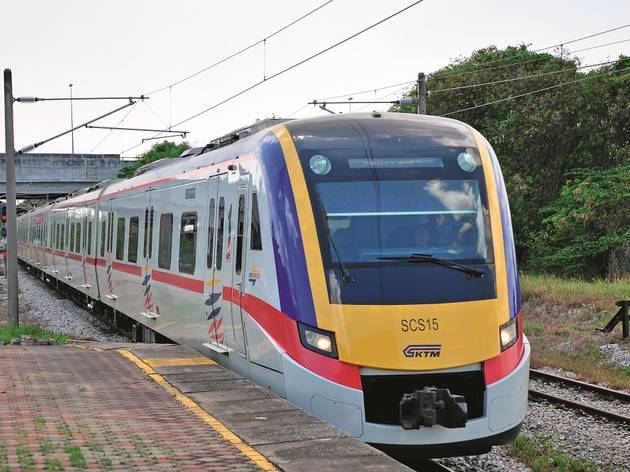 Grab a seat (almost guaranteed) on the KTM
KTM users, avoid KL Sentral, where a mass of humans clamouring for seats is a daily occurrence. Tip: Transit at Kuala Lumpur station instead. Alight at Pasar Seni LRT, take the pedestrian bridge to Kuala Lumpur station and voila, you're guaranteed empty seats before the train proceeds to KL Sentral.
Office workers, settle your passport renewal on a weekday without taking a half day off. Keeping delightfully convenient hours, UTC Pudu and UTC Sentul are open from 8.30am to 10pm (daily except for public holidays). Submit your application in the morning, pick it up after work or just do it over the weekend. The passports are usually ready to be collected an hour after payment.
9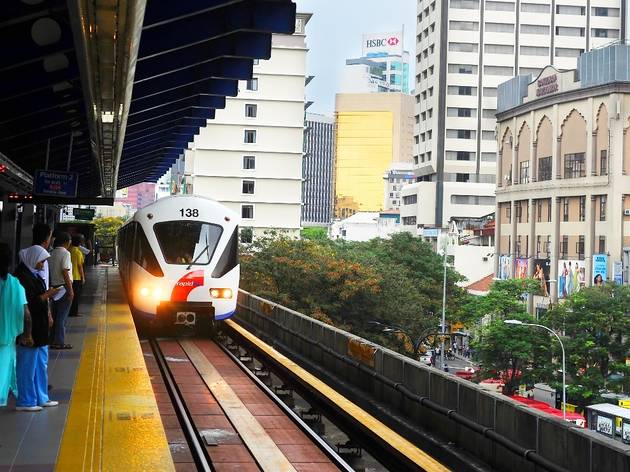 Know where to queue for the LRT
If you take the LRT at underground stations such as KLCC and Masjid Jamek, look for the orange lights above the train doorways. If the whole row lights up, that means a four-coach train is arriving. For a two-coach train, only the lights in the middle will light up.
10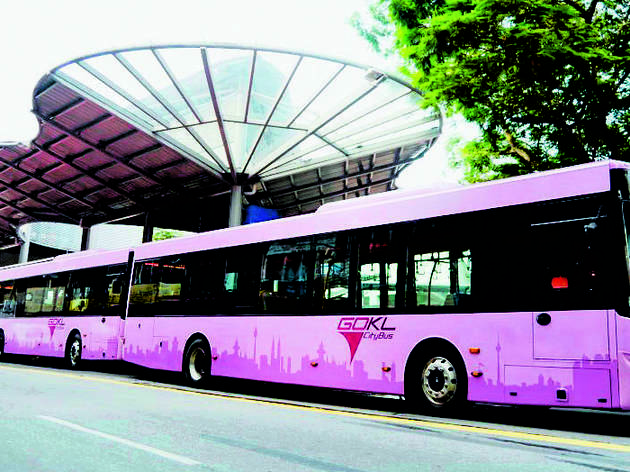 Travel around KL and PJ for free
Next time before hitching a RM6 taxi ride from KLCC to Pavilion, hop on the free Go KL City Bus instead. The journey takes around ten minutes. Beyond the city centre, you can get free shuttle services at these shopping malls: Tropicana City Mall to Kelana Jaya LRT station; Mid Valley Megamall to Bangsar LRT station; Ikano Power Centre to Kelana Jaya LRT station; The Curve to The Royale Bintang Kuala Lumpur; Paradigm Mall to Kelana Jaya LRT station and 1 Utama shopping centre (with OneCard) to Kelana Jaya LRT station.
Show more