Post-it confessions: KLites reveal the most against-the-current thing they've done
Or in less popular terms, it's the hipster confessions
KLites love prove that they're non-comformist – albeit sometimes in an annoying way, especially when it comes to dress code etiquettes and trendy things to do. Now please, no one use the word 'hipster' anymore.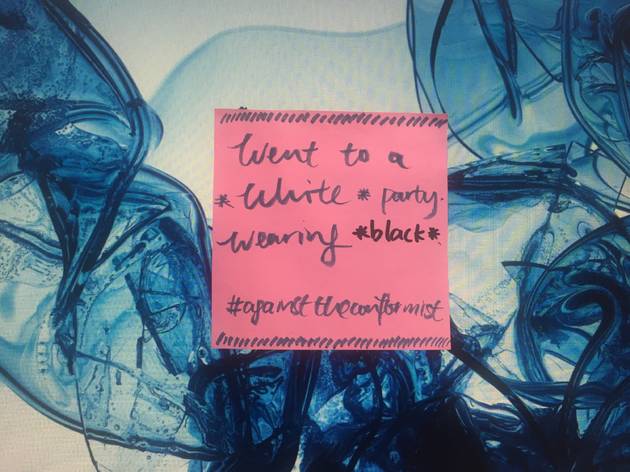 'Went to a white party wearing black #againsttheconformist'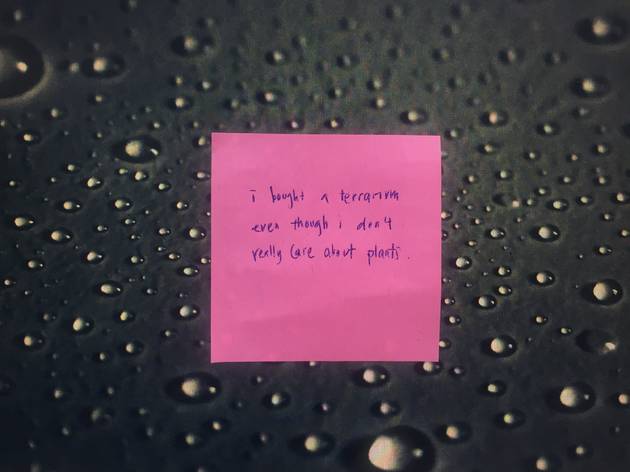 'I bought a terrarium even though I don't really care about plants.'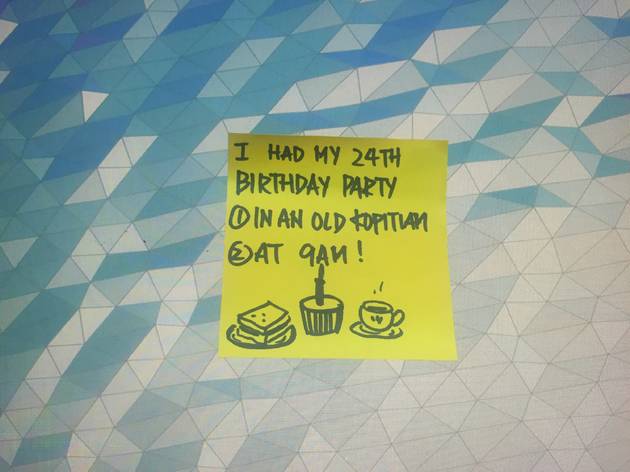 'I had my 24th birthday party in an old kopitiam at 9am!'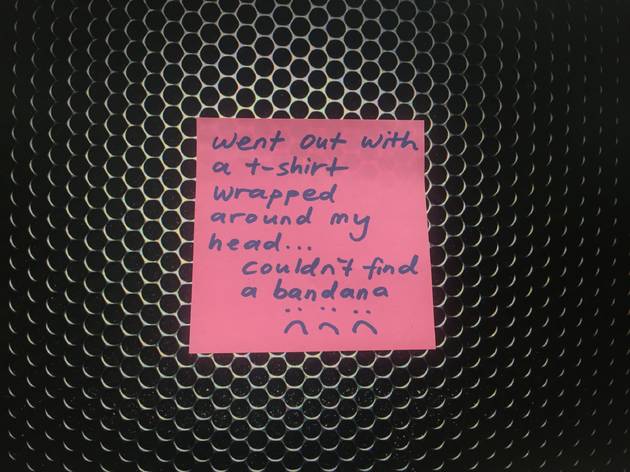 'Went out with a t-shirt wrapped around my head... couldn't find a bandana.'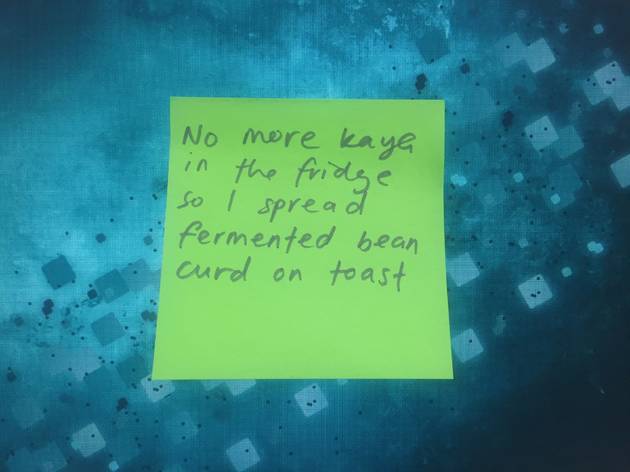 'No more kaya in the fridge so I spread fermented bean curd on toast.'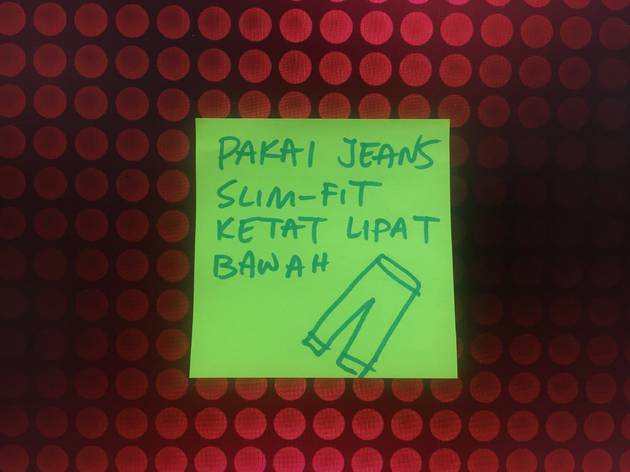 'Pakai jeans slim-fit ketat lipat bawah.'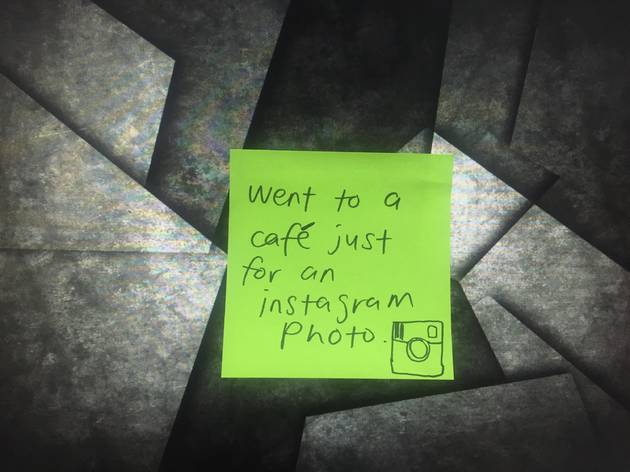 'Went to a café just for an Instagram photo.'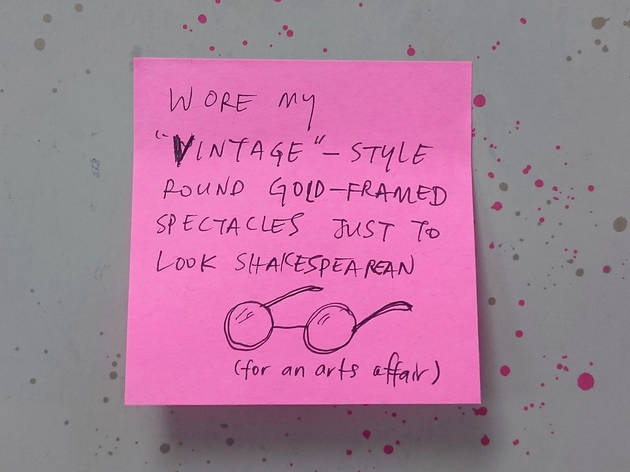 'Wore my vintage-style round gold-framed spectacles just to look Shakespearean (for an arts affair).'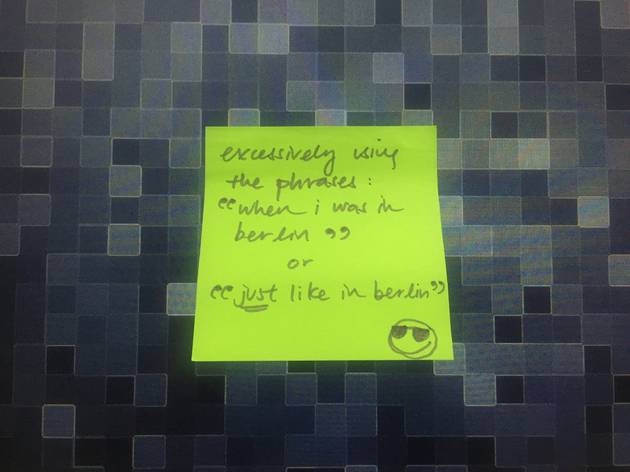 'Excessively using the phrases 'when I was in Berlin' or 'just like in Berlin.'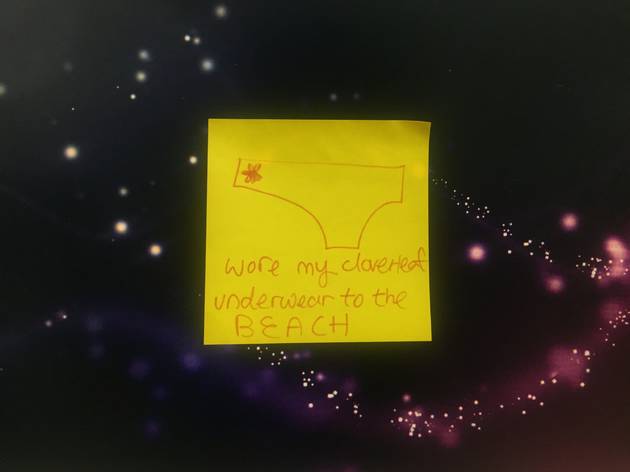 'Wore my cloverleaf underwear to the beach.'
See more confessions
Got a secret to confess? Our Post-it note confessions allow you to get it off your chest – anonymously – on a Post-it, in case that wasn't clear. Read on, and look out for our next round of submissions.
Read more