Free and cheap things to do in KL
How to live in KL the cheap and cheerful way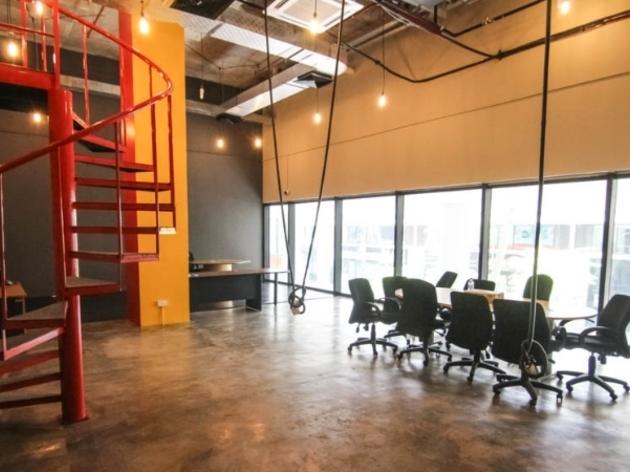 Cheap parking in Bukit Bintang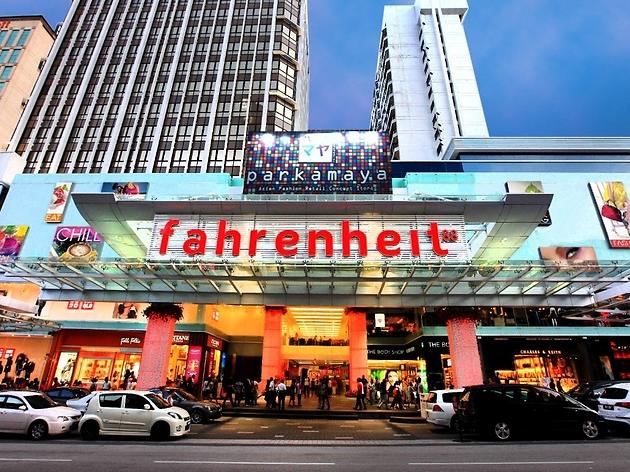 Pavilion KL has one of the most expensive parking rates in the city, charging RM3 for the first hour and RM3 for the subsequent hour with no maximum cap limit. Let us do the math for you: If you shop from 12noon to 8pm, you'll end up paying RM25. That's the price of a vegetarian banana leaf rice for four people and you still have money for a packet of papadum. Here are some cheaper parking alternatives:

1. Menara Standard Chartered
You might have to jostle with the Standard Chartered employees on weekdays (RM3 for the first hour; RM3 for every subsequent hour) but parking on a weekend is just RM7 per entry.

2. Menara Keck Seng
Menara Keck Seng is a good alternative for parking when Pavilion KL gets too full. It's a flatrate of RM8 per entry, daily, after 6pm.

3. Wisma Cosway
The building is right opposite Pavilion KL. You only pay RM4 per hour on weekdays from 6am to 5.59pm; RM2.50 per hour after 6pm. On weekends, it's a flat-rate of RM4 per entry.

4. Wisma UOA car park
Take the escalator down from Fashion Avenue in Pavilion KL – the open-space parking is on your left. Parking on a weekday may be a little pricey but it's just a flat-rate of RM5 on Saturdays from 4pm to 11.59pm, and RM5 per day on Sundays.

5. fahrenheit88
If you don't want to park in the dodgy alleys around Imbi, fahrenheit88 charges RM4 for the first two hours; RM2 for every subsequent hour after that. Weekends go by the rate of RM6 for the first three hours; RM1 for every subsequent hour.