10 things to do in KL this week
The ten biggest and best things to do in Kuala Lumpur this week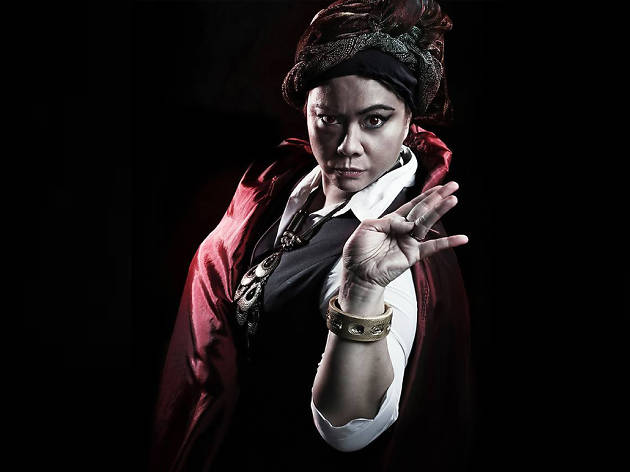 Restaurants
The Gasket Alley, Petaling Jaya
If your plan at the start of the year was to eat everything in the Valley but you haven't made a dent in your 'to eat' list yet; Tiffin Food Court is your catch-all solution to that problem. Happening over the course of a few weekends at the warehouse behind The Gasket Alley, this event sees several of the best restaurants and bars in KL set up shop like a food court offering their signature items. The roster of vendors is updated every weekend, so keep an eye on the website and social media for the weekly line-up. Note that Tiffin is a cashless event.
Art
Ilham Gallery, KL City Centre
This exhibition will showcase over 93 contemporary art works by 45 artists from around Southeast Asia and South Asia, exploring their responses to present social conditions and circumstances. The featured artists include Anju Dodiya, Chun Kai Feng, Tawatchai Puntusawasdi and Yogesh Ramkrishna, among others.
Satisfy your durian cravings with an all-you-can-eat durian buffet happening at The Sphere on August 25. The highlight of the event will be the Grade A Musang King durians. The buffet will also be serving mangosteens, fresh coconut, soft ice-cream and cotton candy on the side. For the younger ones, there'll be fun activities including Mascot walkabout, face painting and animal mobile ride. It'll be a fun day out with friends and family.