10 things to do in KL this week
The ten biggest and best things to do in Kuala Lumpur this week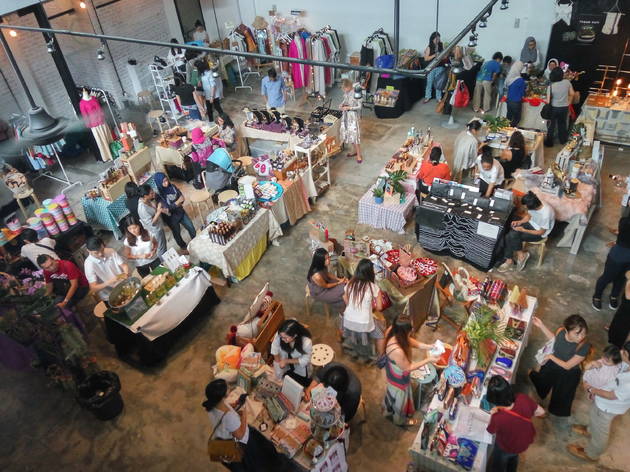 Publika has got your Chinese New Year celebration sorted, with a whole month of activities and performances for everyone. There will be a bazaar, workshops making ornaments, Chinese calligraphy, lanterns and more, as well as performances like face-changing operas, traditional Chinese instrument presentations and lion dances. This year's themed decor is Chinese opera masks, so expect to see the space decked out in various interesting and colourful masks. Check their Facebook page for updates.
Art
Badan Warisan Malaysia, KL City Centre
The graffiti that lined the walls of Pudu Jail are a prominent symbol of the historical building. This exhibition – part of the Gallery Weekend Kuala Lumpur 2018 programme by Badan Warisan – showcases these graffiti by the prisoners and encourages discussion on what brought on this process of artistic narratives.