Top 10 TV box sets
The all-time favourite collections to binge watch
1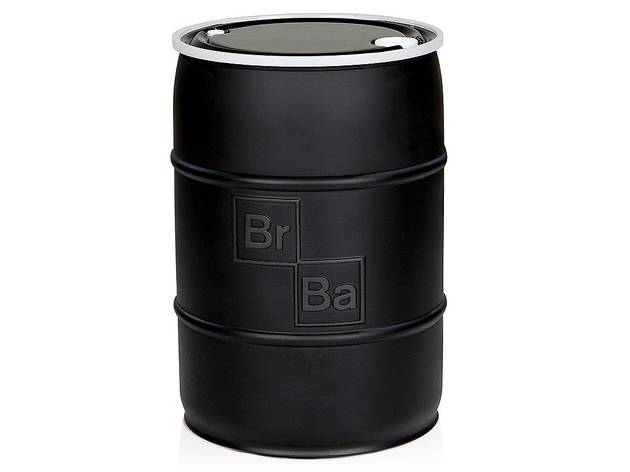 'I am the one who knocks.' The menace of Walter White lives on some two years after the curtain came down on Vince Gilligan's black comedy crime drama set in small town Albuquerque. The breathless, maniacal transformation of its leading man from quiet and apologetic teacher to murderous overlord is one of the small screen's most tangled and intriguing journeys. The show's spin-off, 'Better Call Saul', has proved equally popular with fans.
2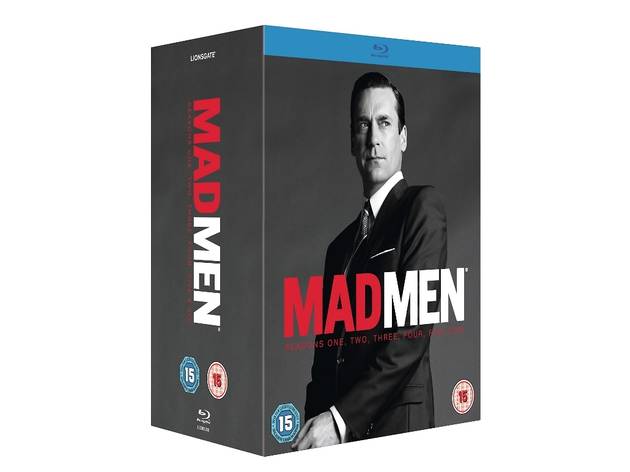 'Mad Men' reintroduced '60s suave into popular culture. People started taking their stylistic cues from main man and advertising ace Don Draper, who we see battle his way through the '60s as a flawed genius on New York's Madison Avenue. Much more than a clothes horse of a show, 'Mad Men' covers topics including the myth of the American Dream, civil rights, women's lib, and countercultures. Some say it's slow. We say it's effortlessly laidback.
3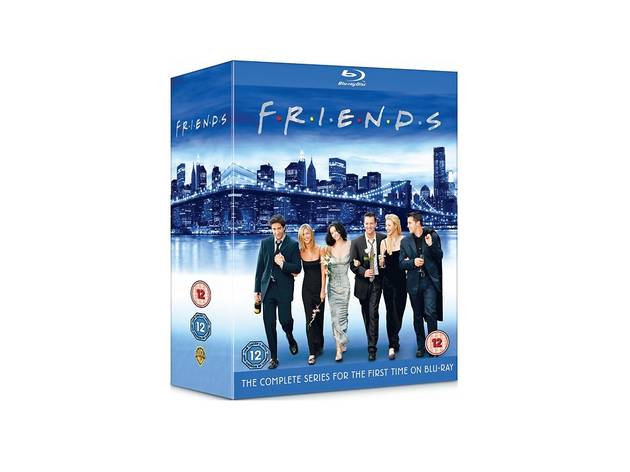 Turning a ripe-old 21 this year – and doesn't that make you feel old? – David Crane and Marta Kauffman's epoch-defining TV classic still populates the screens of a million hairdressers around the world, even if no one's still going in asking for 'a Rachel'. Famously, its six leads were each on a million bucks an episode come the final series. They earned it. You couldn't find a more perfectly cast relationship dynamic if you tried.
4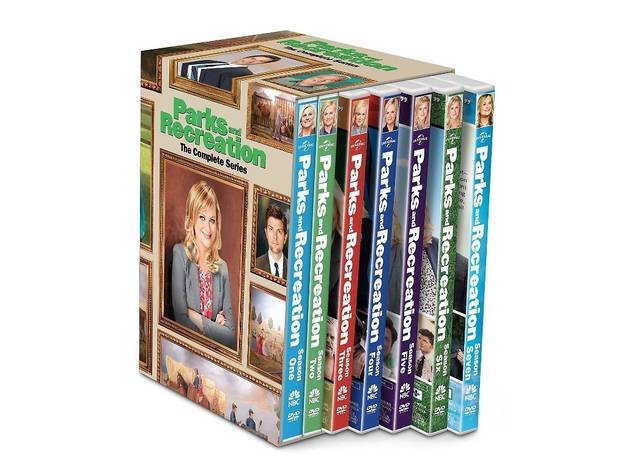 Similar in look and feel to the American take on 'The Office', this show follows middle-management council worker Leslie Knope (Amy Poehler) as she battles against local government bureaucracy and her colleagues. It gave Hollywood's current poster boy Chris Pratt his big break, raised the profile of comedian Aziz Ansari, and introduced the wonderful moustache of Ron Swanson (Nick Offerman) into the public domain.
5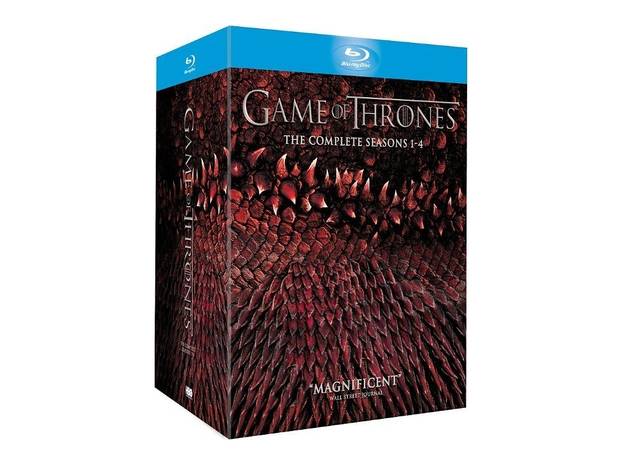 A kind of fantasy-infused 'The Tudors', with the gladiatorial action (and not just inside the amphitheatre) of Rome, 'Game of Thrones' is, in case you've been living under a rock, based on the as-yet-unfinished 'A Song of Ice and Fire' series of books by George R R Martin. Its casual disposal of major characters throughout the first five series has kept fans enthralled and turning the Twittersphere blue in equal measure, and earned it a reputation as the most brutal drama ever to hit the box. If you've missed it, catch it. Now.
6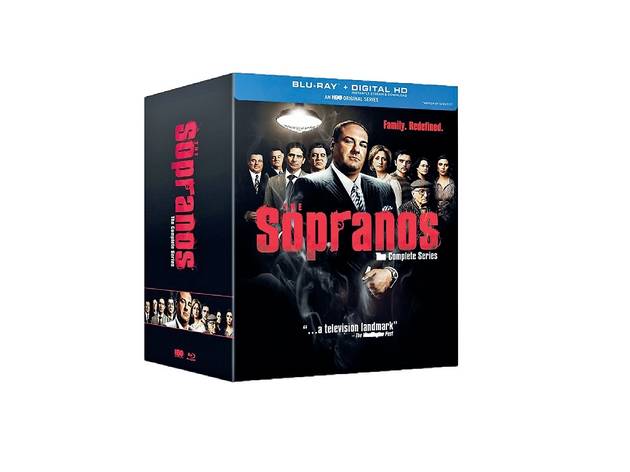 The daddy of them all, or perhaps the godfather. This gangster show finally made a star of the late, great James Gandolfini, who is mob boss Tony Soprano. Tony struggles with both of his families (personal and professional) and sees a shrink to help him deal with the pressures. One of the first shows to have an anti-hero as the main protagonist, paving the way for the likes of Walter White and Don Draper to follow. Brutal, touching and often a little 'out there', 'The Sopranos' is a must-watch experience.
7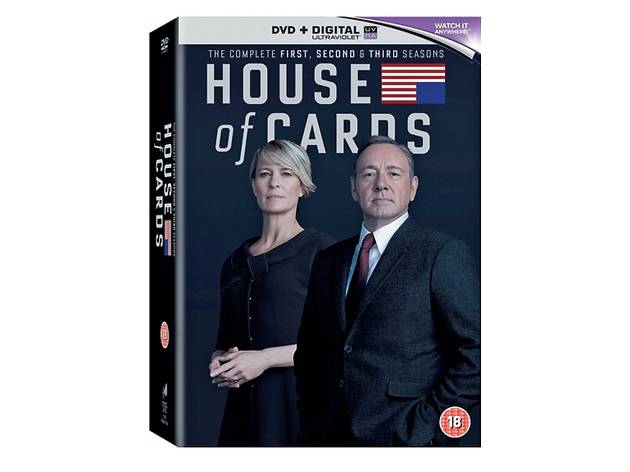 This Kevin Spacey-fronted, David Fincher-directed-then produced show was a game-changer. The first, and we think best, Netflix drama released all in one go, it acknowledged and encouraged binge-watching. It's the perfect show for it – gripping, tense and illuminating. It focuses on Spacey's ruthless politician Frank Underwood and his wife Claire (the excellent Robin Wright) who will stop at nothing to get what they want.
8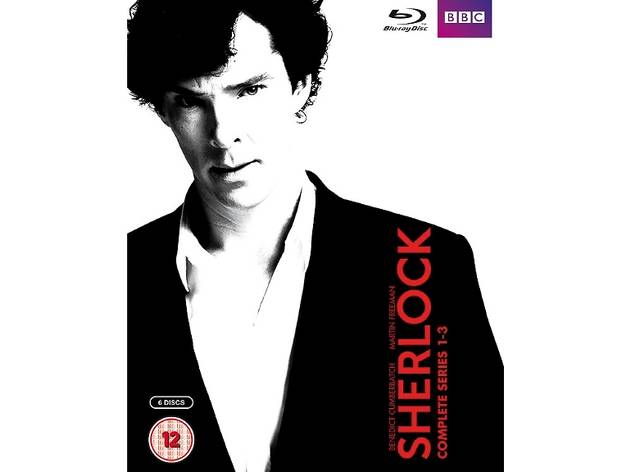 Making Sherlock Holmes cool again, the BBC's Benedict Cumberbatch-starring smash hit has run for three series so far, with another due next year. The modern take of Sir Arthur Conan Doyle's tales of the brilliant detective and his friend/flatmate/assistant Dr Watson (Martin Freeman) was created by Steven Moffat and Mark Gatiss, who also oversaw Dr Who's remarkable comeback. Should you get this? It's elementary…
9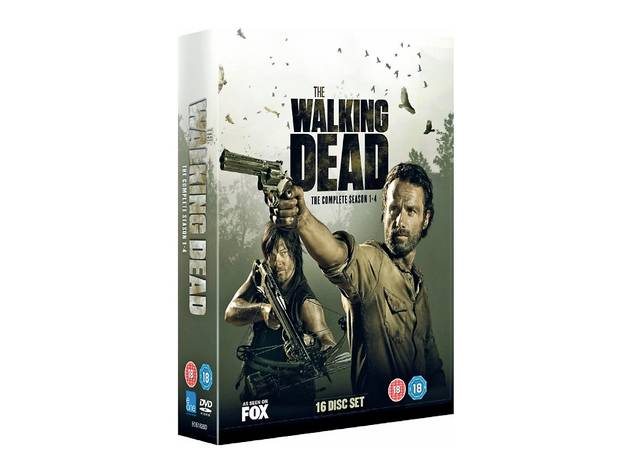 A possible Andrew Lincoln companion piece to a 'This Life' marathon, if you really have a lot of time on your hands, 'The Walking Dead', the zombie-baby of 'The Shawshank Redemption' director Frank Darabont, has undeniably had some of its thunder stolen by 'Game of Thrones'. But before Daenerys and co came along, here was the undisputed king of TV shocks, offing its lead characters with a gleeful abandon rarely seen and a commitment to destroying the nails of its viewers with some of the most tense set pieces ever put on the small screen. After five seasons, it still packs a gut-punch
10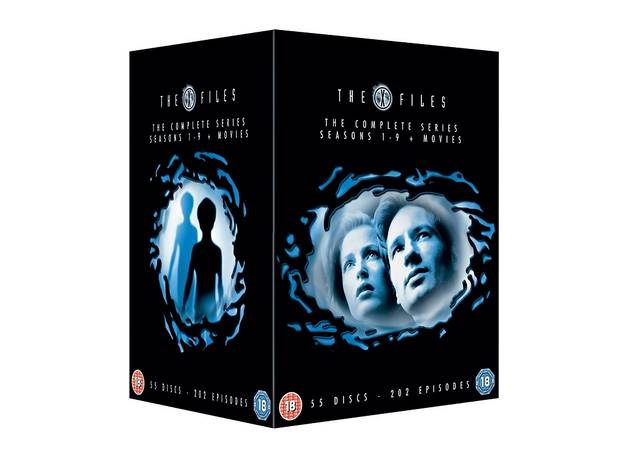 Indelibly burned into the nightmares and dreams of many who caught it first time around, 'The X-Files', Chris Carter's iconic TV series, boasts some of the downright scariest TV episodes ever made, and a central pairing who generate sparks off each other. David Duchovny's Fox Mulder (the believer) and Gillian Anderson's Dana Scully (the sceptic) will re-team for a new series in 2016. For now, enjoy them again in this essential sci-fi milestone.