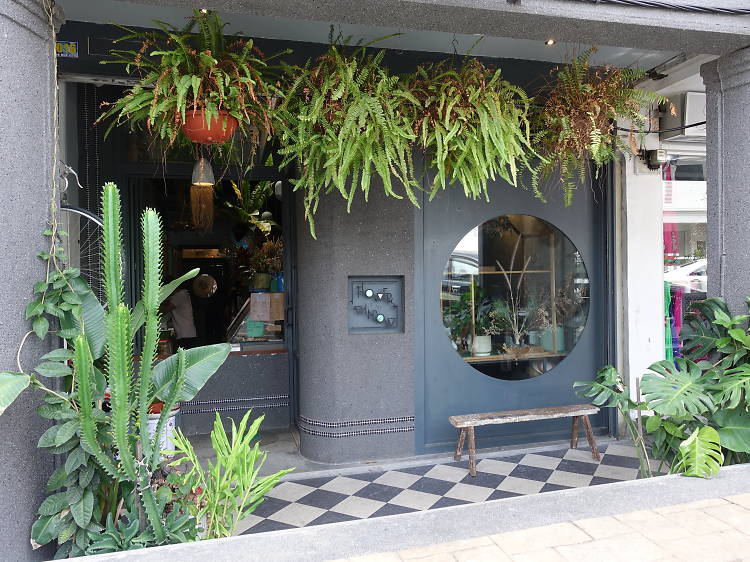 Littered with ferns and flowers, the first floor of this cosy two-storey café can feel a little cramped – what with plants, display shelves and the drinks counter along with tables and chairs all placed a bit haphazardly within the space – so head upstairs for more comfy seats to lounge on. Flowers in the Window is the other venture by the same people behind the popular Roost café, and offers up a similar menu.

The Hainanese chicken noodles dish is unlike anything we've tried: the noodles are thick, chewy and sticky, perfect with its sweet and spicy sauce. The chicken is lightly battered and fried, but not too greasy. Drinks and desserts pick up on the floral theme – try the lavender pineapple juice and lemon meringue curd.

9 Jalan Dhoby (07 222 7489). Mon & Wed-Sun, 10am-10pm.