What to expect: Rainforest Fringe Festival 2018
Exciting performances, impressive exhibitions and a whole lot of fun celebrating Sarawak's rich culture
After a successful debut last year, the Rainforest Fringe Festival returns to Kuching, Sarawak this July 6-15. Organised by the same people behind the highly anticipated annual George Town Festival, this ten-day celebration of Sarawak's arts, history, music, food, culture and more will see plenty of performances, exhibitions, installations and events by both local and international artists.
Here's what you should be checking out at the festival. For the full list of programmes, head to rainforestfringe.com.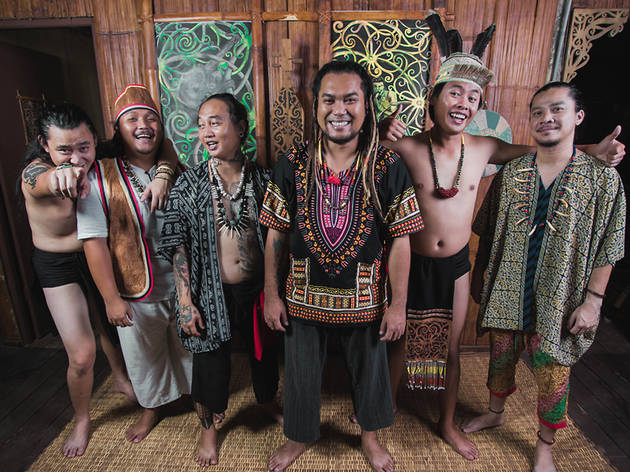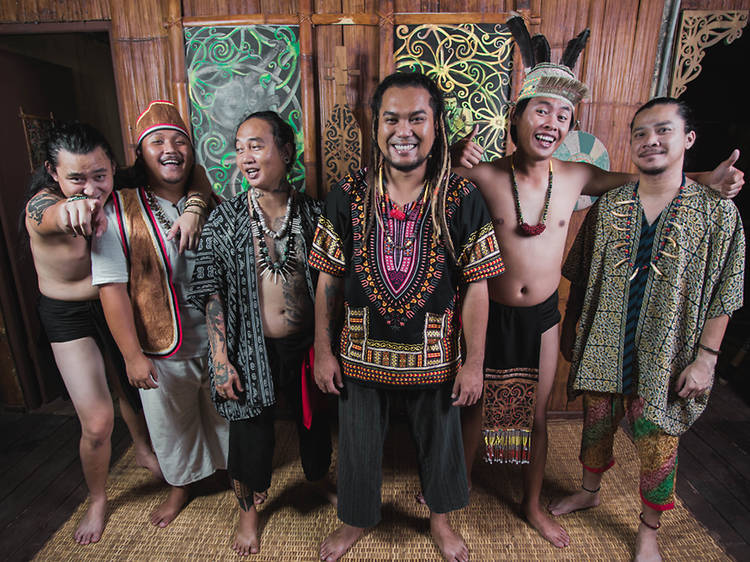 Photo: Rustic Photography
The First People Party honours orang asal, or 'the first people', with a night of unique performances. Australian duo Electric Fields are known for their mix of electric-soul music with indigenous nuances; Sarawak's At Adau is an experimental world music band combining the sape (a type of lute) with traditional and modern instruments from around the world; and Pete Kallang is known for his deep, soulful voice and engaging live performances.
Black Box, Borneo 744. Jul 7, 9pm.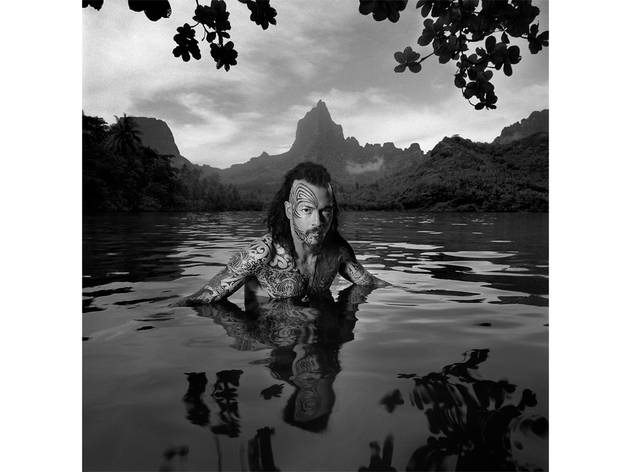 Photo: Chris Rainier
This photography exhibition by National Geographic Society Fellow, Chris Rainier, showcases a collection of images focusing on tribal tattoos from around the world and what they represent. He has travelled extensively, from the Amazon jungles and Polynesian islands to the Arctic Circle, photographing how the body is a canvas on which local cultures and myths are mapped out.
The Old Courthouse. Daily, 11am-9pm.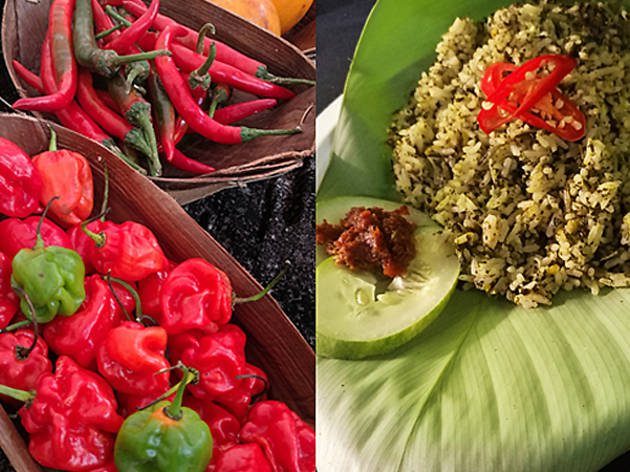 Photo: Datin Dona Drury-Wee
Sarawak Culinary Heritage
No festival is complete without a tantalising array of local eats! Foodies won't be disappointed as there will be plenty of ethnic dishes to try like umai (raw fish, chilli, lime, onions); and local produce including the famous kelutut honey and tempoyak. There will also be stalls selling accessories and souvenirs like beaded necklaces and woven baskets by local artisans.
India Street Pedestrian Mall. Jul 6-8, 6-10.30pm.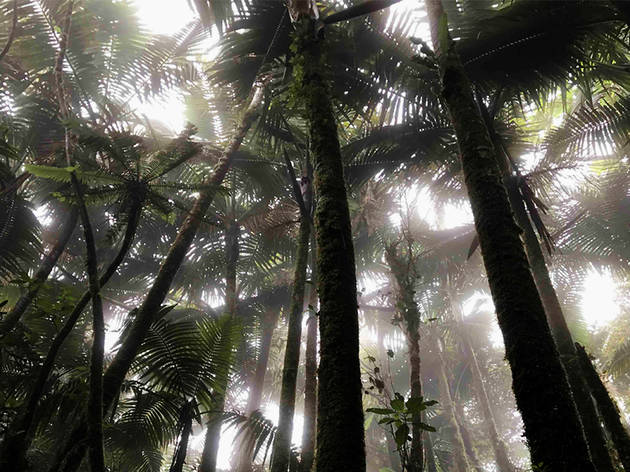 'The Rainforest Stories' are a selection of films and documentaries honouring Sarawakian culture and offer a fascinating insight into the lives and traditions of the locals. Films will be screened in Bahasa Sarawak and English, and though there is no entrance fee, admission is on a first-come-first-served basis. Check the Facebook event page for updates.
Borneo 744. Weekdays, 5pm; weekends, 5pm & 8pm.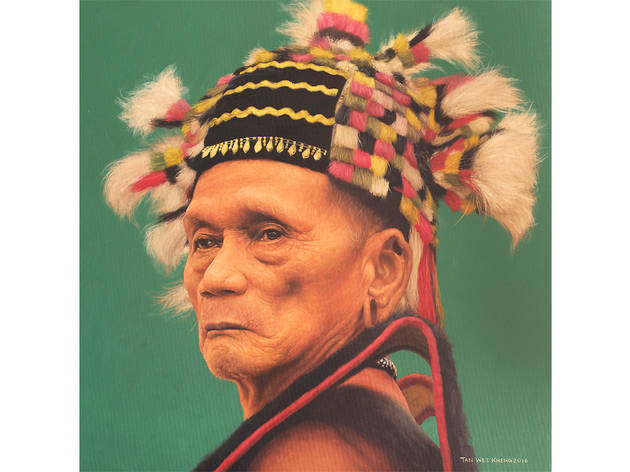 Photo: Tan Wei Kheng/Richard Koh Fine Art
The portraits in this exhibition highlight the regal personas of Sarawak's tribal elders, drawing attention to the distinct symbols representing their status within their individual tribes. These include tattoos, stretched earlobes and what they wear. Sarawakian artist Tan Wei Kheng was inspired to create the portraits as tribute to these aesthetic traditions before they disappear in this modern age.
The Old Courthouse. Daily, 11am-9pm.