Where to eat the best brunch in Las Vegas
Your craving for eggs, coffee and pancakes during the weekend and beyond has met its saviors: These places serve the best brunch in Las Vegas.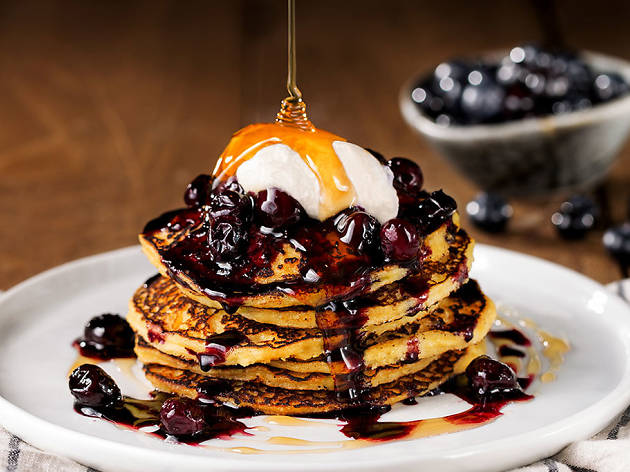 Las Vegas takes its feasts seriously. From the best buffets in Las Vegas, stretching across entire rooms, to the most romantic restaurants in Las Vegas, offering delectable food in beautiful settings, epic meals are an everyday occurrence both on and off the Strip. Still, brunch feels like a special event. Weekend mornings bring flowing champagne, piles of pancakes, decadent eggs and lots of coffee. From neighborhood staples to marquee casino spots, with meals like these, you'll hardly need dinner. And after devouring the best brunch in Las Vegas, get ready to spend the rest of the day at the best Las Vegas casinos, of course.
See the best breakfast and brunch restaurants in America
Check out the best breakfast restaurants in America and treat yourself to a healthy breakfast or a boozy brunch