Best restaurants to watch the World Cup 2018 in Lisbon
To watch football on a full belly, we named the places where you should take to the pitch, both newcomers to the game and seasoned veterans.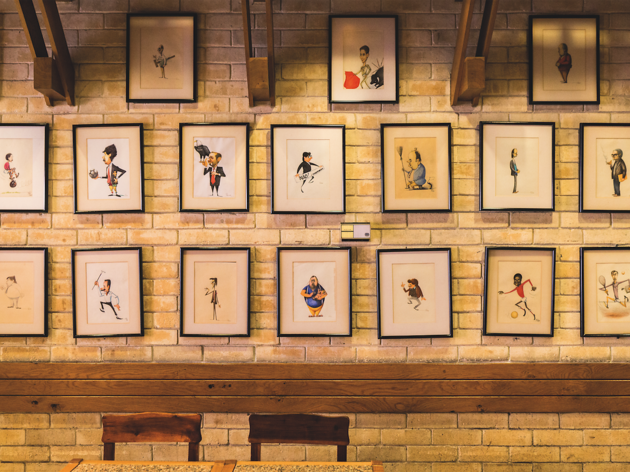 Affordable places and more expensive tables - but always with the certainty that these menus will leave us with a full belly. From dishes of absolute comfort to those appetizers no less gratifying, we chose the best restaurants to watch football in Lisbon with candles adorned with scarves, sweaters and memories. Happy World Cup 2018 and enjoy.
Recommended: The ultimate guide to Lisbon's restaurants
Best restaurants to watch football in Lisbon
Best restaurants to watch football in Lisbon
More things to eat in Lisbon
Restaurants, Haute cuisine
Whether you are a foodie looking for the latest hit in the Lisbon food scene, or just looking to have a great meal in a trendy place, these are the best new restaurants in Lisbon to try. From the latest Israeli joint to a food court filled with stalls by Michelin-starred chefs, here are the hottest meals of 2018.