Art fairs in London
Looking for a bargain to brighten up a wall, or a masterpiece to make a statement? Find the perfect piece with our guide to London art fairs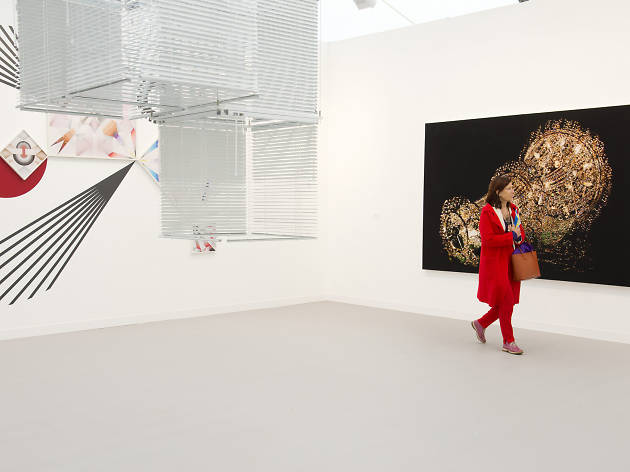 Our list of London art fairs and what you can expect to find at them. Mid-October is the busiest time of year for art buying in London, but check back all year round for more events.
Where to find London's best arty bits
Shortcut it straight to the good stuff by heading to one of the very best art exhibitions taking place in the capital right now. From modern and fancy, to classical and serene, we've got your next art outing sorted.
Read more