Chris Marker: a beginner's guide
Everything you need to know about the renaissance man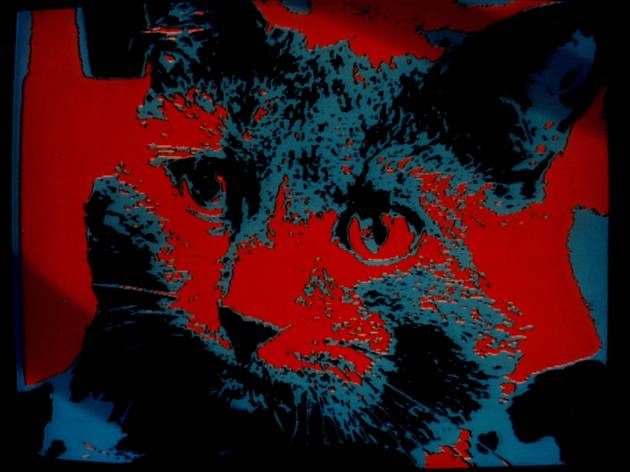 1/7
'Zapping Zone (Proposals for an Imaginary Television)', 1990- 1994
© Coll. Centre Pompidou. Photo: Georges Meguerditchian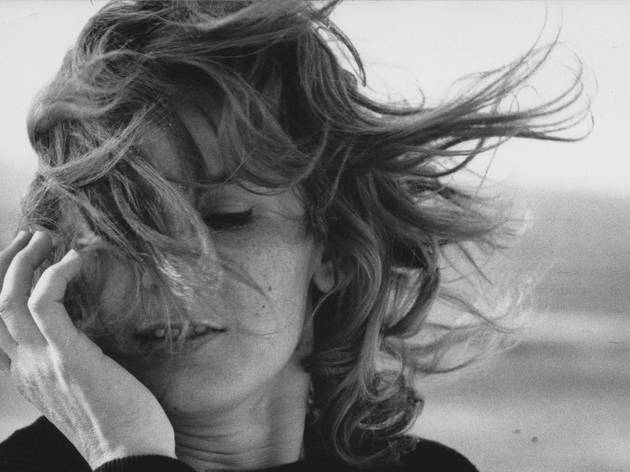 2/7
'La Jetée' (1962)
Image courtesy BFI Stills Collection. © 1963 Argos Films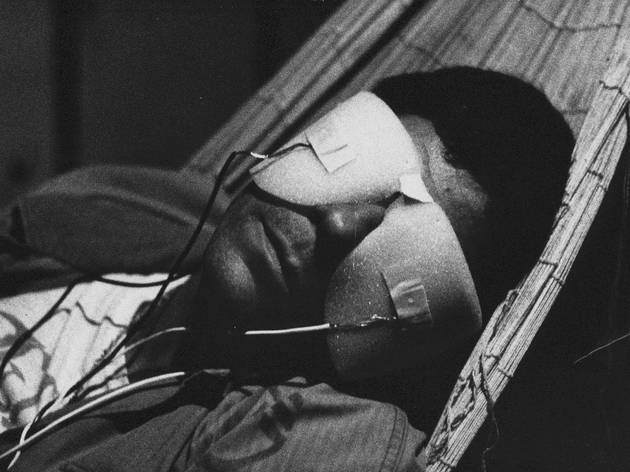 3/7
'La Jetée' (1962)
Image courtesy BFI Stills Collection. © 1963 Argos Films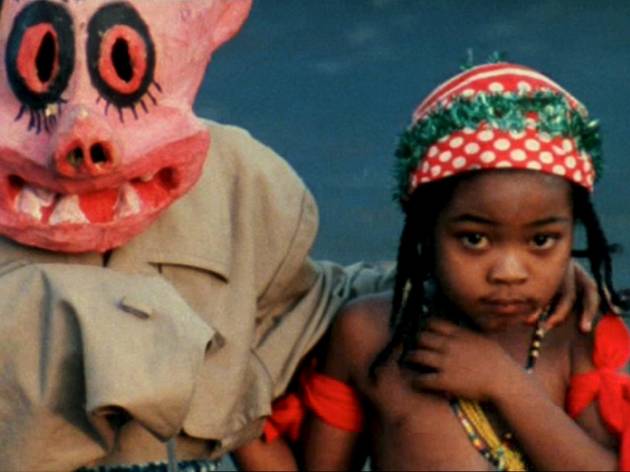 4/7
'Sans soleil' (1983)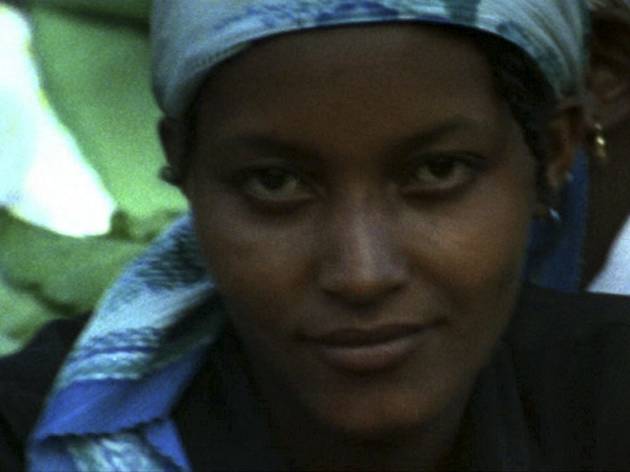 5/7
'Sans soleil' (1983)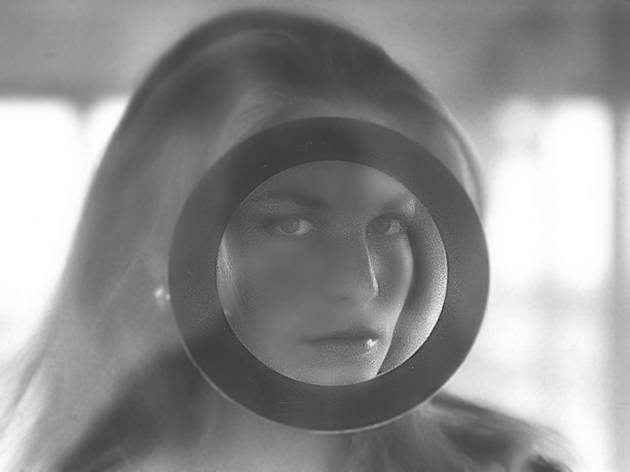 6/7
'Staring Back Series: They Stare, Alexandra Stewart' (undated)
Courtesy Peter Blum Gallery, New York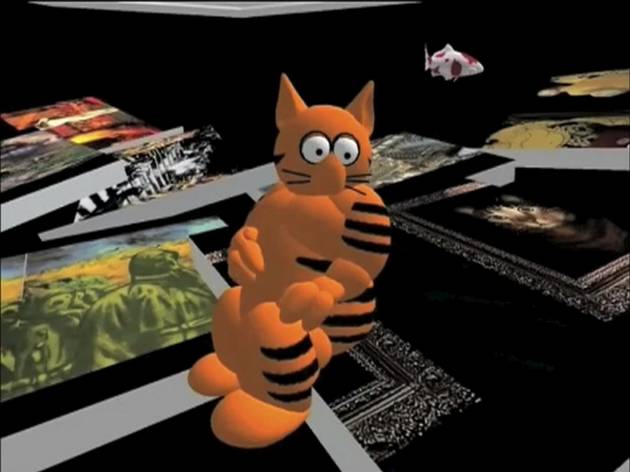 7/7
'Ouvroir, the movie' (2010)
Filmmaker, writer, multimedia artist, cat lover... The late Chris Marker (1921-2012) is a slippery figure to pin down. As a retrospective opens at the
Whitechapel Gallery
, we unearth some key facts about the revered renaissance man
He made up his name
Marker assumed various monikers throughout his multifaceted career. But, then if you were christened Christian Hippolyte François Georges Bouche-Villeneuve (yes, he's French), you too might be only loosely acquainted with your given name.
He invented a new genre
Inspired by his Left Bank chums, in the 1940s Marker turned to photography and film, creating a hybrid of documentary and personal reflection that became known as the 'essay film'. Save for a brief shot of a woman opening her eyes, his most famous work, the radical 1962 sci-fi film 'La Jetée', is composed entirely of stills.
He had a thing about cats
Marker loved moggies. When asked for a photograph of himself, he would often send a picture of a cat instead. In later life he adopted the online persona of an orange-and-black cartoon cat named 'Guillaume-en-Egypte'.
He was a net art pioneer
An early adopter of multimedia art, Marker inspired a whole new generation in the 1990s with works like the interactive video installation 'Zapping Zone'. Later in life, he wore special glasses containing a miniature camera, so he could ride the Paris Metro and photograph people incognito.
He's big in Japan
Marker's influence can be felt around the world. If you find yourself in downtown Tokyo, why not pop into the Marker-themed Bar La Jetée. You might find Quentin Tarantino among the visiting filmmakers who frequent this Golden Gai hangout to pay homage to their hero.
Top art features
Our critics' pick of the must-see art exhibitions in town this season
Read more