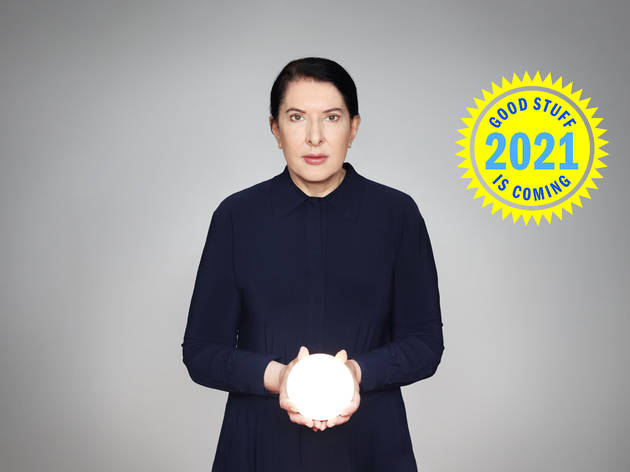 Nine art exhibitions we can't wait to see in 2021
Bacon, Dürer, Barney and Yayoi Kusama's 'Infinity Rooms'. Hopefully.
Despite everything else that happened in 2020, the year of doom still had some great exhibitions: you just had to catch them between lockdowns. But if all goes well this year, we'll be back to being able to see art whenever we want – not just in government-approved 20-second bursts – and there's a lot to look forward to in London. From mirror rooms to science experiments, 2021 could be a year to remember, instead of one to try and forget. We've only included vague dates, because fool me once shame on you, fool me twice shame on me. Check the websites for details, but in the meantime, get excited.
2021's most anticipated London art exhibitions