Photography galleries in London
Get in the picture with our guide to London's best galleries to visit and buy photography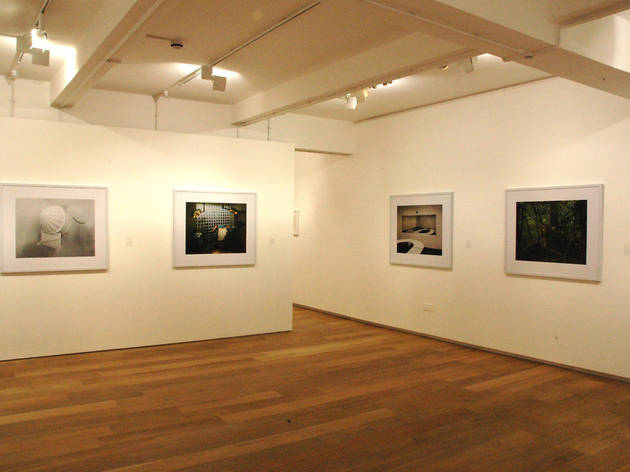 London has produced many of the twentieth century's greatest photojournalists and fashion photographers – Terence Donovan, David Bailey, Don McCullin and Norman Parkinson among them. And although the medium sometimes struggles to be accepted as fine art, the first (and so far only) photographer to win the Turner Prize, Wolfgang Tillmans in 2000, was also a Londoner, albeit an adopted one.

The capital's thriving and ever-expanding art scene is home to galleries that show and sell photography in all its forms, from the earliest nineteenth-century daguerreotypes to limited-edition fine-art prints and documentary shots of celebrities and pop stars.
Photography galleries in London
Read our full guide to photography
Addicted to Instagram or permanently attached to your SLR? Even if your camera roll is totally empty, you'll find a way to appreciate London photography; we have the widest variety of styles in some of the best exhibitions at the most beautiful galleries. Find them in a flash with our guide to photography in London.
Read more