Tameka Norris: a beginner's guide
Everything you need to know about the self-styled 'black Cindy Sherman'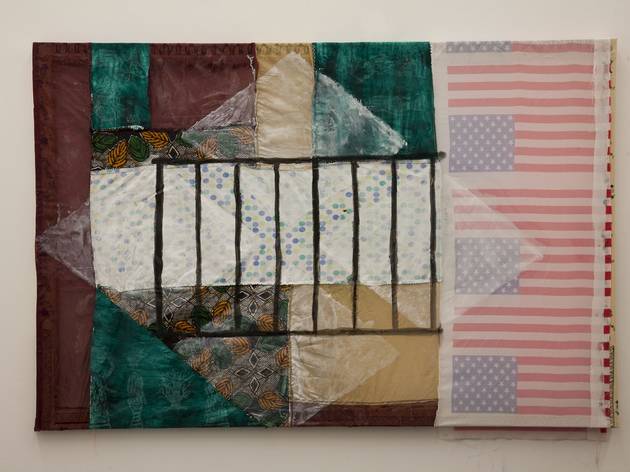 1/5
From 'Almost Acquaintances'
© the artist/Ronchini Gallery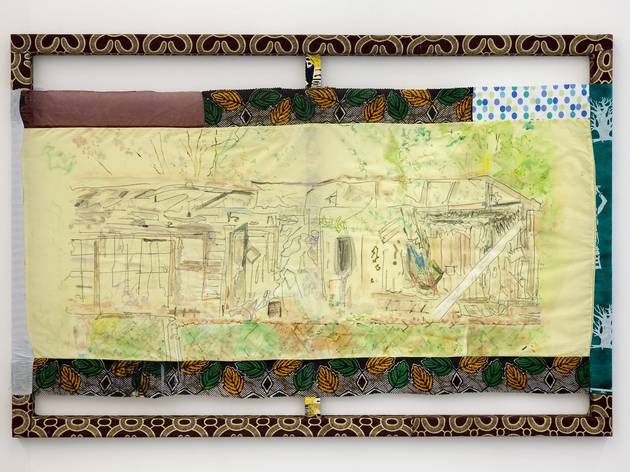 2/5
From 'Almost Acquaintances'
© the artist/Ronchini Gallery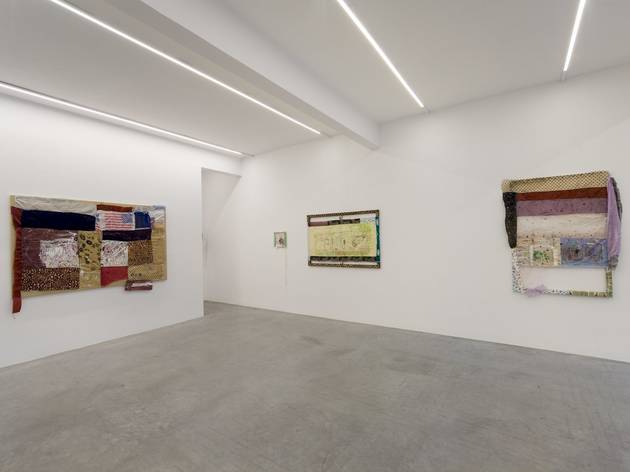 3/5
Exhibition view 'Almost Acquaintances'
© the artist/Ronchini Gallery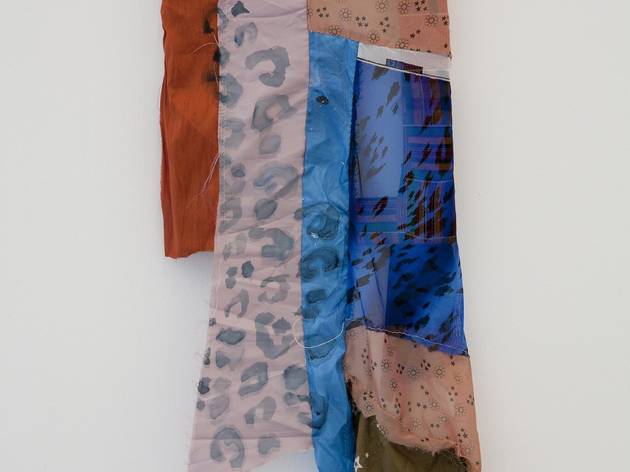 4/5
From 'Almost Acquaintances'
© the artist/Ronchini Gallery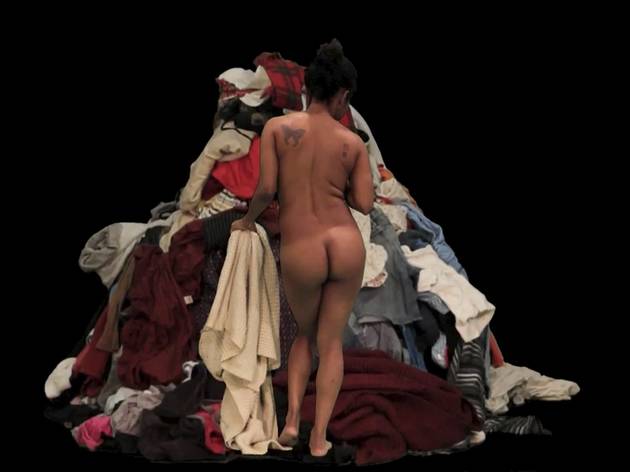 5/5
'Venus of the Rags' (video still)
© the artist/Ronchini Gallery
Tameka Norris? Is she the kung fu-kicking, ass-whooping daughter of Chuck Norris?
What? No. Is that even a thing? No. She's an artist, obviously. This is the Art section of Time Out.

Ah, I love artists. Da Vinci, Caravaggio, Monet, Tony Hart, they're all brilliant.
Well, hold your horses, cowboy. This isn't art like your granny likes, this is some high-minded, conceptual jazz. Alongside painting, sound, collage and video pieces, Norris is best known for her performative work.

What the hell does 'performative' mean?
That, my friend, is art talk for 'performance' - clever, eh? Norris is big into acting out characters and has even called herself the 'black Cindy Sherman' because of her love of dressing up. She explores ideas of race, gender, pop culture - you know, all the big themes - but most directly, her work deals with her hometown of New Orleans and the enduring impact of Hurricane Katrina. She also does a fine line in rap music videos.

So is she just going to be play-acting every day in the gallery?
That would be exhausting, so no. Her show at Ronchini Gallery, just off Oxford Street, actually centres on her collage-y paintings. They look like flags, or ripped-up hoardings of destroyed buildings, and Norris uses them to deal
therapeutically with the destruction caused by Katrina.

What? Nothing performative?
Very good, you're catching on! Fear not, she is showing a video of her live-action recreation of sculptor Michelangelo Pistoletto's 'Venus of the Rags' which involves her posing nude in front of a pile of clothes. Cheeky.
Top art features
Our critics' pick of the must-see art exhibitions in town this season
Read more