Clerkenwell pubs
From after-work boozers to charmingly historic inns, find a perfect pub in Clerkenwell and Farringdon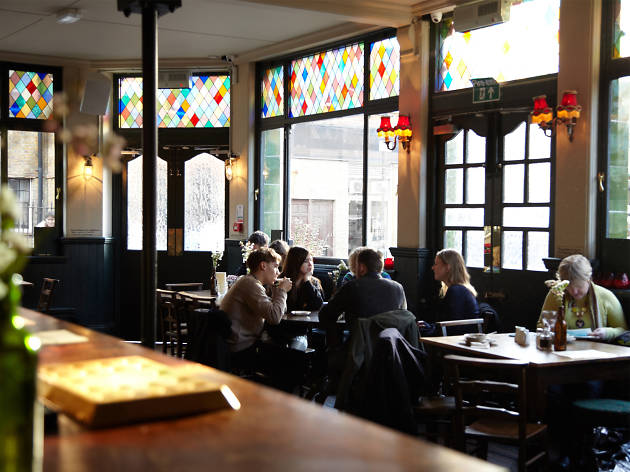 Clerkenwell is a part of town where you can feel London's history echoing around – and that couldn't be more true than in the area's pubs. In its ye olde inns you'll find winks and nods to the past. But don't let that fool you – some of the capital's most ground-breaking gastropubs and craft beer bars can be found in Clerkenwell and Farringdon. So whether stopping by for after-work pints or visiting for a weekend roast, you'll be spoilt for choice.
RECOMMENDED: Find more fun in the neighbourhood in our Clerkenwell area guide
Missing Time Out magazine?
You can still read our latest issue from the comfort of your couch
Read online
The best pubs in Clerkenwell