London's best booze trolleys
With drinks trolleys rolling into London's bars, it seems it's time to go out and get trollied! Here are the best of the bunch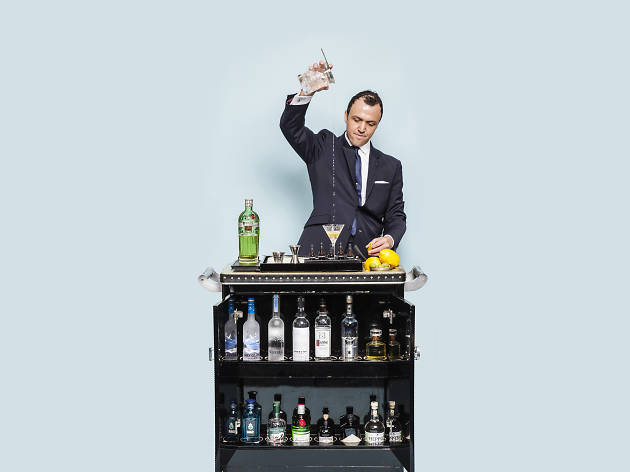 Sure, it's fun to sit up at the bar. But what about having the bar come to you? Some of London's sharpest bars are doing the legwork by rolling across neat drinks trolleys replete with glorious tipples. Have top bartenders mix you a mind-blowing martini or another cocktail concoction right by your seat, or simply select and sample from the wonders on offer in these pretty little booze wagons.
The best drinks trolleys in London
Find even more great tipples in town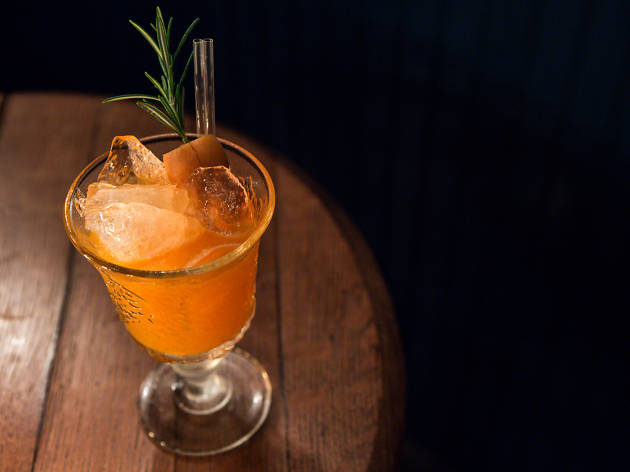 © Victor Frankowski
Bars and pubs
The 50 best cocktail bars in London
So many cocktails, so little time. So just stick to the best cocktail bars in London by using our ranked list below. You'll find everything from dark and dirty speakeasy joints and secret bars to bold and brash party spots meant for a night out on the tiles. What they all have in common is mixed drinks that will blow your mind – and hopefully not your budget.