The best old fashioneds in London
It's one of the most popular classic cocktails going, but check out how London bars put their very own twist on the old fashioned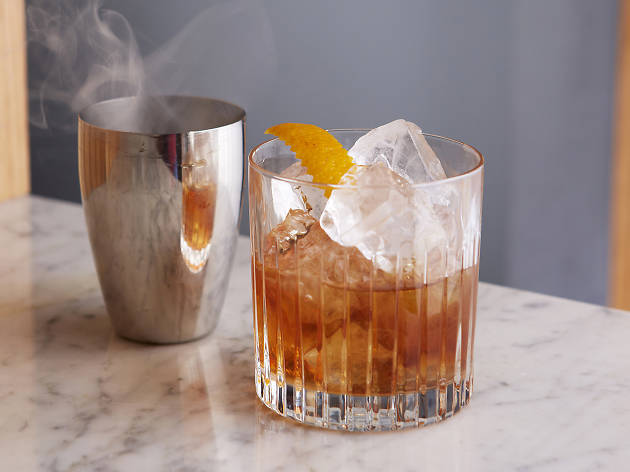 One for the purists, the old fashioned is a stripped-back cocktail classic conjuring images of 'Mad Men' types propping up the bar and looking, y'know, proper suave. London bars go one step further, though, doing away with the machismo by putting a unique spin on the simple blend of sugar, bitters and booze (typically whiskey, occasionally brandy). So whether you like yours buttered, smoked or laced with chocolate, birch sap or even charcoal, London bars have got you covered. Just promise not to break out the Don Draper impression, yeah?
RECOMMENDED: Read our guide to the best cocktails in London
The best old fashioneds in London
Make a classic London cocktail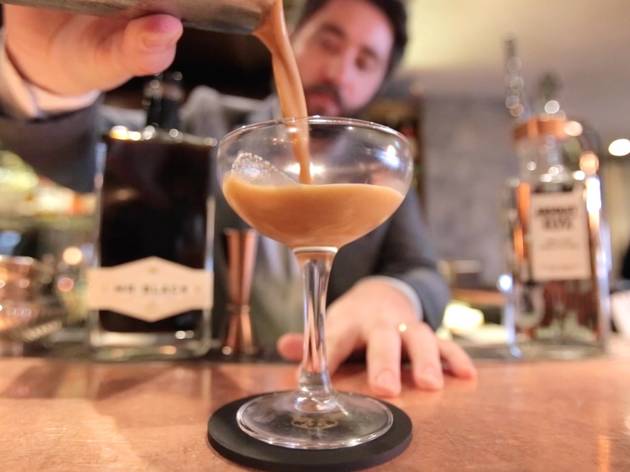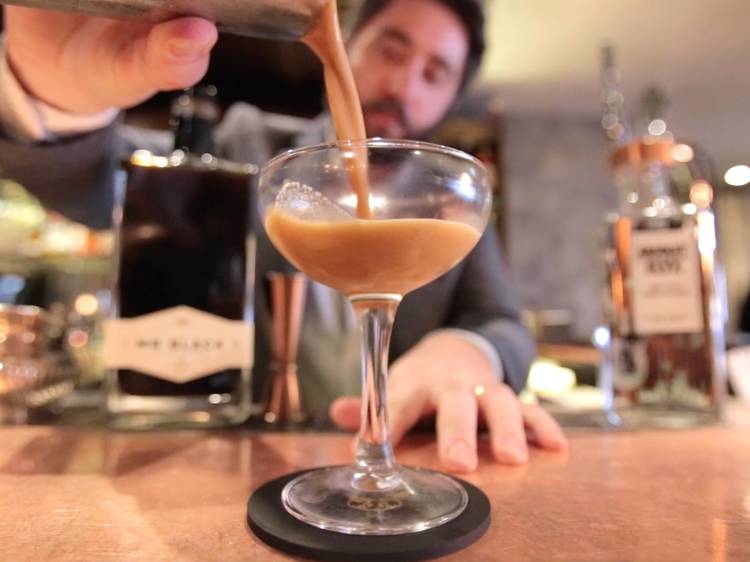 According to booze legend, the first espresso martini was poured right here in London in 1983. Working at a bar in Soho, cocktail king Dick Bradsell was asked by a customer to mix up something that would 'wake me up, then fuck me up'. With its generous measure of vodka, this version from The Blind Pig has certainly got the second part covered.