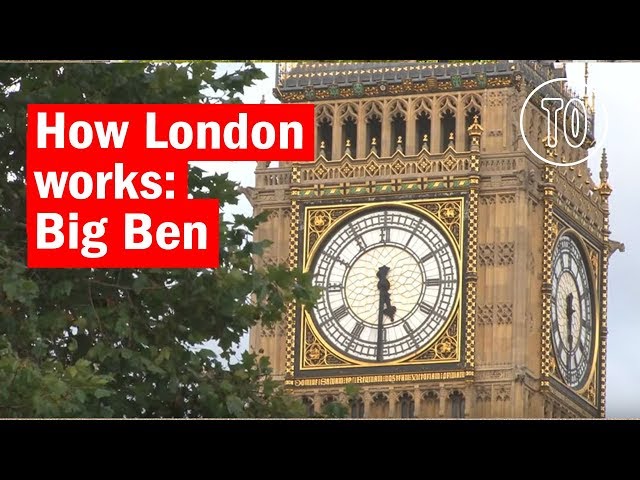 London's biggest bell is embarking on a lengthy bong break. From next week Big Ben will go quiet until 2021, only bonging for special events like Remembrance Sunday and New Year's Eve, and leaving London bereft of its world-famous chimes.
Why the silent treatment? Because the Elizabeth Tower (which houses the Great Clock and its famous bell) is getting a refurb. It's being future-proofed against damage from moisture and having a lift installed for emergency evacuations – currently the only way up and down is via 334 stairs. The clock mechanism will also be dismantled, restored and refurbished and its five huge bells will get a new protective coat.
It's the tower's first major overhaul since the mid-1980s, when the whole thing was covered in scaffolding for two years. And because there'll be workmen crawling all over the place, the chimes have to cease. (Think about it: would you want someone ringing a 13.5-ton bell every hour in your office?)
The last bongs will sound on Monday August 21, and the Houses of Parliament are inviting Londoners to hear them. Head down to Parliament Square at midday to bid Ben bye-bye… for a bit.
Big fan of Ben? Learn the Elizabeth Tower's secrets from the man who maintains the Great Clock.