Each week, we round up the most exciting film events happening in London over the coming week, from pop-ups and one-offs to regular film clubs, outdoor screenings and festivals. Here's this week's special Valentine's themed top five…
But I'm a Cheerleader!
The BFI always lines up the best Valentine flicks: alongside trad choices like 'Top Hat' and 'The Lady Eve', check out this delightful girl-girl comedy. Imagine John Waters directing a teen take on 'Cool Hand Luke' and you've got a rough idea of this pray-the-gay-away satire, in which Natasha Lyonne's pom-pom princess is sent away to re-education camp when her parents and friends suspect she's a little that-way-inclined. The cast is flawless – Michelle Williams, Melanie Lynskey, Julie Delpy and RuPaul butching it up as a camp counsellor in a 'straight is great' t-shirt – and the use of colour is eye-frazzling.
BFI Southbank, Belvedere Rd, SE1 8XT. Sun Feb 14, 4pm. £11.75, £8.35 concs.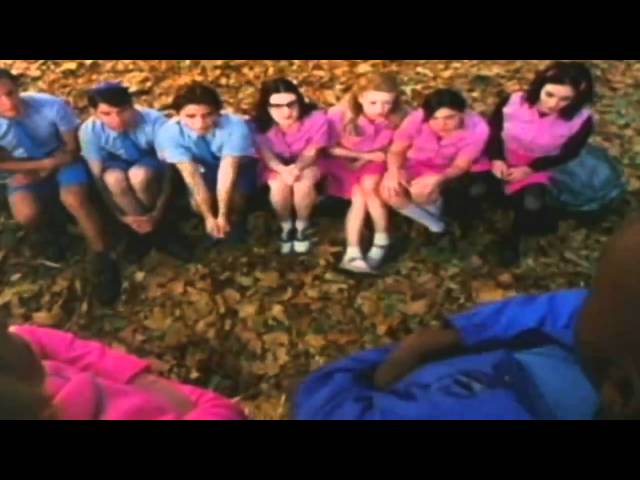 Weekend
Another perfect Valentine's movie. The story is set in a mid-sized town over a 48-hour period. Easygoing, open-hearted lifeguard Russell meets outspoken, sharp-tongued Glen, an aspiring artist, at a club on a Friday night. Over the following couple of days, they hang out, talk, have sex, eat, party and possibly fall in love. More or less a two-hander shot in chronological sequence, the result is an elegant and affecting miniature, the slow-burning intensity of its central relationship expressed through potent performances and marshalled through smart framing and lean editing.
Prince Charles Cinema, 7 Leicester Place, WC2H 7BP. Sun Feb 14, 9pm. £11, £8.50 concs.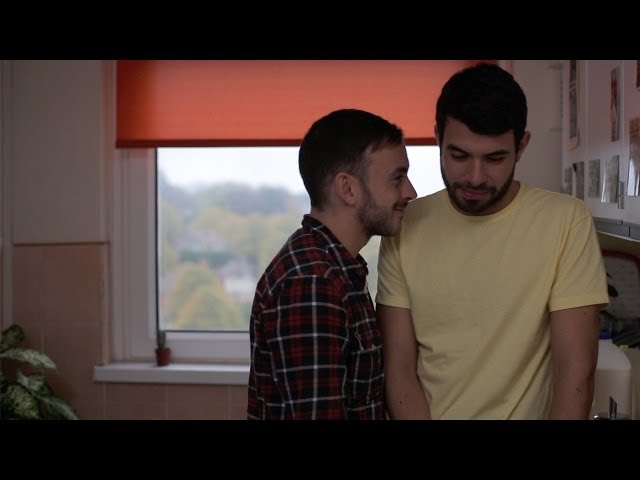 Who Killed Teddy Bear?
Over the Valentine's weekend the Barbican will be screening four subversive takes on the nature of love under the title My Twisted Valentine. On Saturday, catch Wong Kar-Wai's mysterious, futuristic '2046' followed by avant-garde gay oddity 'Normal Love'. Sunday afternoon brings oh-so-French romantic awkwardness in 'The Mother and the Whore', before exploitation film club Cigarette Burns round things off with 'Who Killed Teddy Bear?', a sick and sleazy tale of obsession from 1965.
Barbican Centre, Silk St, EC2Y 8DS. Sun Feb 14, 6.15pm. £9.50, £8.50 concs.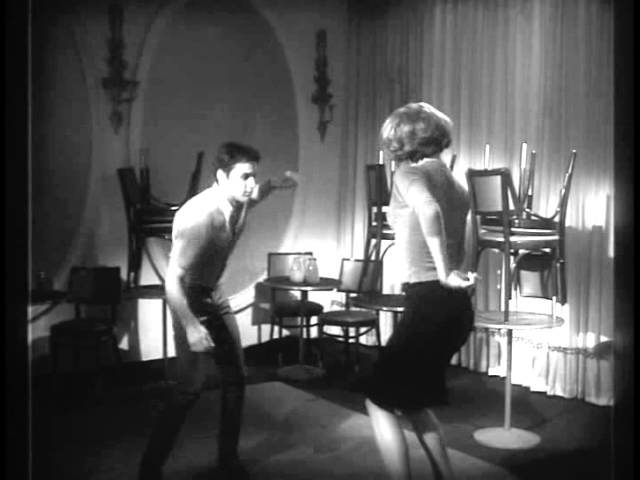 Roman Holiday
This near-perfect romcom gave an unknown actress called Audrey Hepburn her 'hello world' moment in 1953 – making her an overnight star at 24. Hepburn sparkles as Princess Ann, an elfin European aristo bored to tears of ambassador's receptions and majors with walrus moustaches. One night, during a state visit to Rome, she slips out of the palace to slum it with commoners – and falls into the clutches of an American reporter, Joe Bradley (Gregory Peck).
Regent Street Cinema, 309 Regent St, W1B 2UW. Sun Feb 14, 2pm. £11, £10 concs.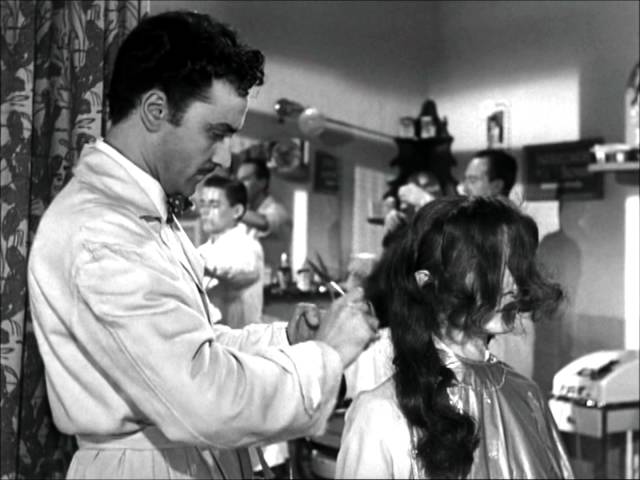 Before Sunrise + Before Sunset
The first two in the swoonsome trilogy of films following the tentative romance of American student Jesse and French sophisticate Céline. What's magical about Richard Linklater's entrancing trio is the way he and his actors manage to convey the emotional truths that underlie all the talk as the potential lovers test each other's opinions and commitment, ultimately deciding to share their lives together. Funny, poignant and perceptive.
Rio, 107 Kingsland High St, E8 2PB. Sun Feb 14, 2.15pm. £11, £9 concs.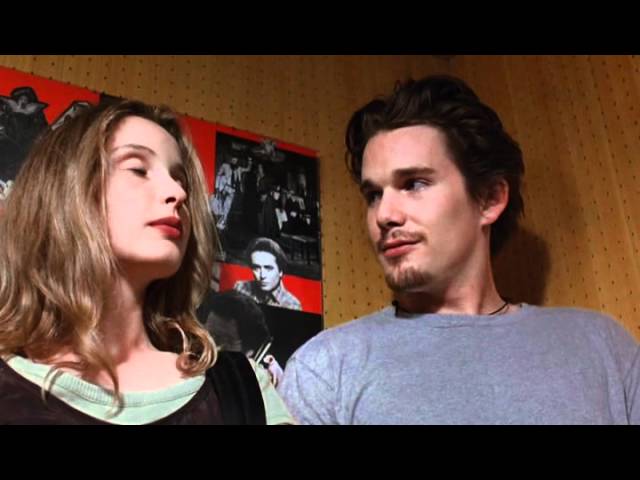 For the full list, go to Time Out's film events page.