Each week, we round up the most exciting film events happening in London over the coming week, from pop-ups and one-offs to regular film clubs, outdoor screenings and festivals. Here's this week's top five…
1.

Floating Cinema: 'The Day the Earth Stood Still'
The Floating Cinema crew bring their unique movie boat back to London's waterways for four weekends of features old and new plus shorts, talks and workshops exploring every aspect of science fiction. This classic 1950s alien-invasion flick will be preceded throughout the afternoon by a talk on cinema's approach to alien life and a screening of romcom B-movie 'Co-dependent Lesbian Alien Seeks Same'. 'The Day the Earth Stood Still' is one of the all-time classic sci-fi fables, its ambitious storyline conveying a surprising pacifist message. Tickets are free but must be booked in advance.
Riverside Green, Three Mills Island. E3 3DU. Sat Aug 22, 8.30pm. FREE.

2.

London Feminist Film Festival: 'The Company of Strangers'
Celebrate films made by and about women with this weekend of feminist cinema. Alongside a strong selection of new features and shorts, including history-of-the-movement doc 'She's Beautiful When She's Angry' and a portrait of a great Ghanaian writer in 'The Art of Ama Ata Aidoo' is a welcome chance to revisit this often overlooked British comedy-drama. This touching and gently humorous film maroons a group of septuagenarian women in an isolated farmhouse, where they while away the time talking about their families, working lives and past loves, and their hopes and fears for an uncertain future. Simple and effective.
Rio, 107 Kingsland High St, E8 2PB. Sun Aug 23, 4pm. £9, £7 concs.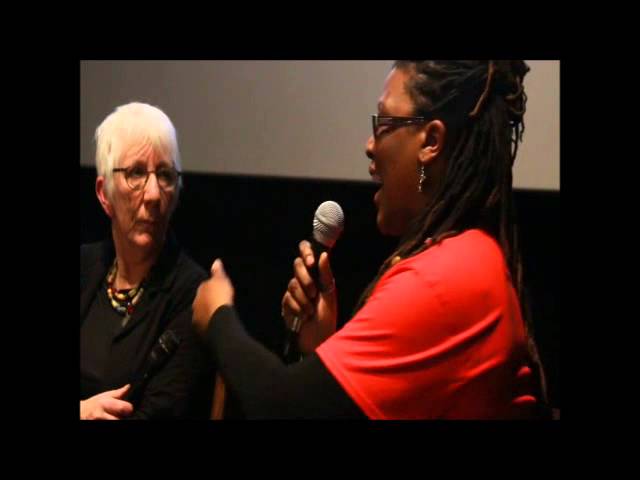 3. The Godfather Trilogy
'Leave the gun. Take the cannoli.' Francis Ford Coppola's trio of films about the Corleone family has not aged a day (well, apart from the last one, but that was slightly ropey when it was released). It's an everyday story of Mafia folk, incorporating a severed horse's head in the bed and pointers on how not to behave in your local trattoria (i.e. blasting the brains of your co-diners all over their fettuccini). Watch Pacino's cheek muscles twitch in psychotic fashion. Trace his rise from white sheep of the family to fully-fledged bad guy. Sing along to Nino Rota's catchy theme tune. Sundays don't get any better.
Regent Street Cinema, 309 Regent St, W1B 2UW. Sun Aug 23, 12.55pm. £20, £17 concs.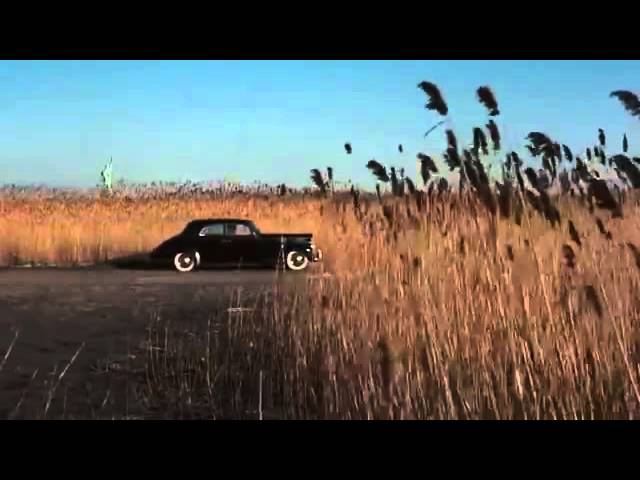 4.

Bechdel Test Fest: 'Rocks in My Pockets'
Following huge acclaim at worldwide festivals, animator Signe Bauman's remarkable documentary cartoon gets a welcome screening at the ICA courtesy of feminist film club Bechdel Test Fest and movie magazine Little White Lies. It's the story of three generations of women in Bauman's family, all of whom have struggled with depression and mental illness. But this is no dry study; it's darkly funny and visually remarkable. Three of Bauman's earlier shorts will also screen, and there's an in-depth panel discussion on using creative expression to deal with mental illness.
ICA, Nash House, The Mall, SW1Y 5AH. Sun Aug 23, 2pm. £11, £7 concs.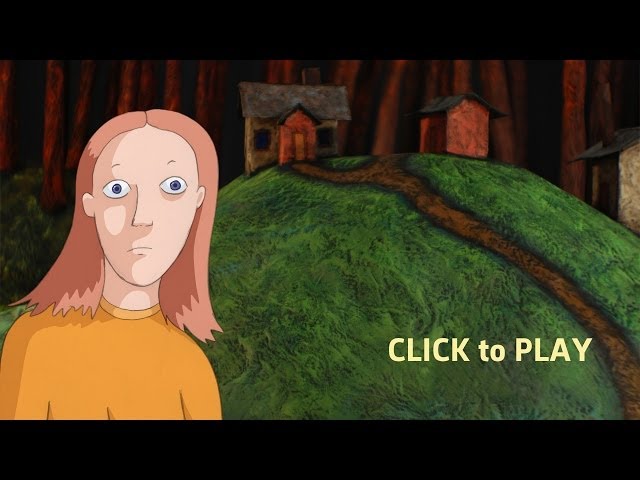 5.

Trinity Hospice Summer Cinema: 'Casablanca'
Head to the lush gardens of Trinity Hospice in Clapham for a trio of audience-friendly film screenings: 'The Breakfast Club', 'Mrs Doubtfire' and this priceless wartime romance. Seventy-odd years on, 'Casablanca' still works beautifully: Humphrey Bogart's choice between the woman he loves and doing the honourable thing is one of the most wrenching you'll ever see on screen. Bogey is Rick, a hard-drinking American in Casablanca, a city full of refugees fleeing the Nazis. Most of them wash up in Rick's bar, including his great lost love Ilsa (Ingrid Bergman).
Trinity Hospice, 30 Clapham Common, SW4 0RN. Thu Aug 20, 8.45pm. £15, £10 concs.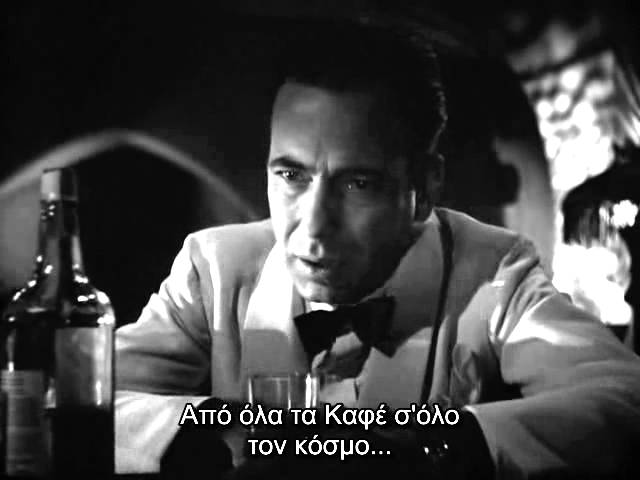 For the full list, go to Time Out's film events page.