Since it started in 2012, the annual Illuminations series has expanded to ten days of gigs, parties and fascinating music-themed film screenings. Tickets went on sale today and the most popular events will sell out fast, so allow us to shine a light on this year's line-up.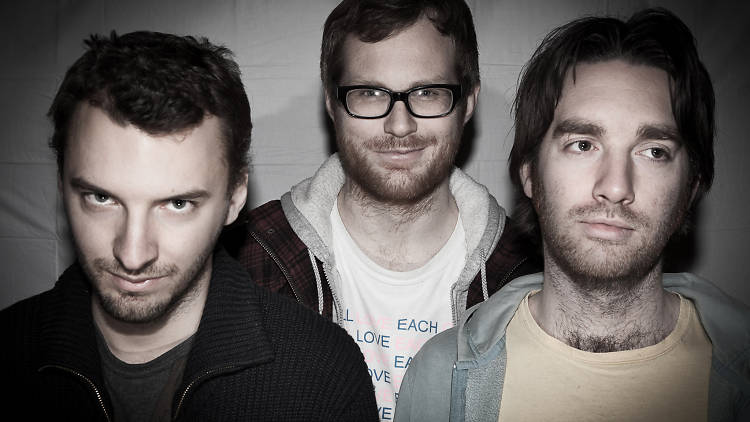 The stonking London avant-rockers return, with support sets from Liturgy and Evan Caminiti.
The Dome. October 30. £16.
See the moving new documentary about the Islamic ban on music in Mali, plus a Q&A with Malian blues-rock heroes Songhoy Blues.
British Library. November 1. £9-£12.
'Orion'
Elvis lives! Or does he? Discover the story of rock 'n' roll singer Jimmy Ellis, with live performances, a director Q&A and free masks for all.
Prince Charles Cinema. November 1. £11.
Nickolas Rossi's new documentary about Elliott Smith – screened here alongside live acts covering his songs – is a must for any fans of the late, great singer-songwriter.
Prince Charles Cinema. November 3. £11.
The glitchy electro genius from San Francisco brings her warped brand of techno to town.
Oval Space. November 4. £15.
A 90-minute concept album is the latest surprise move by the full-throttle punk band from New Jersey.
Village Underground. November 5. £15.
Catch Mica Levi's experimental pop project live in Bethnal Green.
Oval Space. November 5. £15.
It's been years since the Texan singer headlined in London. Hear his biblical folk songs where they belong: in church.
St John-at-Hackney. November 7. £20.
Soak up Nika Danilova's dramatic, sweeping electro-gothic sounds.
Islington Assembly Hall. November 7. £16.50.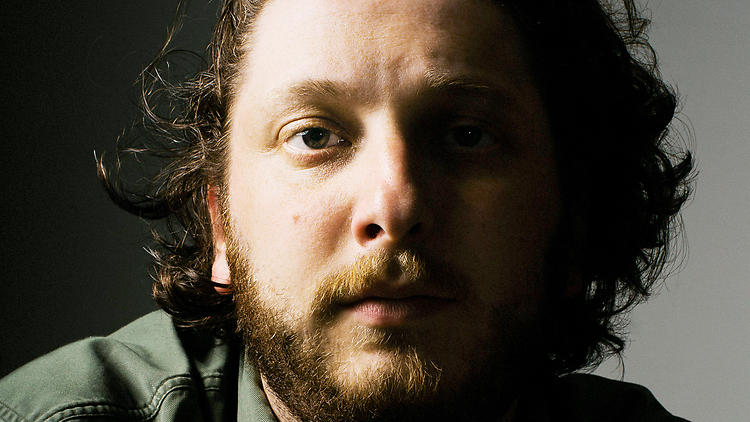 Only a select few have imbued ambient music with more majesty and emotion than Daniel Lopatin.
Village Underground. November 8. £17.50.
A Saharan remake of Prince's 'Purple Rain', with all dialogue in Tuareg? Yeah, really. Plus a Q&A with the director and DJs till late.
Hackney Picturehouse. November 8. £11.
Fired up? Here are some more cool London music festivals.