'Who Killed Sister Cathy?' That's the question on the poster for new docseries 'The Keepers', which lands on May 19 and looks set to be the next big Netflix obsession. Like 'Making a Murderer' the seven-part doc will unpick a cold case, the unsolved murder of a nun 50 years ago. Netflix is calling the show a story of 'abuse, conspiracy and murder'.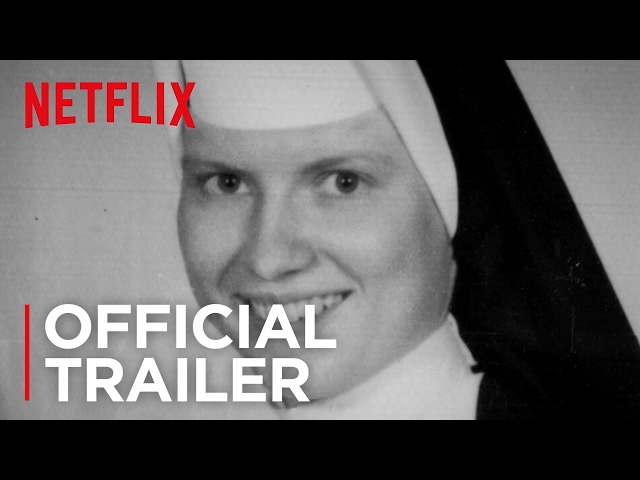 In 1969, 26-year-old Sister Cathy Cesnik disappeared in the deeply Catholic city of Baltimore. Her badly beaten body was discovered a few months later in a dump.
Sister Cathy was a popular teacher at the local high school, where she taught English and drama – and was compared to Maria von Trapp in 'The Sound of Music'. In the trailer for the new doc we see a group of her former pupils investigate her killing. One says: 'This goes bigger and deeper than we can imagine.' Suspicion has swirled around a priest, who also worked at the school and was accused of sexually abusing dozens of girls years later – he died in 2001. Was Sister Cathy killed because she threatened to speak out?
The best documentaries on Netflix, and the best films on Netflix.